Adam Levine gets cheeky in new Maroon 5 video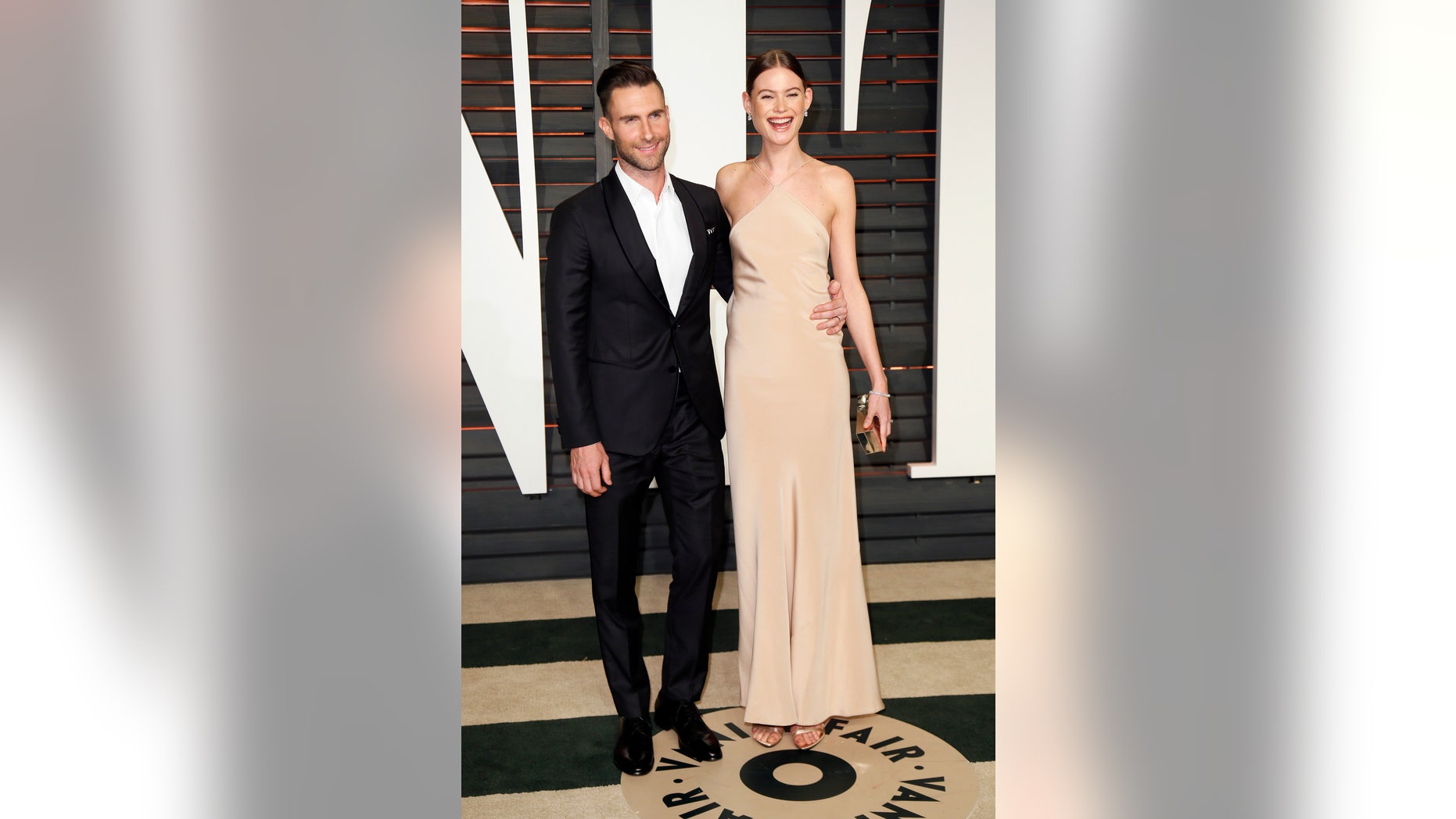 Adam Levine gets cheeky in Maroon 5's latest video by briefly flashing his bottom.
In "This Summer's Gonna Hurt Like a Motherf..ker" Levine is first seen exiting the shower and wrapping a towel around his bare waist.
Then with his back to the camera, the 36-year-old singer drops the towel and flashes his behind. The rest of the video shows "The Voice" coach getting dressed and then taking the stage with the rest of the band.
He debuted the new video on Saturday, writing, "Oops… We dropped our new video."
The clip comes a day after the band was forced to cancel a tour date due to Levine's damaged vocal chords.
"Guys, I HATE having to let you down tonight. My chords are toast. We resume Sunday in Birmingham. Apologies. :(," the pop rocker tweeted on May 29, adding the next day, "Feeling Better today. Saw The Doc. Resuming tour in Birmingham tomorrow! We're Baaaack!"