Adam Levine Calls Fans to Assist Guatemala Quake Victims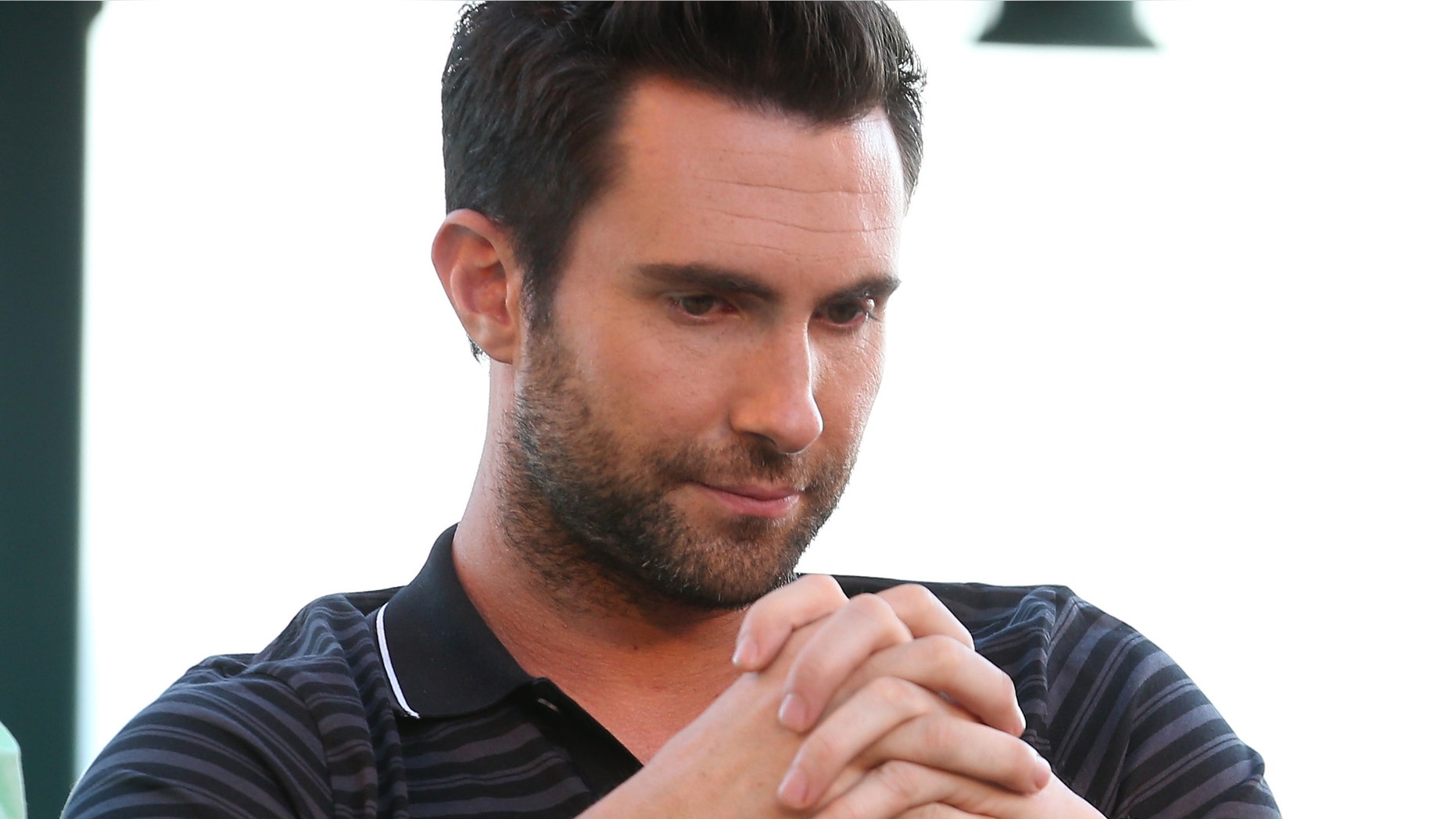 As the number of deaths rise due to the 7.4 magnitude earthquake that rocked Guatemala City, singer Adam Levine has joined efforts to help the victims of the catastrophe.
ABC TV's local affiliate in Indianapolis, Indiana WRTV, said that Levine  turned to his fans in the hopes that they would donate funds to the Red Cross for those affected in Guatemala.
So far at least 52 people have been killed, while thousands find themselves without electricity.
"Guys, let's help raise funds for the @RedCross for those in need in the #Guatemala #earthquake http://bit.ly/HelpGuatemala ," the singer posted on his twitter account on Thursday.
Despite Levine's efforts to assist those in need in the Central American country, not everyone was open to the idea.
"It disturbs me to see people actually upset about my tweet to help people in Guatemala. Wow," he added.
When the earthquake struck on Wednesday, landslides were blocking roads in some areas, authorities said, and about 40 houses had been severely damaged in the quake, which occurred at 10.35 am local time.
The U.S. Pacific Tsunami Warning Center said there was a possibility of a local tsunami, within 100 or 200 miles of the epicenter, but they were not issuing an immediate warning for the broader region.
The earthquake, about 20 miles deep, was centered off the town of Champerico.
People fled buildings in Guatemala City, in Mexico City and in the capital of the Mexican state of Chiapas, across the border from Guatemala.
A reporter in the town of San Marcos, about 80 miles north of the epicenter, told local radio station Emisoras Unidas that houses had collapsed onto residents and smashed televisions and other appliances had been scattered into the streets.
Follow us on twitter.com/foxnewslatino
Like us at facebook.com/foxnewslatino