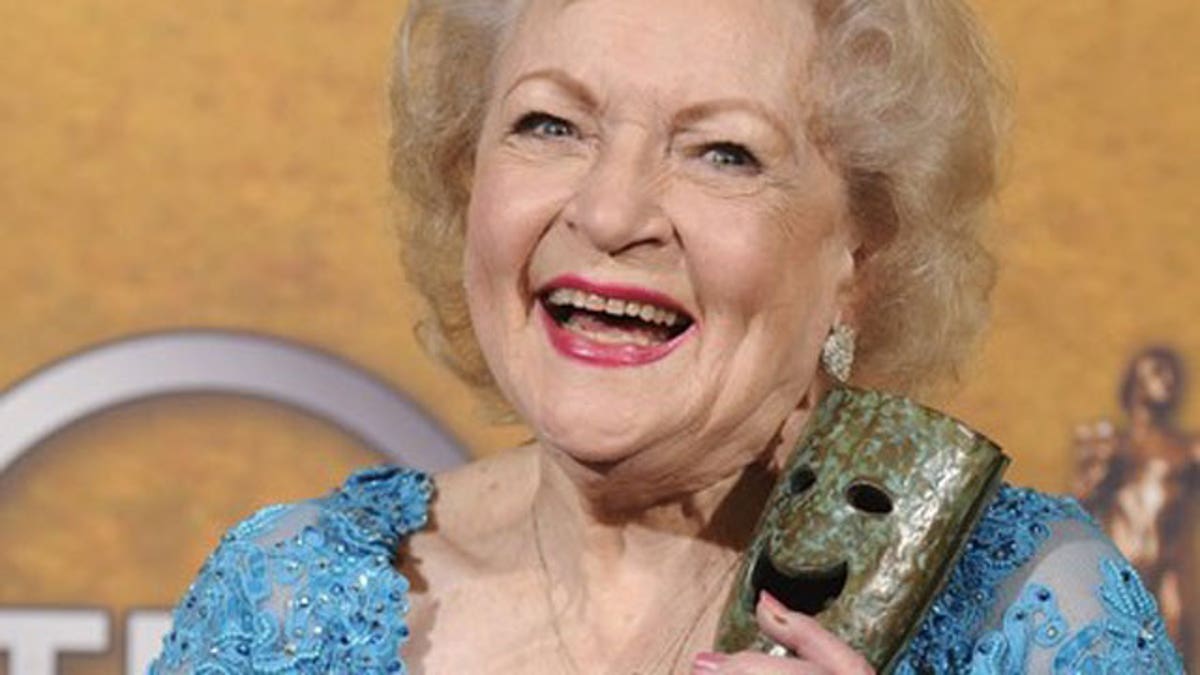 NEW YORK – The next stage in Betty White's ever-rising career: books.
The 88-year-old actress has a two-book deal with G.P. Putnam's Sons, starting in 2011 with "Listen Up!"
The publisher said Wednesday that the book will include what White has learned over "her incredibly varied, decades-long career in Hollywood." Subjects will include life, love, sex and celebrity.
White, known for such sitcoms as "The Mary Tyler Moore Show" and "Golden Girls," this year became the oldest person to host "Saturday Night Live." She's starring in the new TV Land original sitcom, "Hot in Cleveland."