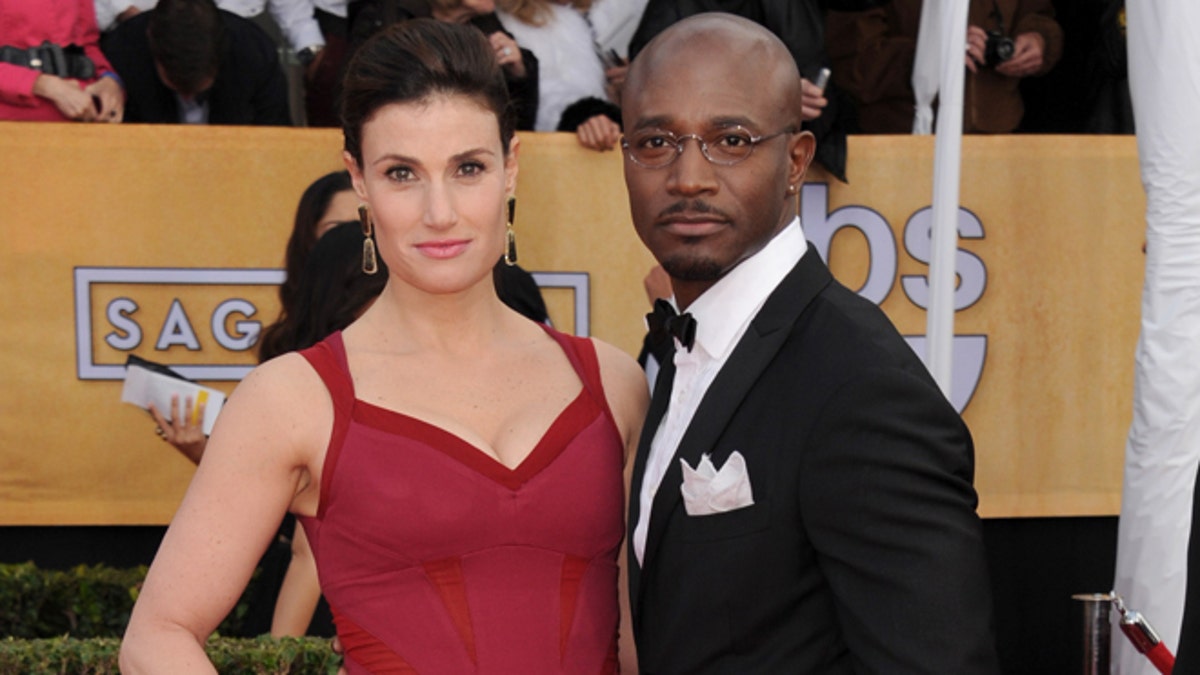 LOS ANGELES – Prosecutors say a man who was detained by Taye Diggs after the actor found him at his home has been charged with felony burglary.
Hassan Omar Juma faces up to six years in prison if he is convicted and is scheduled to be arraigned in a Los Angeles courtroom Wednesday afternoon.
Diggs detained the 20-year-old after he and his wife found him in their garage on Sunday night. The "Private Practice" star was returning from the Screen Actors Guild Awards, where he was a presenter.
Juma was charged Wednesday with first-degree felony residential burglary. He's jailed in lieu of $50,000 bail.
Police say Diggs caught Juma after chasing him and neither man was hurt in the incident.