Actor Lane Garrison charged with one count of domestic violence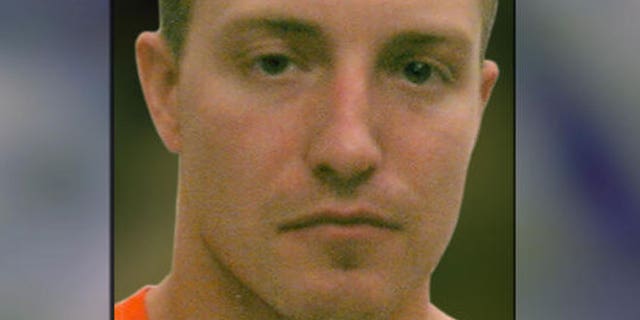 Actor Lane Garrison was charged Thursday with one count of misdemeanor battery for an alleged assault on his ex-girlfriend in the lobby of her apartment in Beverly Hills, FoxNews.com confirms.
Deputy District Attorney Elizabeth Marks said Garrison, 31, allegedly struck Ashley Mattingly in the face as the two exited an elevator in the building Saturday. A witness reportedly approached Garrison, who fled the scene. The exchange was reportedly recorded on surveillance video, TMZ reports.
An attorney for Garrison told TMZ that the actor was reaching for his phone but did not slap her.
Garrison is being held without bail due to a potential parole violation. In 2007, he was convicted of vehicular manslaughter and served time in prison.
He is due in Beverly Hills Superior Court Friday and faces up to one year in jail and a $2000 fine if convicted.