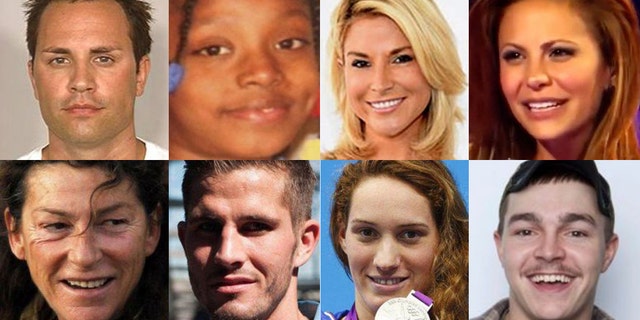 NEWYou can now listen to Fox News articles!
While reality TV keeps viewers entertained with often over-the-top and outrageous antics. But sometimes tragedy strikes and what was once entertainment turns serious.
Steve Irwin: "Crocodile Hunter"
Although Irwin's nickname precedes him as the beloved personality who wrestled giant reptiles, his most important accomplishment is arguably instilling his spirited knowledge of wildlife to TV audiences across the globe.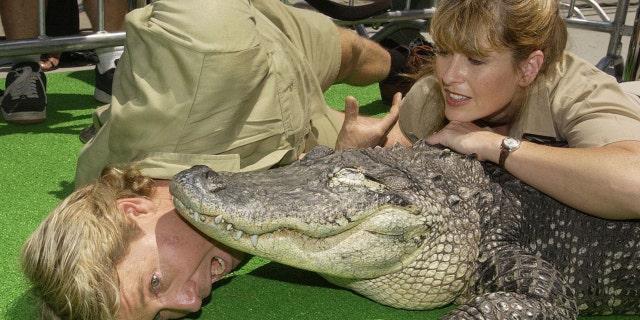 The whole world let out a somber cry in September 2006 when he was fatally impaled in the heart by a stingray's barb during the filming of an underwater documentary called "Ocean's Deadliest." He was 40-years-old.
The documentary was finally broadcast in January 2007 and dedicated to the memory of Irwin but made no mention of his death. The Australian conservationist is survived by his wife, who maintains his legacy alive owning and operating the Australia Zoo, and their two children.
Ryan Jenkins: "Megan Wants a Millionaire"
The 2009 reality dating show following Megan Hauserman's search of a wealthy bachelor had only aired three episodes when it was suddenly canceled by VH1. The network axed the show because 32-year-old contestant Ryan Jenkins was sought in connection with the murder of 28-year-old swimsuit model Jasmine Fiore, whom he had married just days after wrapping up with the show.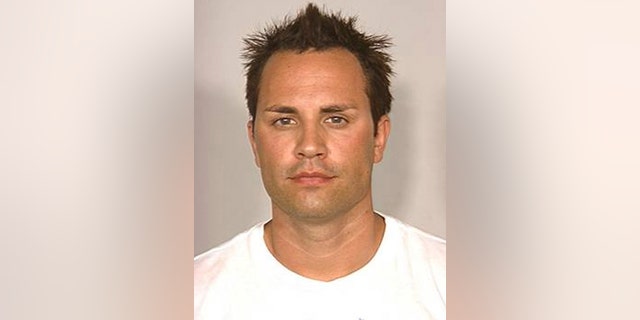 The cancellation was just a precaution at the time because it was inconclusive whether Jenkins was directly involved in the murder. When police contacted Jenkins for questioning, he was on his way to his native Canada to deal with "immigration issues." By the time they found him in a remote hotel in British Columbia, he was hanging from a coat rack by a belt.
Although suicide isn't a confession, Jenkins' activities around Fiore's death fill in the blanks sufficiently — surveillance cameras show he left their Vegas hotel with Fiore the night she died but returned alone, he moved thousands of dollars of his belongings out of his penthouse and into a storage unit and he made a phone call while on the road to his attorney who tried to get him to turn himself in.
In his house, police found dozens of unopened letters from Jenkins to Fiore, which showed jealousy and possessiveness.
Overall, it might have been less of an issue if Jenkins was eliminated in the early stages of "Millionaire," but the scary part was that he was a finalist.
Gia Allemand: "The Bachelor"
Gia Allemand was a regular on "The Bachelor" franchise in 2010, placing third on that year's season and competing in the debut season of the spinoff game show, "Bachelor Pad."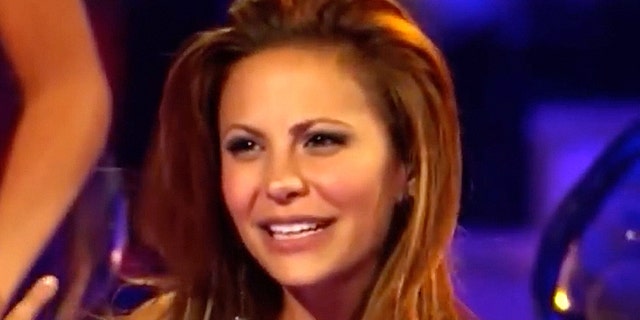 Fans were saddened when the star was found dead of suicide in her New Orleans home in 2014. Some of her close friends said at the time that she was a troubled beauty wrestling with insecurities.
"I could tell there was some insecurity going. I don't know what she needed out of life. It's sad," said Reid Rosenthal, a contestant on Season 6 of "The Bachelor." Others said she had a magnetic personality.
"She was so full of life and love. She had that pull about her," actor Jason London told Fox News in 2014. "She was impossible to say no to." The next season of "The Bachelor" kicked off with a tribute to Allemand, which included testimonials from cast members.
Diem Brown – "The Challenge"
Despite multiple bouts with cancer, Diem Brown always managed to be a familiar face on the reality game show series "The Challenge." Even before debuting on the show in 2006, Brown had one ovary and several lymph nodes removed due to cancer.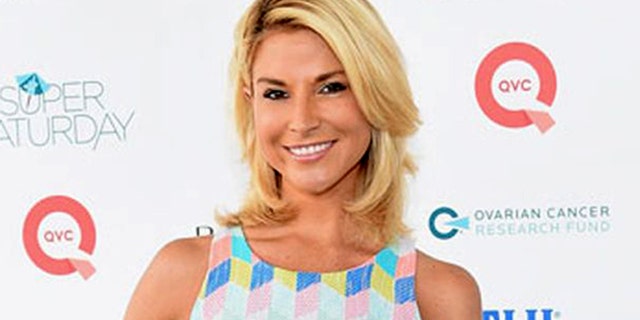 After six years in remission, her ovarian cancer returned. She controversially waited for treatment to preserve the eggs in her remaining ovary. "Storing eggs in a freezer makes me feel that if I leave this Earth, then at least a part of me will still be here," Brown wrote in her blog for People.com.
She didn't hesitate to return to "The Challenge" after effective chemotherapy treatment put her cancer back in remission.
However, during her eighth season on the show, she collapsed on the set. Brown died three months later at 34-years-old due to complications from colon cancer. Brown founded a charity to help others battling diseases, which still operates today.
"Dropped"
In 2015, three French athletes were en route to a remote location in Argentina, where they would star in the new French reality survival series "Dropped," when their helicopters crashed in midair. Five people were aboard each aircraft and all 10 of them died as a result.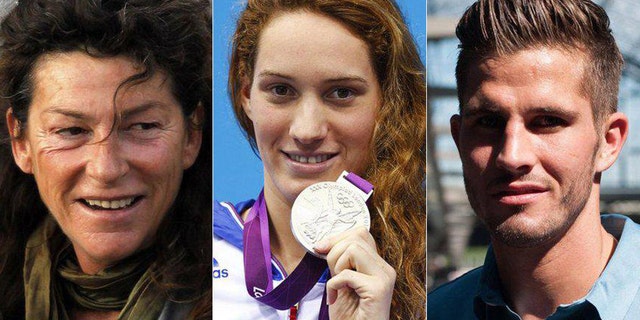 "The brutal demise of our compatriots is an immense sadness," said French President Francois Hollande in a statement. Among the athletes were Olympic medalists Camille Mufat and Alexis Vastine, and champion transatlantic sailor Florence Arthaud. The show was intended to be broadcast across Europe, but it was canceled in the wake of the accident.
Aiyana Jones: "The First 48"
Although reality TV is presented as candid, it isn't unheard of for the stars to act differently because the cameras are rolling. Some believed this was the case in 2010 when 7-year-old Aiyana Jones was fatally shot during a routine SWAT raid while a film crew was taping for crime docuseries "The First 48."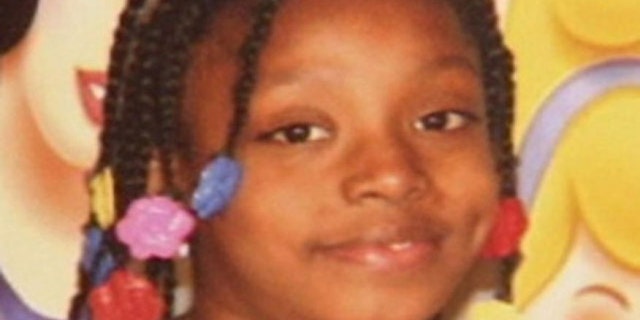 During a search for a homicide suspect, a police officer threw a flash grenade into Jones' home. The lead police officer was confronted with "some level of physical contact" by Jones' grandmother upon entering the duplex, which led to the officer's firearm discharging into Jones' neck.
Jones' grandmother denied any struggle with the officer and their attorney claimed it was a "cover-up." Both sides turned to the tapes for answers but footage was only captured outside the home.
The officer was charged with involuntary manslaughter and reckless use of a gun but both cases were later dismissed.
"The First 48" still came into question because the production team was accused of playing a role in the extreme procedures in place during the raid, particularly the use of flash grenades.
Shain Gandee: "Buckwild"
"Buckwild" had big shoes to fill when taking up the MTV time slot previously held by the "Jersey Shore," but the show was canceled after only one season because star Shain Gandee died.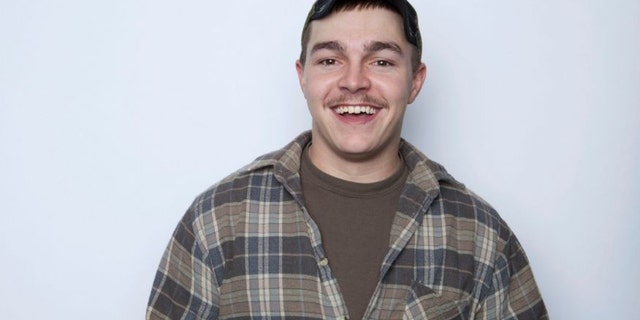 The 21-year-old told friends he was going to drive offroad with his uncle and a friend after leaving a local bar at 3 a.m. Two days later, their lifeless bodies were found in a truck stuck in deep mud.
It was speculated that they chose to sleep there until the morning and kept the car running to stay warm, Gandee's cousin told the Daily News. An autopsy confirmed they died of carbon monoxide poisoning
Although the filming of the show's second season commenced only a week before the mishap, no more episodes made. Hundreds attended Gandee's funeral, which the production company of "Buckwild" paid for as his family was unable to afford it.
Paula Goodspeed: "American Idol"
"American Idol" contestants often call it a dream come true when they make it far on the singing competition show. Like the majority of contestants, Paula Goodspeed, a self-proclaimed pop star, had that very dream brutally squashed during her disastrous audition in 2006.
Judge Paula Abdul was politely vague saying, "I'm speechless," but Randy Jackson quickly translated that with his interpretation of the audition. "That was terrible," Jackson said.
Simon Cowell dropped the hammer by questioning whether someone could even sing with metal in her mouth in reference to her braces.
In the end, Goodspeed took the rejection hard, especially because she was infatuated with Abdul for years and modeled her appearance after her. Although Goodspeed said she would bounce back and continue singing, little could come from that promise because she died from an overdose two years later outside of Abdul's home.
Initial reports suggested that the harsh criticism sparked the downward spiral, but psychologists pointed out that she likely suffered from several serious mental health issues. It certainly didn't help that she was widely panned on the Internet.
"It's very hard reading such awful things being written about yourself," she wrote on her MySpace page.