7 things you didn't know about Reba McEntire
Reba McEntire, one of music's most beloved icons, has made her mark on country music. She grew up in Oklahoma and her fate was sealed when she moved to Nashville and began making music. Reba has sold over 33.5 million albums during her lengthy career.
In keeping with her country traditions, her stepson married Kelly Clarkson…talk about keeping musical success in the family. Here are some facts that you may have not known about the singer.
1. Faith Hill was not good enough for Reba McEntire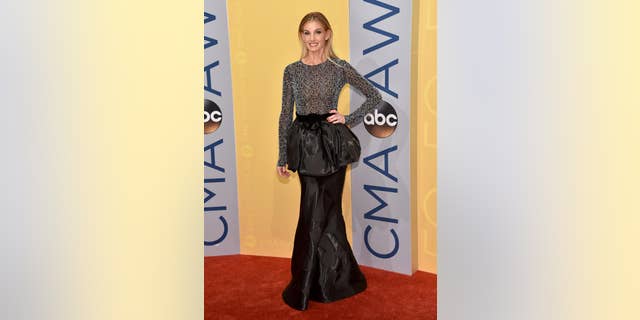 Country icon Faith Hill admitted to Larry King that she auditioned to be a backup singer for Reba and she didn't get the part. "Well, I didn't get it because I wasn't good enough," she explained. "I don't think it was because -- I don't think fate had anything to do with that for me. I wasn't a great background singer and I didn't get the part."
2. Reba is obsessed with photography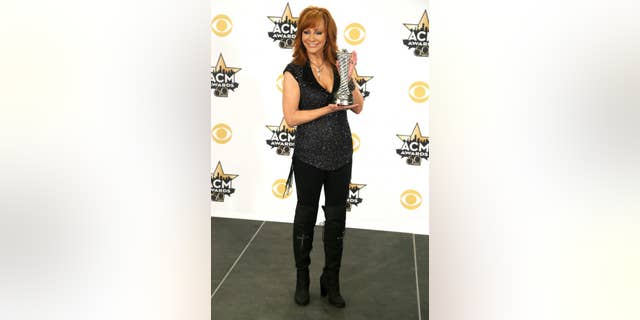 She told The Boot that she loves her photos. "I love to piddle with my pictures. I am a big picture fanatic," she said. "I love when people send me pictures that I don't have. I can scan them and put them in my computer, and I am archiving right now."
3. She turned down a role in 'Titanic'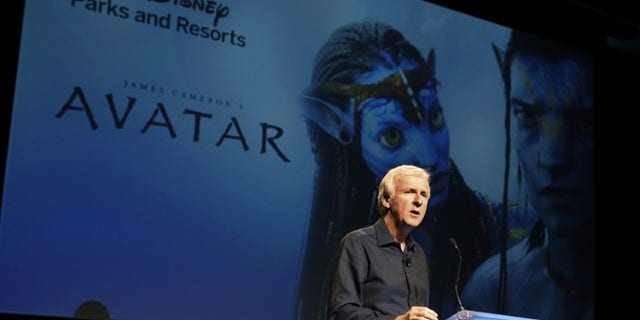 "Titanic" director James Cameron had his eyes set on Reba for the role of Molly Brown in the 1997 blockbuster. Kathy Bates was given the role instead after Reba said no due to scheduling conflicts. She went on to have a very successful television series, "Reba," that ran for six seasons.

4. Reba emails with President George H. W. Bush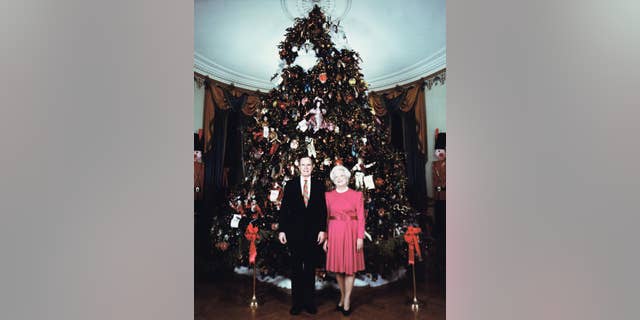 She told Entertainment Weekly in 2006 that she is pals with the former President. "Senior President Bush is my joke buddy. Matter of fact, I was in New York one time during the World Series watching the game, and I saw President Bush and Barbara sittin' behind home plate," she said. "I get on my Treo, and I e-mail him, 'Hey, I see you on TV. Have a hot dog for me.'" I see him elbowing Barbara, and pointin' down to his Treo. Then he's just workin' on it. Pretty soon I get a message back from him: "Wait 'til so-and-so gets up to bat, and I'll wave at ya."
5. Her family believed her death hoax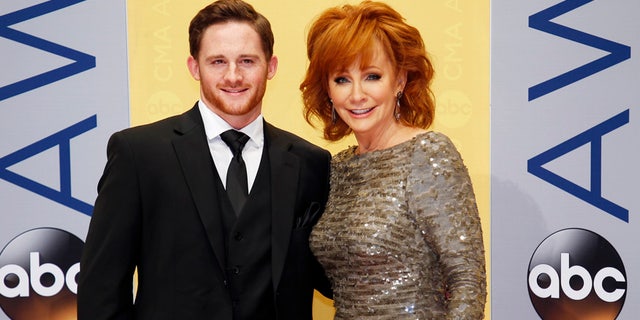 In 2012, Reba was the victim of an internet death hoax that claimed she fell to her death in Austria. She recalled on "The Talk," "First I heard of it, my older sister called me, Alice, and she said her son just called her crying… and she said 'I'll find out immediately.' She called me, and I said, 'No I'm fine.'"
Reba added that the prank wasn't a good joke. "There are so many of those hoaxes that are going around that it's cruel. Now the publicity I got, oh my gosh…but it's not funny."

6. Reba made Luke Bryan cry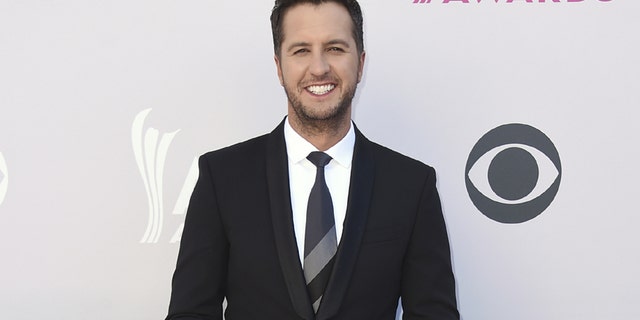 Luke told Entertainment Tonight in 2015 about watching the ACM's as a kid. He said, "Through the years of Reba hosting it was always amazing. My first year out here Reba was hosting and Capital flew me out and this was a year before my first album came out and I just sat in the back and ate popcorn and I think Reba walked out and I started crying."

7. Reba loves to go shooting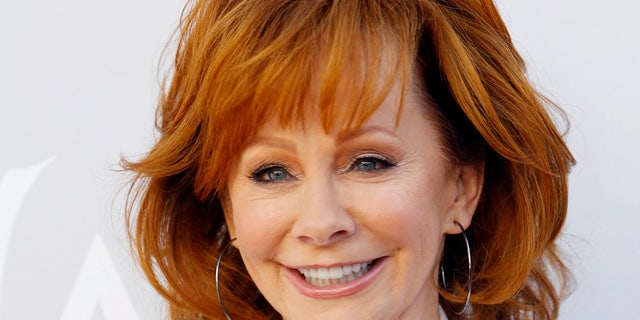 Reba told Larry King that she didn't grow up knowing how to shoot a gun, so when it was time for her to do it in a movie she took lessons.
"When I found out that I was going to do a movie called 'Buffalo Girls' with Anjelica Huston several years prior to this, I went and learned how to skeet shoot and trap shoot, because I wanted to be able to look like I knew how to shoot a gun, because we never did that when we were home in Oklahoma. So, I took lessons, and I love to shoot now. It's a lot of fun. So, when I got on the stage of the Broadway production of "Annie Get Your Gun," I looked like I knew what I was doing with a gun."