7 celebrities who refuse to use social media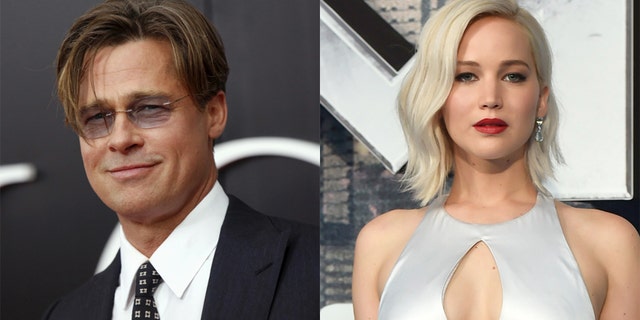 Stars like Kim Kardashian, Blake Shelton, Gigi Hadid and Justin Bieber can't get enough of social media. They share their every move -- and at times their every meal -- with their fans.
But, some of today's top stars still stay away from Facebook, Instagram and Twitter.
Here are 7 celebrities who outright refuse to use social media:

1. Daniel Radcliffe
The "Harry Potter" superstar refuses to use Facebook and Twitter, he told Sky News.
Radcliffe said telling fans on social media "your moment to moment" activities isn't for him. Radcliffe said he wants to keep his private life out of the spotlight.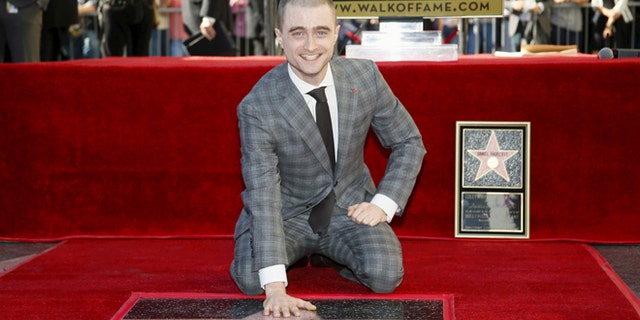 "There's certain things you can do to make it a lot easier on yourself," the 26-year-old star added. "If you don't, for instance, go to premieres that aren't for a film you're in, or don't just turn up at other events and stuff like that, then that's going to help to not fuel the interest [in your personal life]."
2. Brad Pitt
The power-couple, Pitt and Angelina Jolie, do not use social media at all, according to People magazine.
"It's beyond what we understand," Jolie said about Facebook, Twitter, and other social media sites.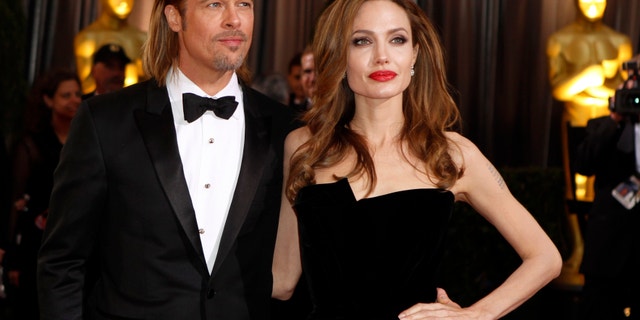 The couple stated that they have someone monitor what their children are doing on the Internet, in order to ensure their cyber security.
"It's a scary new world," Pitt said.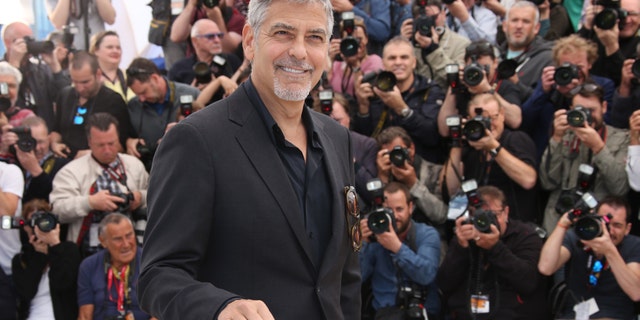 3. George Clooney
The 55-year-old actor and his wife, Amal Clooney, don't use Twitter.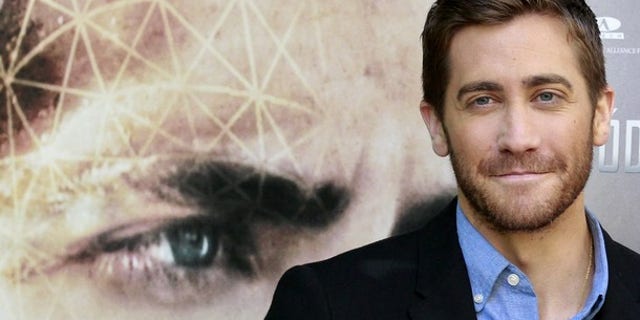 He told Variety that he doesn't think he needs to be that available to his fans.
"I like to have a drink at night," he added. "I could easily say something stupid."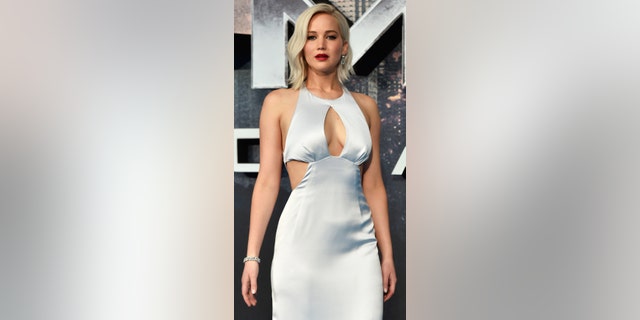 4. Jake Gyllenhaal
The "Nightcrawler" actor expressed his distaste for social media and the spotlight that comes with using it in an interview with USA Today.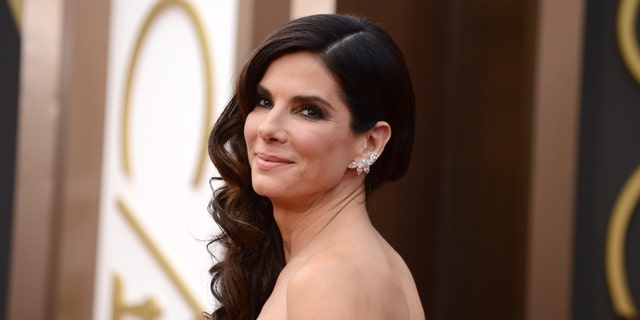 Gyllenhaal said that he fears using social media even though his fans would love him to do so.
"To me, this is a product of us all having smartphones and being consumed by that -- we're looking down. No one is looking up," the 35-year-old actor said.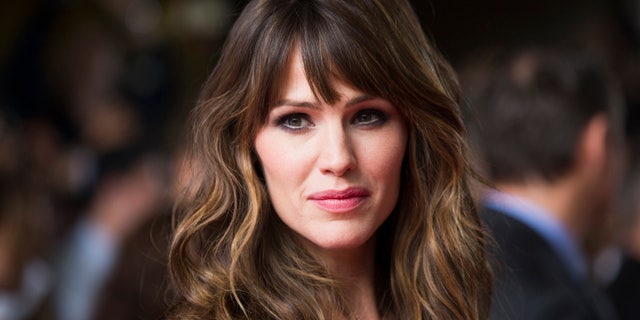 5. Jennifer Lawrence
"I will never get Twitter," Lawrence boldly told BBC Radio 1.
Lawrence also stated that any Facebook, Twitter, or Instagram accounts under her name are fake accounts.
"I'm not very good on phones or technology. I can not really keep up with emails, so the idea of Twitter is so unthinkable to me," the "Hunger Games" star added. Lawrence said that she has been so scorned by the Internet that she tries to avoid using it in general.
6. Sandra Bullock
The Oscar-winning actress rmay be loved by fans all across the globe, but they shouldn't expect to find her on social media.
Bullock refuses to take selfies because she believes we don't represent our lives truthfully, she told People magazine.
"Like when you're yelling at your child, you're not taking a selfie of you being a horrible parent. No, you're waiting for the perfect selfie" the 51-year-old actress said.
Bullock believes that social media is a "false projection of our lives," and hates taking selfies.
7. Jennifer Garner
"I don't want anymore guilt coming from my phone or computer," Garner said in an interview with People magazine.
While ex-husband, Ben Affleck, uses social media, Garner refuses to use it. Garner said she doesn't see a reason for posting things online.
"What would I Instagram that people would want to see? There is nothing I would put out that people would want to see. It's probably best to stay away," the 44-year-old actress said.