6 things you didn't know about Jessie James Decker
Jessie James Decker might be known for being married to NFL superstar Eric Decker, but the 28-year-old is famous in her own right.
Decker has made a name for herself as a country-pop singer with powerhouse vocals, has a large social media following and her own fashion line.
While you may think you already know so much about her, here are the top 6 facts you would have never known about Decker.
1. She's an expert yodeler
Along with being a popular singer and songwriter, Decker is also an expert yodeler.
At the age of nine, she won a yodeling contest in Baker, Louisiana, according to E! News.
She sang the popular country song, "I Want to Be A Cowboy's Sweetheart," in the yodeling contest.
Watch her sing (and yodel) in the video below.
2. Started singing at a young age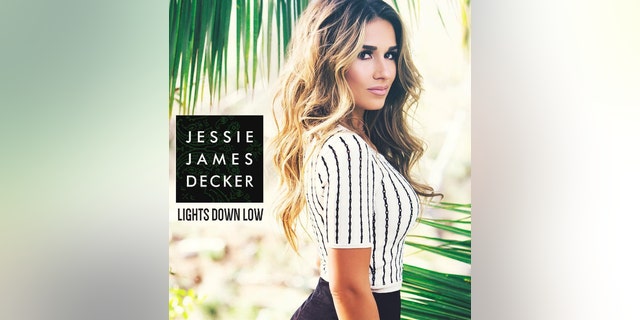 That's right - the country-pop singer began her musical journey at the age of 2.
When she was 9, Decker had already started composing her own songs on a plastic guitar, according to E! News.
As a young kid, the superstar had performed in front of large audiences, including at the Republican National Convention and Sea World.
3. Born in Italy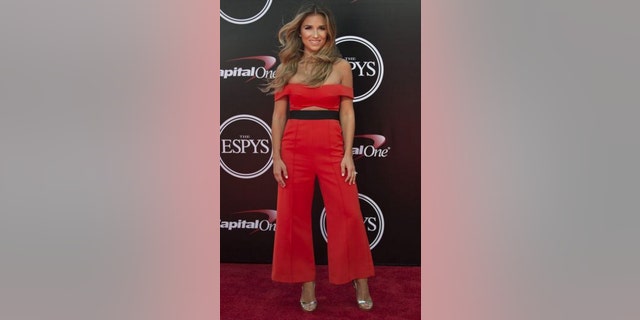 The southern belle was actually born in Vicenza, Italy but raised in Louisiana.
After she moved to the U.S., Decker struggled to gain recognition in the music world. At the age of fifteen, she made weekly trips to Nashville, Tennessee to audition and sing for music labels.
But she was turned down by most of the Nashville country labels, until she was introduced to Carla Wallace, a producer of an independent music label called Big Yellow Dog Music.
4. Beauty blogger
The mom-of-two somehow finds time to make beauty tutorials and a variety of videos for her YouTube channel on top of her day job.
Watch one of her most popular videos below.
5. Modeling past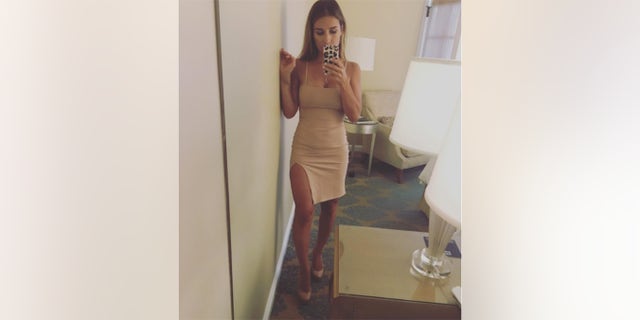 The "Comin Home'' singer has also done modeling for brands such as Steve Madden.
She also frequently appears in ads for her own clothing line Kittenish.
6. She can two-step
In high school, the singer was part of the step team and still finds herself dancing, "once in a while," Decker said in an interview with Artist Direct Inc.
Her song, "Blue Jeans" has a step-dancing beat in the background, which is actually Decker dancing in the studio.
"I was in the vocal booth doing something else and I just started stepping it. The producer was like, 'We have to record that right now.' So we stopped and put the microphone by my feet," she told the magazine.