6 celebrities who have turned faithful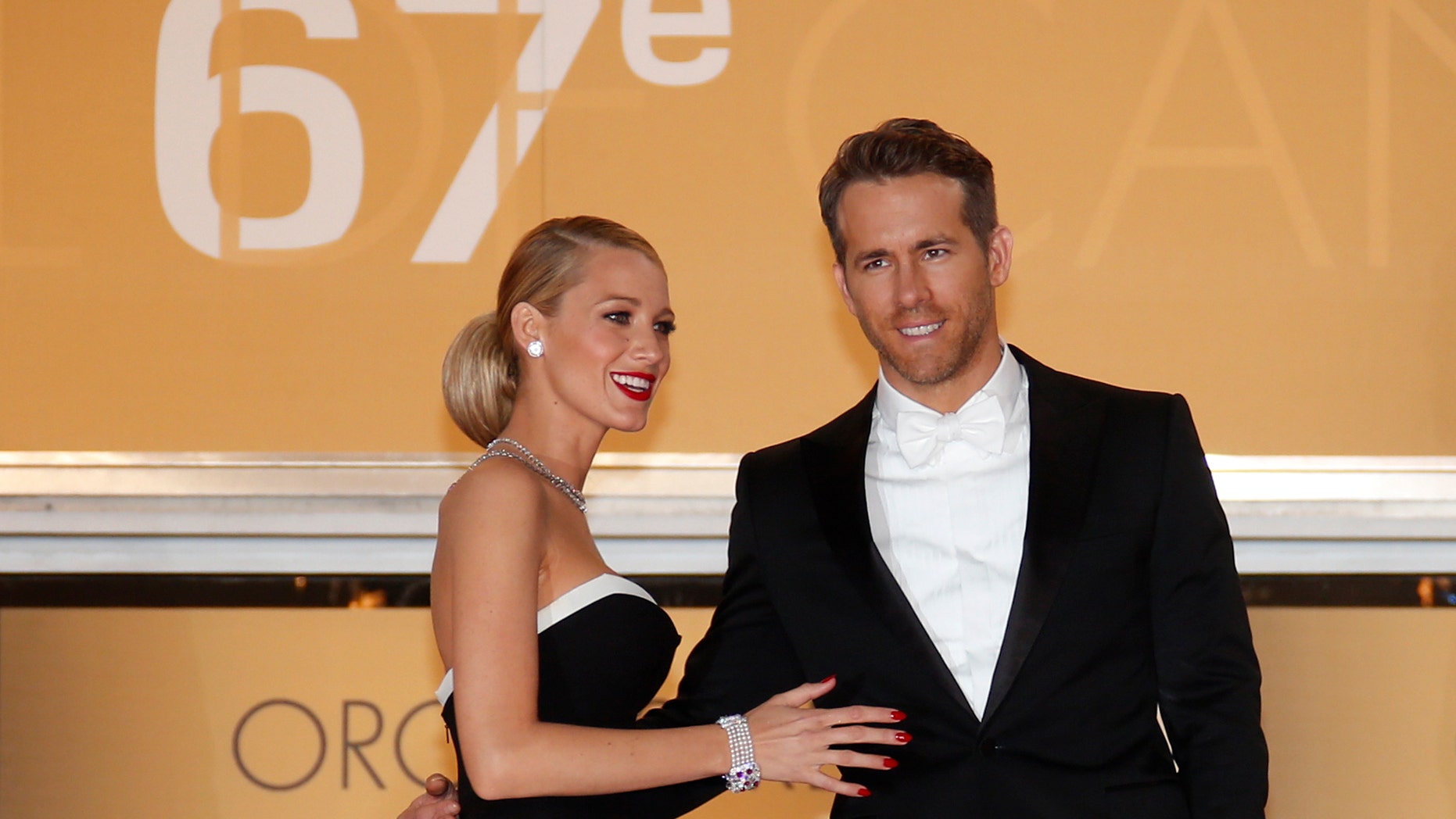 When it comes to Hollywood -- and the so-called "it couples" of the day -- there is never a shortage of relationship controversy.
Celebrity cheating scandals, which unfold at a feverishly rapid rate, continue to dominate our media.
Maybe, just maybe, they've changed and found that happily-ever-after movie ending.
From film noir legend Humphrey Bogart, who was embroiled in a 13-year tryst with star-turned-wig-maker Verita Thompson, to modern-day Ben Affleck, who was caught with nanny Christine Ouzounian right under wife Jennifer Garner's nose, it's undeniable that infidelity, as a Tinseltown byproduct, has proven to be a sad but timeless occurrence.
While the old adage states, "Once a cheater, always a cheater," a handful of famous personalities -- by the looks of it -- have apparently made themselves exceptions to the rule. Maybe, just maybe, they've changed and found that happily-ever-after movie ending.
Here are six celebrities -- from various Hollywood backgrounds -- who have turned a new leaf in their new and/or renewed relationships:
Ashton Kutcher
Longtime Hollywood starlet Demi Moore was the envy of many 40-something females when she began dating Ashton Kutcher -- 15 years her junior -- in 2003. On September 24, 2005, Moore, then 42, tied the knot to the rumored playboy. Everything seemed hunky-dory; that was until October 5, 2011, when the actor got hot and heavy -- during his sixth anniversary celebration -- with fan Sara Leal and her friend at San Diego's Hard Rock Hotel. The hot tub incident ultimately led to the couple's 2013 divorce.
However, Kutcher began courting his former "That 70s Show" co-star Mila Kunis in 2012, whom he's married to, and has a daughter with -- Wyatt, 1. Since then, they have been inseparable, and are expecting Baby No. 2.
Ryan Reynolds
Ryan Reynolds has built himself quite the reputation in Tinseltown. Anyone would surely be lucky to marry him -- that is, unless you're his ex-wife, Scarlett Johansson.
One week after their Dec. 14, 2010 separation, reports surfaced that Reynolds was spotted having a cozy dinner with his then-"Green Lantern" co-star Blake Lively. Buzz was that he was cheating. Reynolds and Johansson divorced in 2011.
A year later, Reynolds and Lively secretly exchanged vows at Boone Hall Plantation in South Carolina. The couple have a daughter, James, 1. With Reynolds' career soaring and another baby on the way, Lively is evidently "the only one" for the A-lister.
Hank Baskett
Although Hank Baskett didn't have the storybook NFL career that he hoped for, his relationship with then-Playboy model Kendra Wilkinson seemed destined for success. After six months of dating, Baskett proposed to Wilkinson atop Seattle's Space Needle and they married on June 27, 2009.
The ex-NFL player and Hugh Hefner's former girlfriend have two children; Hank IV, 6, and Alijah, 2. In 2014, reports surfaced that Baskett had extramarital affairs with transsexual Ava Sabrina London. After much reality show drama, now, two years later, Wilkinson says they're "great" and that the relationship is strong.
David Letterman
Late Night TV alum David Letterman began dating Regina Lasko -- whom it took him 23 years to wed -- in 1986. In 2009, Letterman -- trying to thwart blackmailer Robert J. Halderman -- confessed on live TV that he had cheated on Lasko with multiple female employees. One of them was allegedly his personal assistant Stephanie Birkitt -- Halderman's live-in girlfriend. But Letterman and Lasko are still together.
These days, Letterman has mostly been spotted jogging and hanging with his son, Harry, 12. Although Letterman's past indiscretions were no laughing matter, it did come straight from the horse's mouth that "nothing else matters" now besides family.
LeAnn Rimes
Backup dancer -- and future husband -- Dean Sheremet was country artist LeAnn Rimes' knight-in-shining-armor when he helped her through a messy legal battle against her father Wilbur Rimes. Ultimately, Rimes' marriage to Sheremet lasted seven years before her affair with her "Northern Lights" co-star Eddie Cibrian was exposed in 2009. Its press coverage resulted in both Cibrian's wife, Brandi Glanville, and Sheremet filing for divorce from their significant others.
After weathering the break-ups, Rimes and Cibrian have settled down and her once-contentious relationship with Glanville has turned peaceful.
Katharine McPhee
In 2008, "American Idol" standout Katharine McPhee said "I do" to longtime boyfriend Nick Cokas, but clearly didn't have intentions of making it last forever, as she was soon photographed locking lips with her "Smash" show TV director, Michael Morris.
The incident was embarrassing, to say the least. Since 2014, the 32-year-old has been going strong with her "Scorpion" TV show co-star Elyes Gabel, 33. Her divorce to Cokas was finalized on Feb. 8, 2016. On March 25, it was announced that the CBS drama was renewed for a third season. Maybe McPhee has finally found true co-star love at last -- assuming you really can mix business with pleasure.