50 Cent charged after allegedly injuring ex-girlfriend, destroying over $7G in property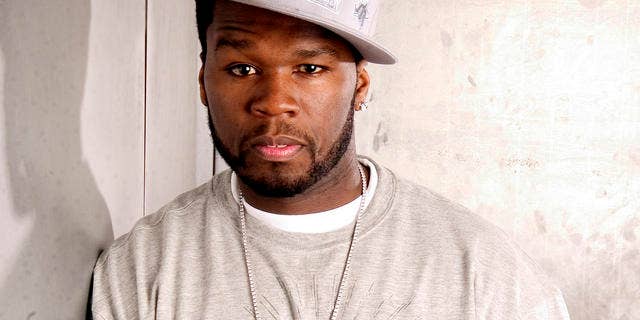 Criminal charges have been filed against 50 Cent for allegedly injuring an ex-girlfriend and destroying $7,100 in property during an altercation, the Los Angeles City Attorney's office said in a press release Wednesday.
The rapper, whose real name is Curtis Jackson, was charged with five criminal counts including one count of domestic violence and four counts of vandalism. He faces up to five years in jail and $46,000 in fines.
50 Cent and the woman, who was not identified, have a child together.
On June 23, the LAPD responded to a domestic violence call at a condo where the hip-hop star was allegedly damaging the property of the ex-girlfriend. The woman reportedly locked herself in the bathroom, but 50 Cent kicked open the door and kicked her causing an injury, the release said.
According to the release, officers saw broken chandeliers and furniture in the condo, as well as a ransacked bedroom closet and a broken lamp and TV.

The "In da Club" singer's lawyer said the rapper denies the allegations, and there's no warrant outstanding on the domestic violence and vandalism charges against 50 Cent.
"Regardless of perceived celebrity or notoriety, domestic violence is a serious crime and alleged perpetrators will be prosecuted to the fullest extent of the law by this office," City Attorney Mike Feuer said in a statement. "We will continue to look out for the safety of all victims of domestic violence and seek justice for the alleged crimes."
The arraignment is scheduled for July 22.