5 TV shows that should have quit while they were ahead
Some shows started off so well but they didn't know when to throw in the towel.
These shows had everything going their way, until things took a turn for the worse. They should have gone off the air, but they clung on anyway.
Here are the top five TV shows that should have quit while they were ahead:

1. Gossip Girl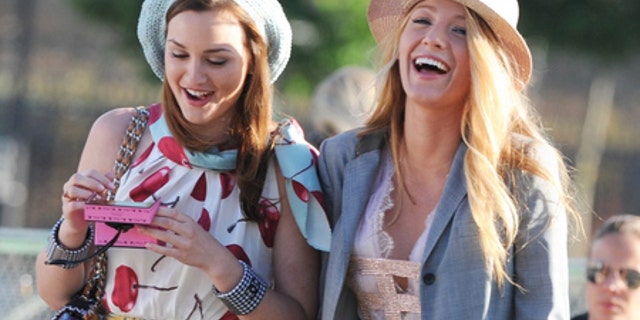 "Gossip Girl" was never a critically acclaimed show, but certainly found its place in the hearts of some die-hard fans.
The show, based off a popular book series by the same title, followed glossy lipped wealthy teens living the life in New York City's Upper East Side. It made stars like Blake Lively, Leighton Meester and Penn Badgley household names.
During it's second season, the show drew up to 3.4 million viewers, but throughout season 5 ratings fell significantly, and the sixth season premiered to just 0.78 million viewers.
The CW finally canceled the show after season 6.

2. Weeds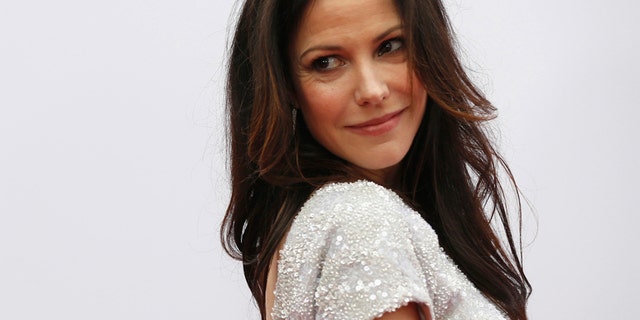 A Showtime cable network original, this dark comedy started off on a high note.
Mary-Louise Parker starred as the mom-turned-pot-dealer, and the show was critically acclaimed and earned a number of Emmy nominations.
After it won a Golden Globe and two Emmys, the show eventually fell apart. It's Metacritic ratings dropped from 82 to 55 from season 3 to 4. It clung on until season 8 and ended in 2012 after 102 episodes.

3. Heroes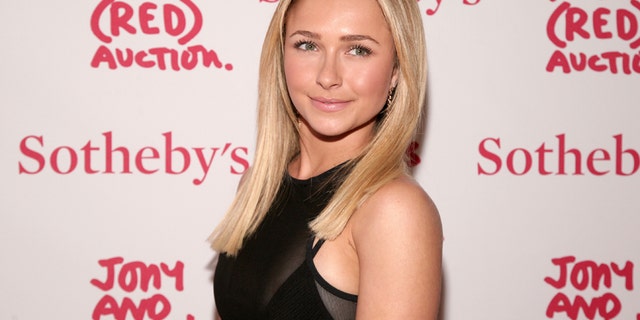 The science fiction TV series initially seemed like the savior for NBC. When it premiered in 2006, NBC was behind the other big networks and in need of a hit.
The plot about normal people who develop super-powers caught on quickly but eventually lost pace. It solidified Hayden Panettiere's place in pop culture, and the series was a favorite among critics.
It scored eight Emmy nominations in 2007, though it failed to bring home a single win. In its first season, "Heroes" scored a staggering 13.8 million viewers, but by season 3, viewership was down to 7.6 million viewers.
Viewer dissatisfaction continued until the show ended after season 4. Still, it was revived by NBC for "Heroes Reborn" in 2015. The reboot was rated at 43 percent by Rotten Tomatoes and did not earn a second season.

4. The Killing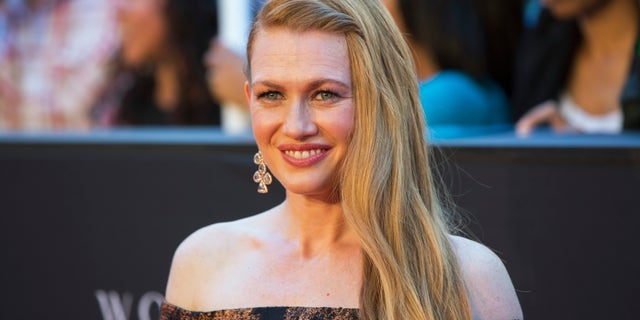 This American crime drama was a huge hit with the critics when it first hit the air in 2011. It earned a staggering 84 rating from Metacritic with nearly 30 TV reviewers singing its praises.
The show had viewers intrigued with the captivating police investigation it followed, but it didn't hang on to them for long.
AMC first announced it was canceling the show after its second season, but after much back and forth it brought the show back for a third season. After the third season, AMC once again gave the series the boot, but Netflix picked it up for a fourth and final season, giving it just six episodes.

5. Miami Vice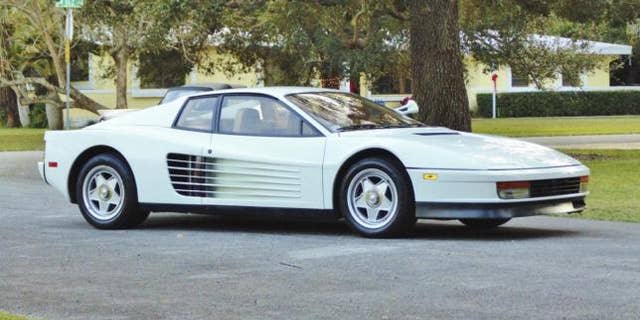 This American crime drama started off with a great impact on pop culture.
Its lush action sequences and storyline won the hearts of critics in its first season and also warranted a staggering 15 Emmy nominations.
But, the ratings dropped after the first two seasons and the show also started getting negative reviews.
Despite a drop from 9th on the Nielsen ratings to 27th between season 2 and season 3, the show lasted for two more seasons. By season 4, the show's original writers had departed and it finally wrapped after its fifth season in 1989.