5 new things to stream this weekend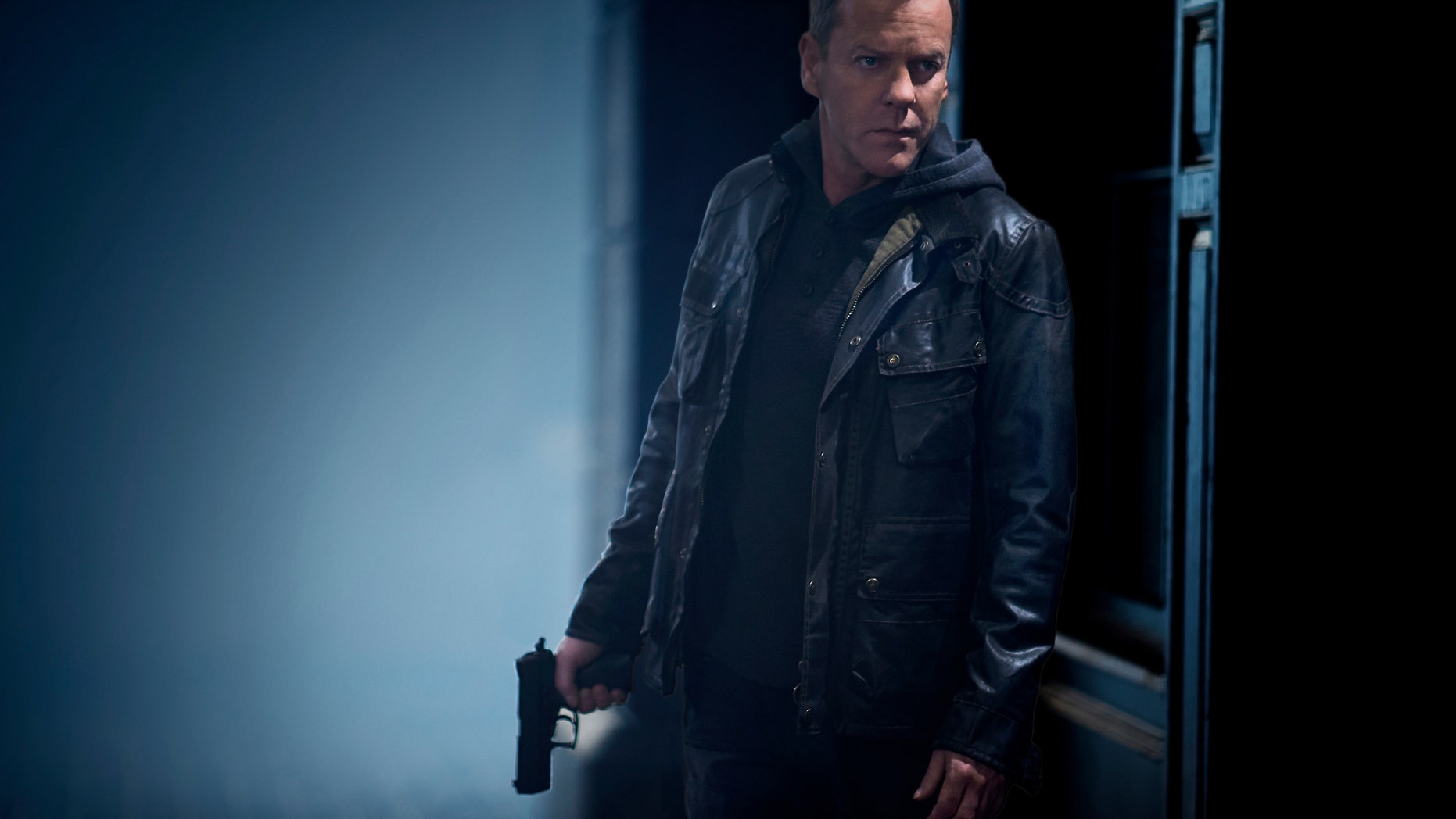 As November draws to a close and Americans far and wide recover from last week's Thanksgiving feast, it's time to stay in, roll the calendar ahead another month and, of course, binge-watch some TV and movies on your favorite streaming platforms.
With the changing of the months comes a slew of additions to the lineup on streaming services like Hulu, Netflix and the newly released Fox Nation. To help you get a handle on what's new and interesting, below are the top five things to binge-watch this weekend:
"Hellboy" (Netflix)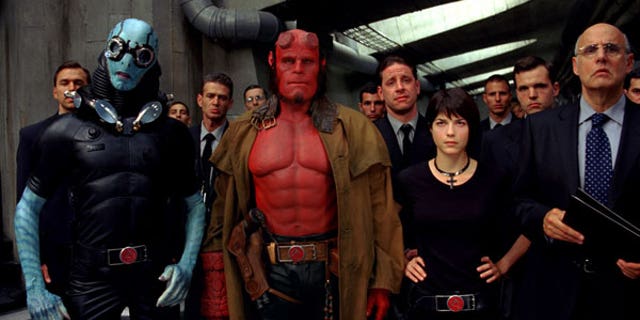 Starting Dec. 1, the science-fiction fantasy film will be available to stream. Currently, a remake is in the works that's also based on the popular comic book series. "Hellboy" focuses on the adventures of a demon that came to Earth during World War II when the Nazis started meddling with interdimensional portals. Raised by an adopted father working with the Allies, Hellboy grows into a warrior agent for a top secret government agency that keeps the world of mystical fantasy and the world we all know separate. If you're looking to both satisfy your geek tendencies and get in some solid action-adventure, you can't go wrong with "Hellboy."
"The Wonder Years" (Hulu)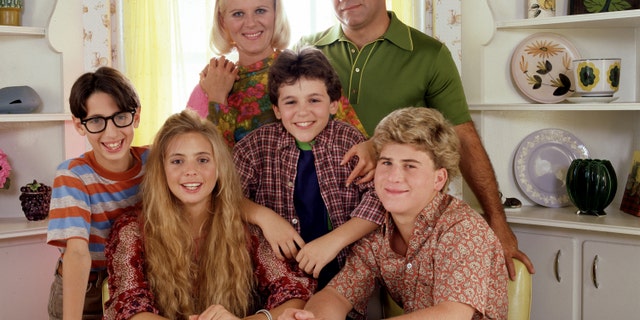 For more family-friendly binge-watch, the misadventures of Kevin Arnold might be for you. The show, which ran from 1988-1993, depicts a young boy's adolescence and the trials and tribulations of growing up in a uniquely American setting in the late '60s and early '70s. Whether it's arguing with his dad to get more allowance, fending off attacks from his ruthless older brother or simply vying for the love of his childhood crush Winnie Cooper, viewers will find something relatable in Kevin's story and the people surrounding him.
"Christine" (Netflix)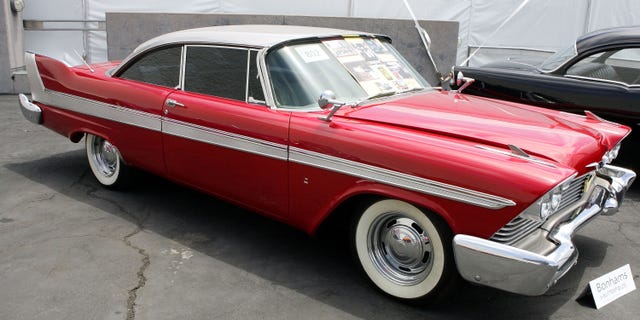 If you have a child that's routinely asking you for a car, this might be the perfect movie to show them this weekend. Directed by horror master John Carpenter and based on the novel by Stephen King, "Christine" tells the story of a family that becomes the proud owner of a vintage 1958 Plymouth Fury — but quickly realize not everything is as it seems. If it doesn't sour them to the idea of car ownership in general, it will at least teach them respect for the vehicle.
"Andrew Jackson: Hero Under Fire" (Fox Nation)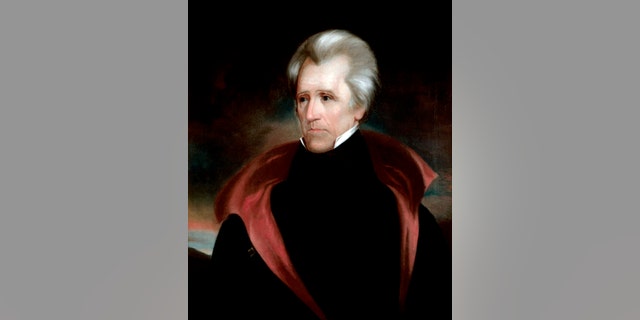 With our current president being compared to the controversial 7th President of the United States, it's the perfect time to dive into a documentary about the life, history and accomplishments of one of America's biggest personalities. Hosted by Brian Kilmeade, "Andrew Jackson: Hero Under Fire" gives fans an inside look at the personal effects that give a unique glimpse into what made the inspiring and controversial figure tick. Having debuted this month, you can be among the first to stream the documentary special this weekend.
"24" (Hulu)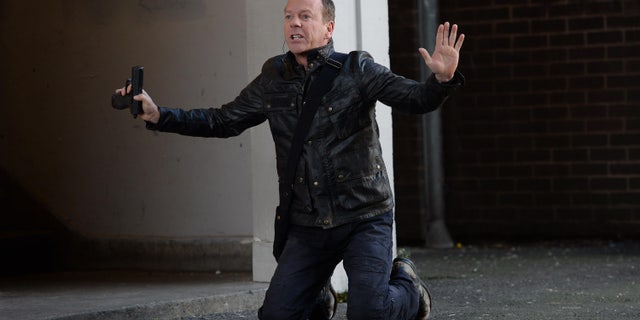 If you have an insatiable appetite for action, now might be a good time to return to "24." The 2001 show, in which each episode depicts one hour in a single day that America faces a threat, continues to captivate viewers to this day. Now, the entirety of the series will be available to stream on Hulu on Dec. 1. Jack Bauer and his counter-terrorism friends must unite to face obstacles that plague the country in some of the most action-packed ways imaginable. With eight seasons and two TV movies, getting started on this series may last you well through the weekend and provide you with a new go-to until more content gets switched out at the end of the month.