411 Links: What Did Sandra Bullock Know About Jesse James' Engagement?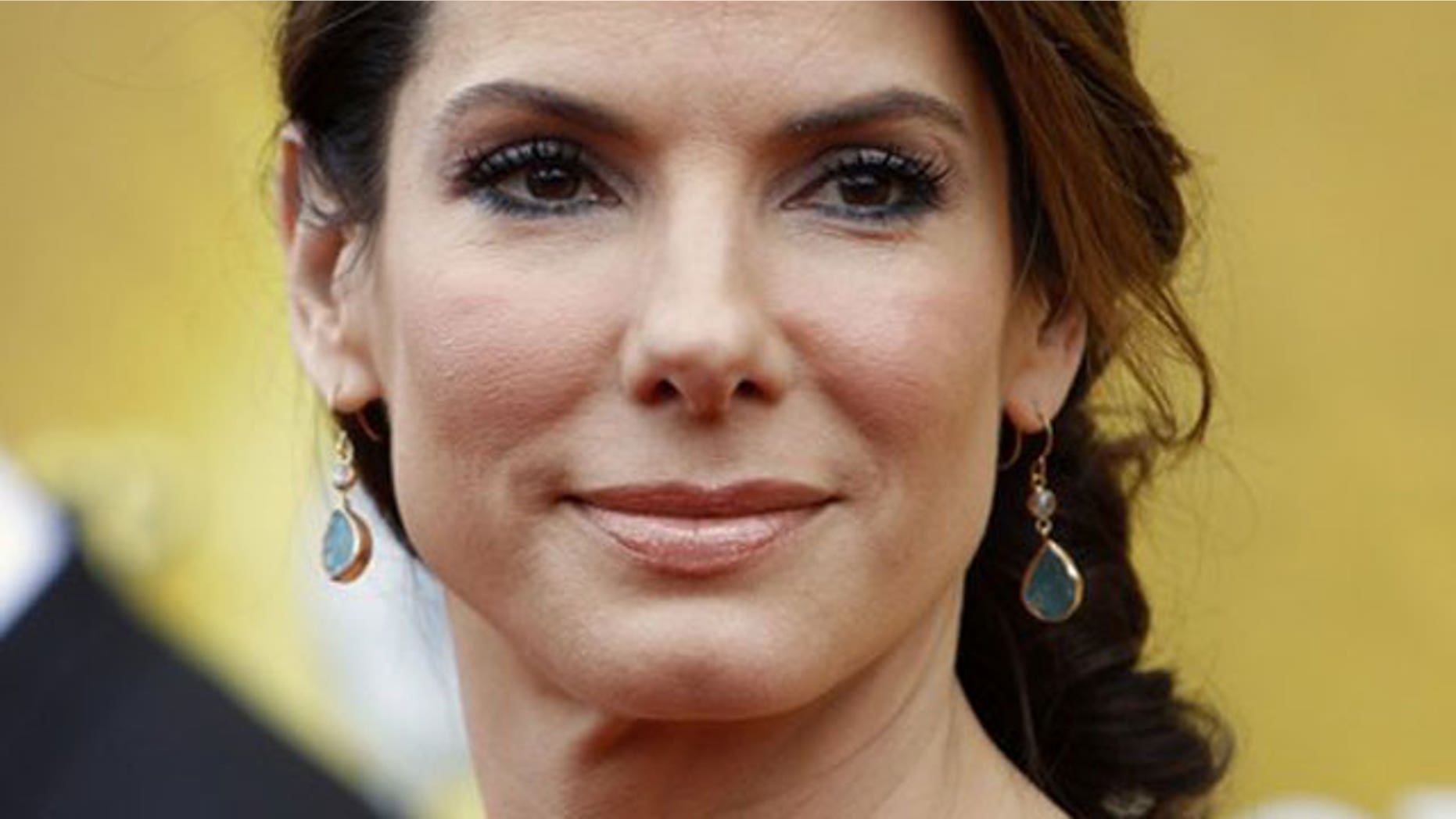 While the rest of the country was shocked at Jesse James' engagement, it turns out Sandra Bullock knew more than we thought. Find out more in today's 411 links.
POPEATER: What Sandra Bullock Knew About Jesse's Engagement
STYLELIST: Are These Girls the Next Kardashians
TV SQUAD: Is 'Jersey Shore' Season 4 a Go?