'3rd Rock From Sun' Producer Found Dead in Hotel Room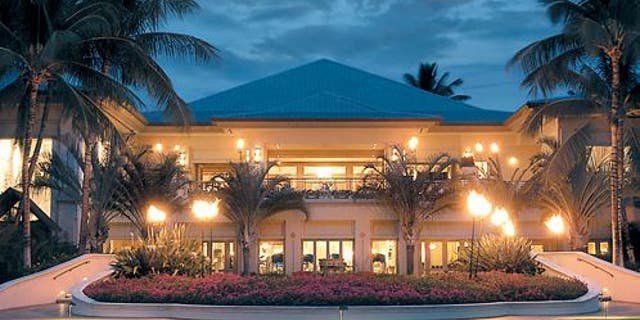 Police in Hawaii are investigating the death of a Los Angeles writer and producer who was found in a hotel room.
Big Island police say 50-year-old Aron Abrams was found dead Christmas morning at the Fairmont Orchid Hawaii hotel on the Kohala Coast. An autopsy is set for Friday.
The Hawaii Tribune-Herald reported that Abrams was a writer and co-executive producer of "Everybody Hates Chris," starring Chris Rock.
He also was a supervising producer of "Grounded for Life," co-producer of "3rd Rock from the Sun," and a consulting producer of the long-running animated Fox series "King of the Hill."