2009 Grammy Awards Flashback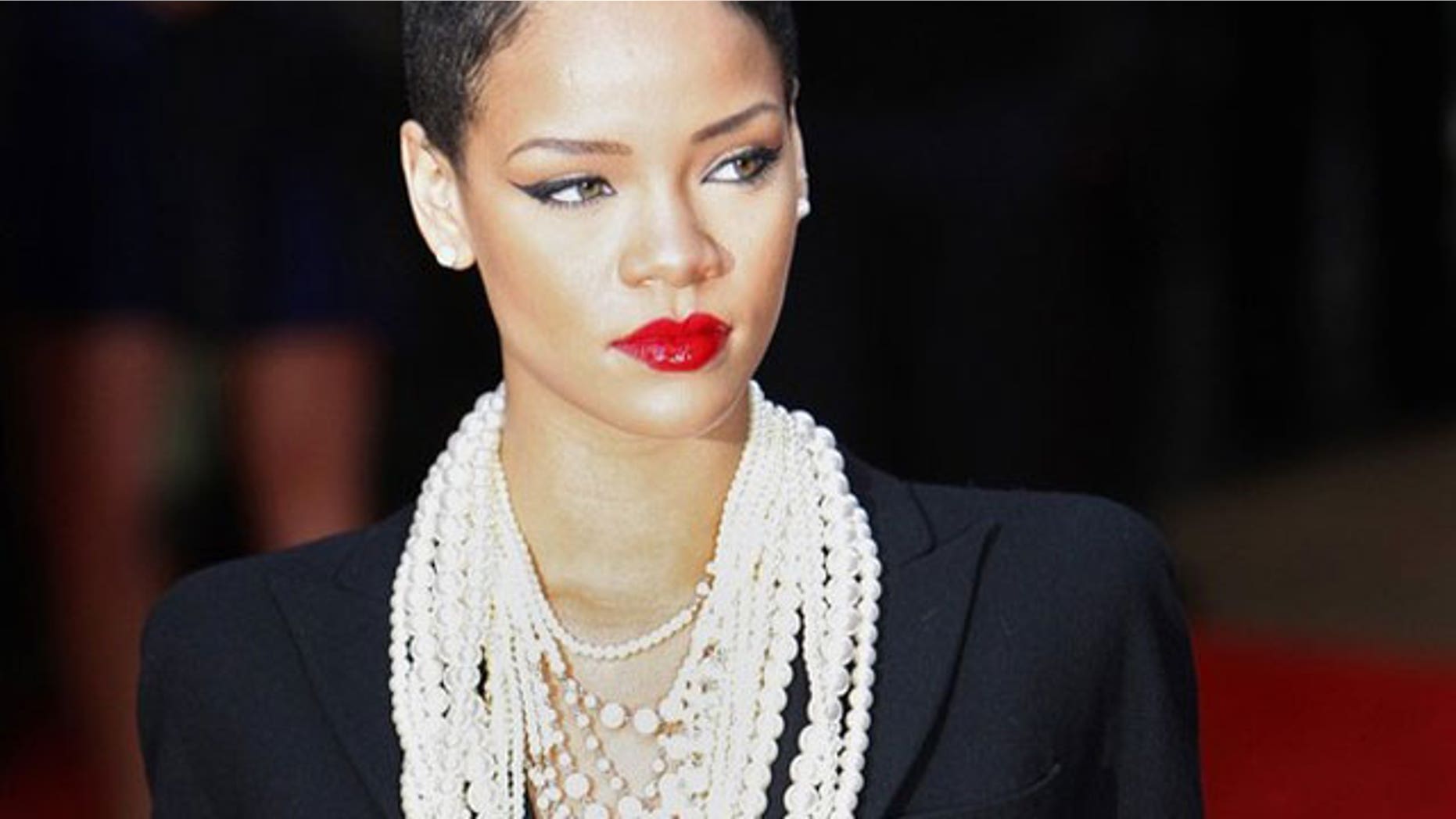 It's hard to believe that just one year ago, everyone was talking about the drama of the 2009 Grammys.
From the Rihanna and Chris Brown scandal to Alison Krauss' history making wins, it was quite an eventful year.
Take a look back at Fox411.com's Grammy rewind, then be sure to click through our 2010 Grammy predictions.
The show airs Sunday night at 8 p.m. EDT and Fox411.com will be right there to get in on all the action from music's biggest night.
FLASHBACK FASHION:
SLIDESHOW: Grammys Worst Dressed
FLASHBACK STORIES:
The Ten Biggest Grammy Flops Ever
Feb, 7: Jennifer Hudson, Coldplay, Tim McGraw Launch Grammy Weekend With Tribute to Neil Diamond
Feb. 9: Winners of the 51st Annual Grammy Awards
Feb. 10: Rihanna Recovers From 'Horrific' Injuries as Chris Brown Feels Backlash for Alleged Assault.
2010 PREDICTIONS AND NOMINEES: