2-year-old boy whose family appear on TLC's 'Three Wives, One Husband' dies in accidental fire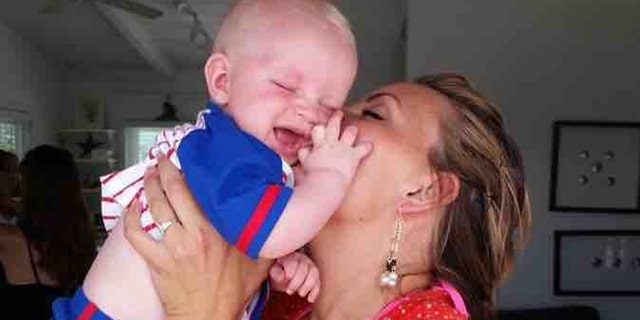 A 2-year-old boy whose family starred on a reality show for TLC has died after a fire broke out at the family's southeastern Utah home.
Adonija Foster died of smoke inhalation on Saturday after a fire broke out in the room where he was sleeping. According to a GoFundMe page set up to help with the family's expenses, two of his family members, his mother and his sister, were taken to the hospital for smoke inhalation as well. Deseret News reports that they tried to save him, but he was pronounced dead at the scene when emergency response crews finally arrived. The two other family members were released from the hospital the same day.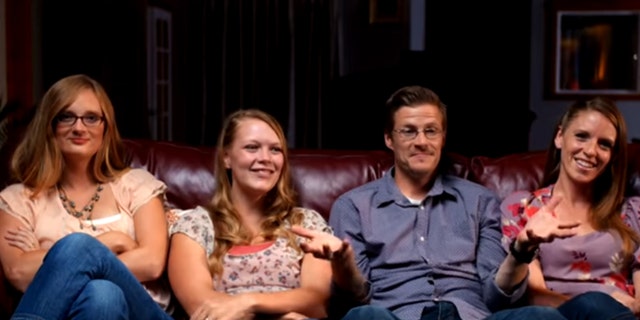 Members of the toddler's family star in TLC's "Three Wives, One Husband," which shows the lives of members of a community belonging to the Fundamentalist Church of Jesus Christ of Latter-Day Saints.
"The Fosters have helped so many people, expecting nothing in return. This family can use all the support they can get and I know they will be forever grateful. Let's rally together and help them overcome a growing financial burden during this tragic time," the fundraising page reads.
The Associated Press contributed to this report.