'19 Kids and Counting' star Jill Duggar has baby shower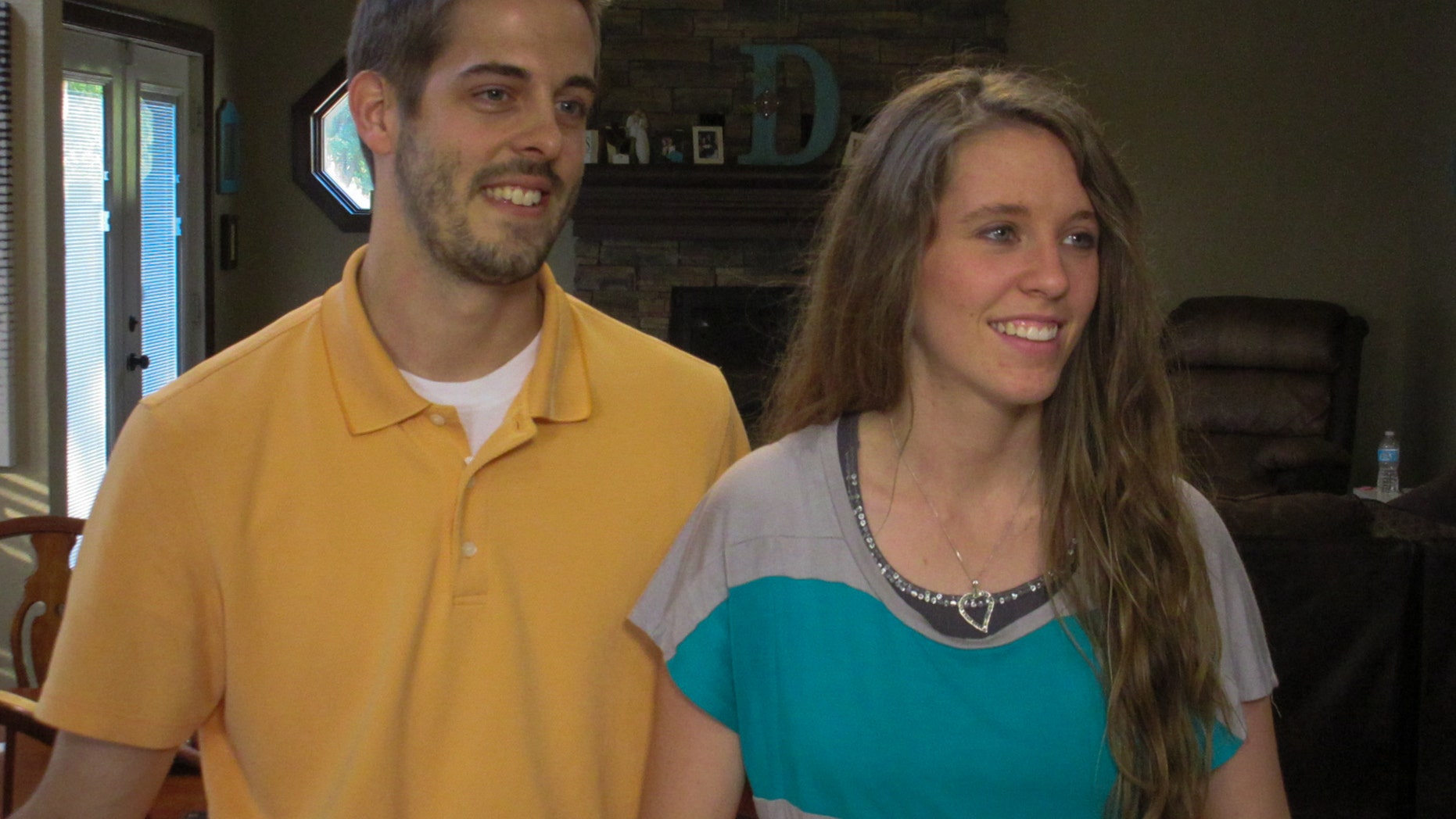 Baby boy Dillard is due in two months and on Thursday, Feb. 12, Derick Dillard's co-workers threw him and wife Jill a baby shower, reports Rob Shuter of naughtygossip.

"Thank you to my awesome team at work for putting on an unforgettable baby shower for Jill and me!" the excited father-to-be captioned an Instagram photo.
The "19 Kids and Counting" star announced her pregnancy in August 2014, two months after marrying Dillard in Springdale, Ark. Their baby registry is at their local Walmart, where Dillard, 25, is employed as a tax accountant. On the list are the usual items like diapers, wipes and pacifiers but it also includes a few odd requests like Orange Gatorade and gift cards to Olive Garden and Subway.
Duggar told Us Weekly that the couple were overjoyed when they learned they would be parents. "We were super excited," she said. "We prayed together, and thanked God for this new little life. I was screaming and everything," [Derick] was like, 'Don't get too excited! You might stress out the baby or something.' He's so cute. He's so sweet.
"