11 things you didn't know about 'NCIS'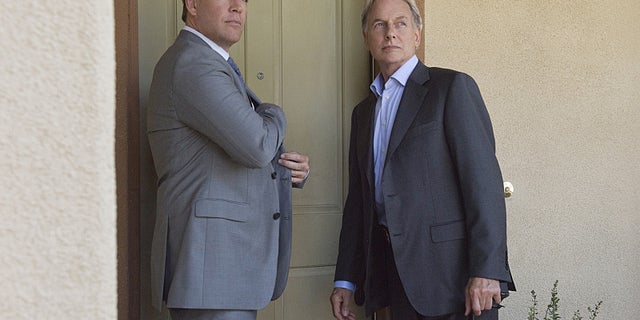 "NCIS," the No. 1 drama on television, will return for its 14th season on Sept. 20 on CBS. Longtime cast members Mark Harmon, Pauley Perrette, Sean Murray and David McCallum will be joined by newcomers Wilmer Valderrama, Duane Henry and Jennifer Esposito, as the show moves off following the departure of Michael Weatherly (Tony DiNozzo).
But before the new season begins, check out these 11 fun facts that FOX411 sleuthed out about the crime drama:

1. 'JAG' inspired 'NCIS'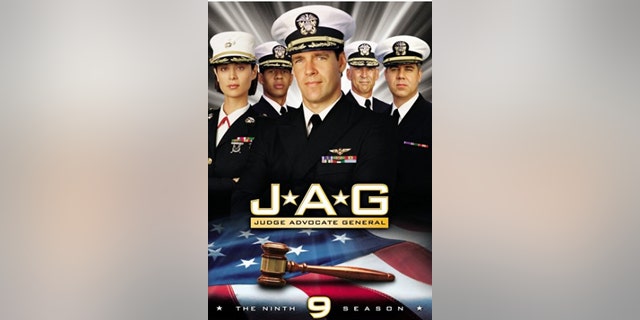 "NCIS" was a spin-off of "JAG," starring David James Elliott and Catherine Bell. Both shows were created by Don Bellisario, who served as a Gunnery Sgt. in the U.S. Marine Corps from 1955 to 1959.
2. 'NCIS' was called what?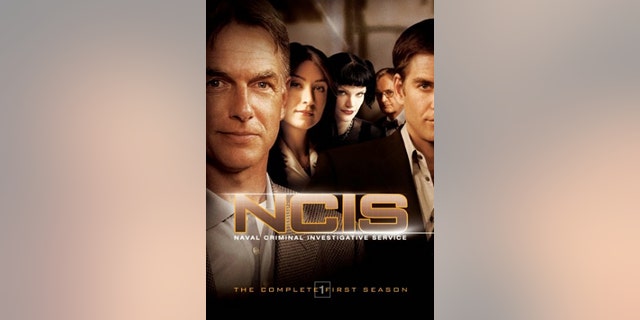 "NCIS" was originally named "NCIS: Naval Criminal Investigative Service" to make it clear what the series was about in order to get viewers to tune in the first season.
3. Namesake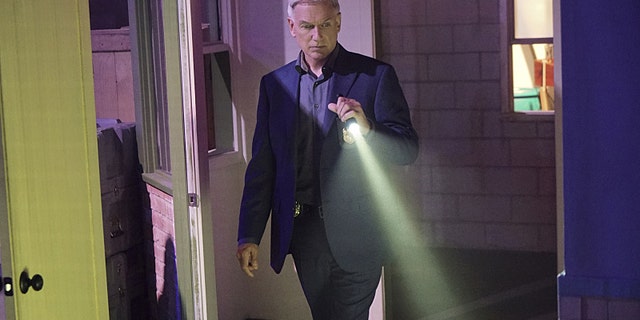 Special Agent Leroy Jethro Gibbs is named after Bellisario's father and grandfather.
4. Perrette's science background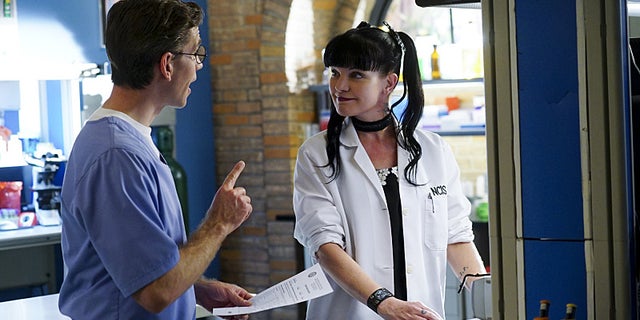 It isn't a far stretch for Pauley Perrette to play Chief Forensic Scientist Abby Sciuto because in real-life, she studied sociology, psychology, and criminal science. She told FOX411, "I was super into school, and I got my master's degree in criminal science because I wanted to be a cop before all this happened."
5. Family connections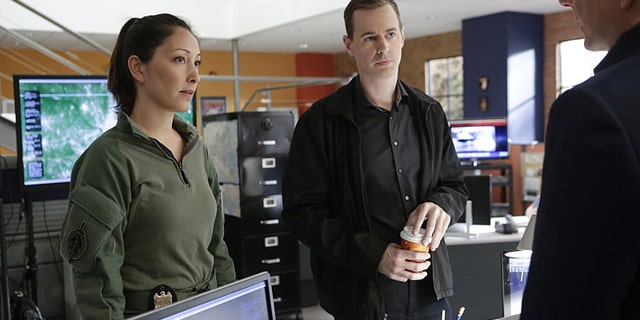 Sean Murray, who plays Special Agent Timothy McGee, is Bellisario's stepson. Troian Bellisario, who plays McGee's sister Sarah, is Bellisario's biological daughter. More family members have guest-starred. Michael Bellisario played the role of crooked lab assistant Chip Sterling in Season 3, while Vivienne Bellisario (Bellisario's wife and Murray's mom) played the mysterious love interest of Leroy Jethro Gibbs (Mark Harmon) in Seasons 1 and 2.
6. Abby's drink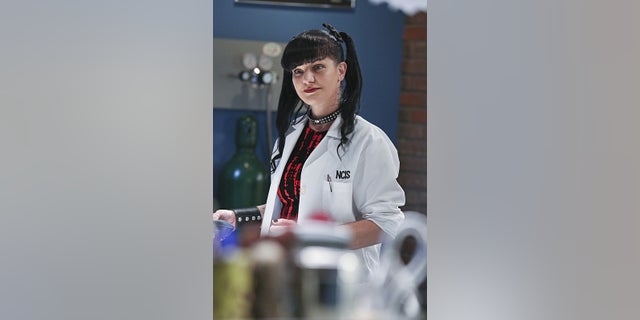 Abby's Caf-Pow energy drink doesn't exist in real life but you can buy a Caf-Pow cup or mug from the CBS online store. What Perrette actually asks to be put in the cup varies, but it is never an energy drink.
7. Most wanted
The NCIS Most Wanted Wall changes, but it is 15 portraits of the bad guys that the team is after. In the past it has included Ari Haswari (Rudolf Martin), Rene Benoit (Armand Asante) a.k.a La Grenouille, Harper Dearing (Richard Schiff), and even real life terrorists such as Osama Bin Laden, whose portrait was X'ed out with red tape when he was killed. But the show also has a sense of humor and Bellisario's photo also hung among the gallery of most wanted.
8. De Pablo is dedicated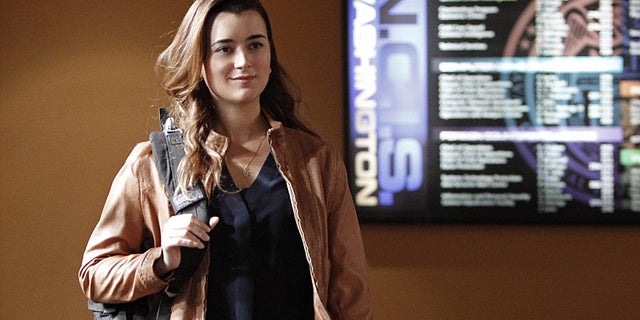 In order to play Israeli, de Pablo, who when she first joined the cast was a Mossad agent, hired a language coach to help her whenever she needed to speak Hebrew.
9. Holly wanted to play Kate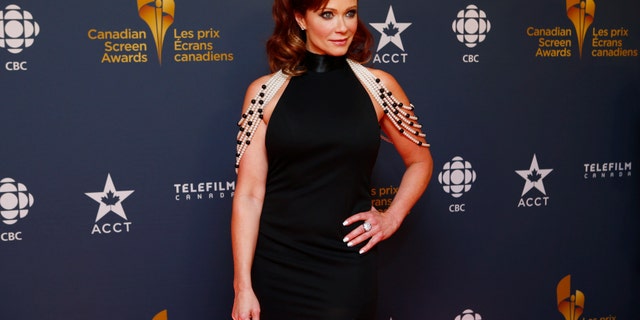 Lauren Holly auditioned for the role of Kate, but the producers thought she was as a better fit as the in-charge director Jenny Shepard.
10. Flashbacks
When Gibbs appears in flashbacks as a young man, the role is played by Harmon's real-life son, Sean.
11. Real-life NCIS
Even though "NCIS" is set in Washington, D.C., it films in Santa Clarita, Calif., just north of Los Angeles. But, in at least one episode, the real NCIS headquarters appears in the background.
The one secret that has yet to be revealed is how Gibbs gets the boats he builds in his home basement out of his house once they are finished.