11 hottest classic TV housewives
Ah, the good old days. Before there were drinking, fighting, scantily-clad reality stars, TV's housewives were picture-perfect mothers who cooked delicious meals, fixed family dilemmas and were always immaculately dressed, even while washing the dishes. Here are some old-time gals we're still dreaming about, all these years later.
1. Samantha Stephens, "Bewitched"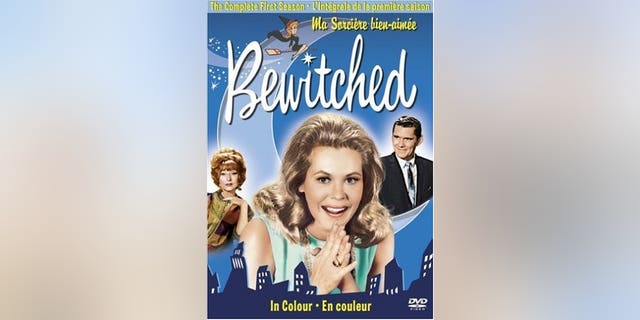 Elizabeth Montgomery's character didn't need any magic to put us under her spell. With her blonde bombshell looks, her uncanny ability to get herself out of any jam and the way she so cutely twitched her nose, it's no wonder Darren put up with being married to a witch.
2. Jeannie, "I Dream of Jeannie"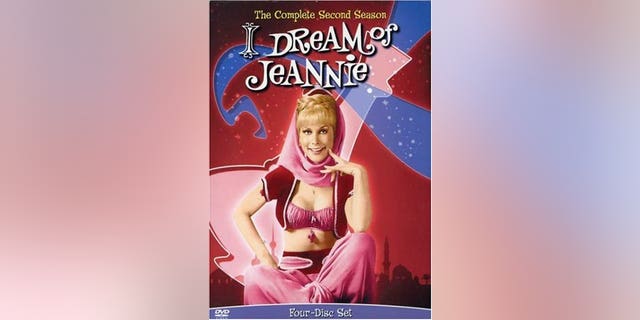 Captain Nelson just happened to find a sweet, beautiful blonde woman who wore a midriff-bearing uniform and was determined to grant his every wish—and he got to marry her, too. Some guys just have all the luck. Bow down to Barbara Eden—she may play the hottest housewife of them all.
3. Donna Stone, "The Donna Reed Show"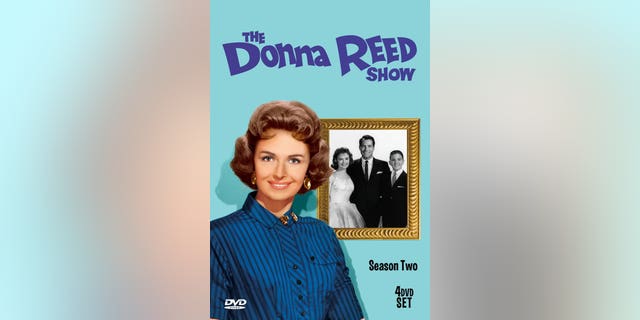 If Donna Reed's natural beauty and impeccable sense of style wasn't enough to make her character a hot housewife, she also plays a good, farm-raised girl who sometimes works as a nurse. We'd let her nurse us back to health anytime.
4. Morticia Addams, "The Addams Family"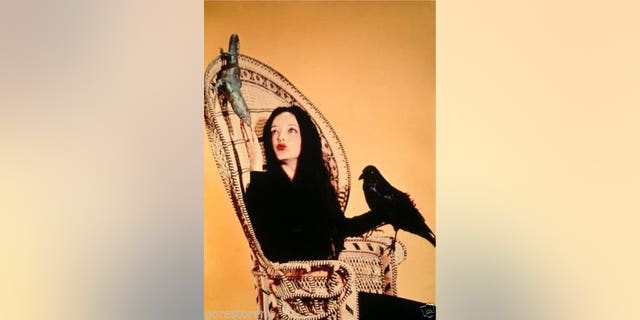 No housewife knew how to vamp it up like quite Carolyn Jones' character. Her long, black hair and dark, curve-hugging wardrobe were enough to make any goth-loving guy go crazy. (Not to mention her next level eye-makeup skills.)
5. Alice Kramden, "The Honeymooners"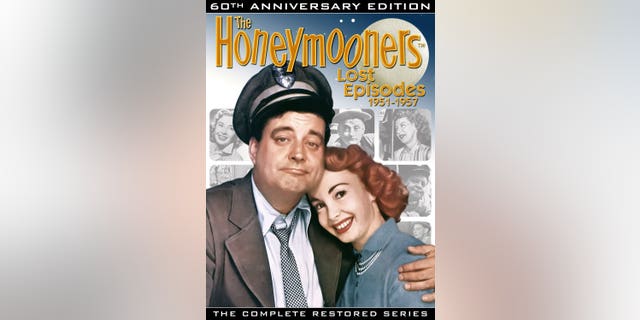 Sheila MacRae's character was cute, but she was a pistol—and who doesn't love a girl who can hold her own? Ralph may have wanted to knock her to the moon at times, but we're pretty sure Alice's snarky remarks kept him coming back for more.
6. Laura Petrie, "The Dick Van Dyke Show"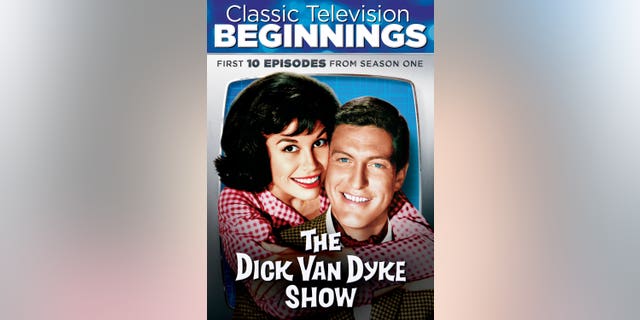 Mary Tyler Moore was a total babe, and her character was a USO dancer who would shook it for the troops before settling down as a seriously hot housewife. Now that's patriotism at its finest.
7. Lucy Ricardo, "I Love Lucy"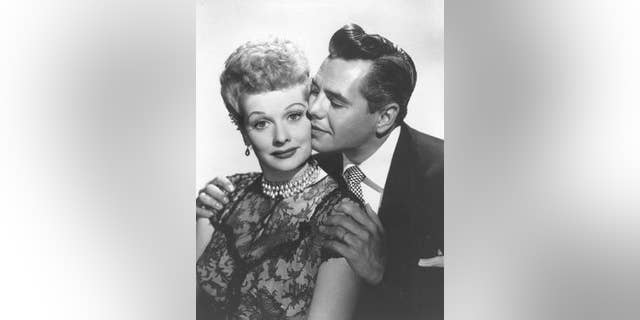 Lucille Ball's on-screen alter-ego was always getting her into trouble, but Ricky loved her anyway. With her undeniable charm, winning sense of humor and fiery redheaded looks, it wasn't hard to see why.
8. Harriet Nelson, "The Adventures of Ozzie and Harriet"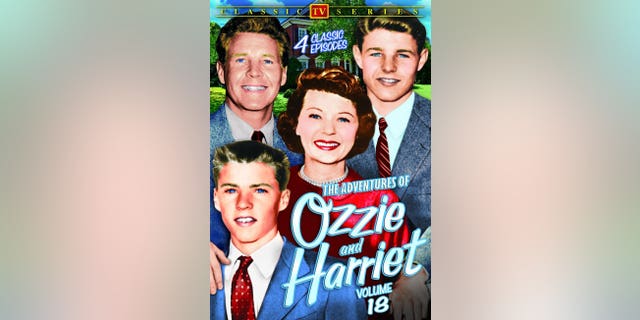 Not only did Harriet have the looks of a classic pin-up girl, but starring in the show with her real-life husband and sons meant she was the original "Real Housewife." What's hotter than that?
9. Margaret Anderson, "Father Knows Best"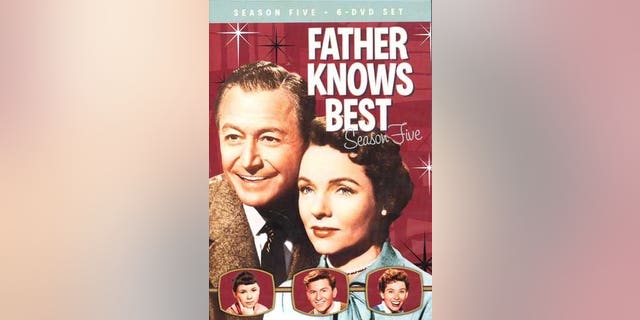 Jane Wyatt's iconic character embodied the American Dream, as she ran her perfect household as the constant voice of reason—while rocking a great pair of pearls. Swoon.
10. Carol Brady, "The Brady Bunch"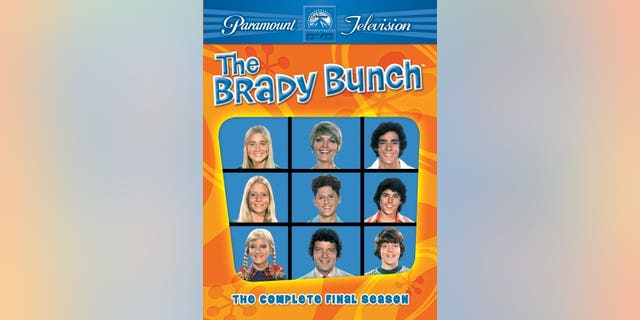 Florence Henderson's character was a divorcee and mom of six, and she still pulled off being a hot housewife thanks to her hair of gold, mod '60s fashion sense and angelic disposition.
11. Betty Draper, "Mad Men"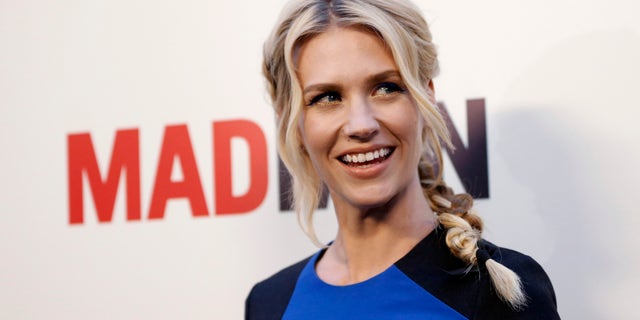 Ok, ok, we cheated. "Mad Men" is a current show, but January Jones portrays a 1960s housewife with all the sex appeal we could ever hope for. She's troubled, yes, but who wouldn't want to save this damsel in distress?