Ford Mach E may be in the works, but what is it?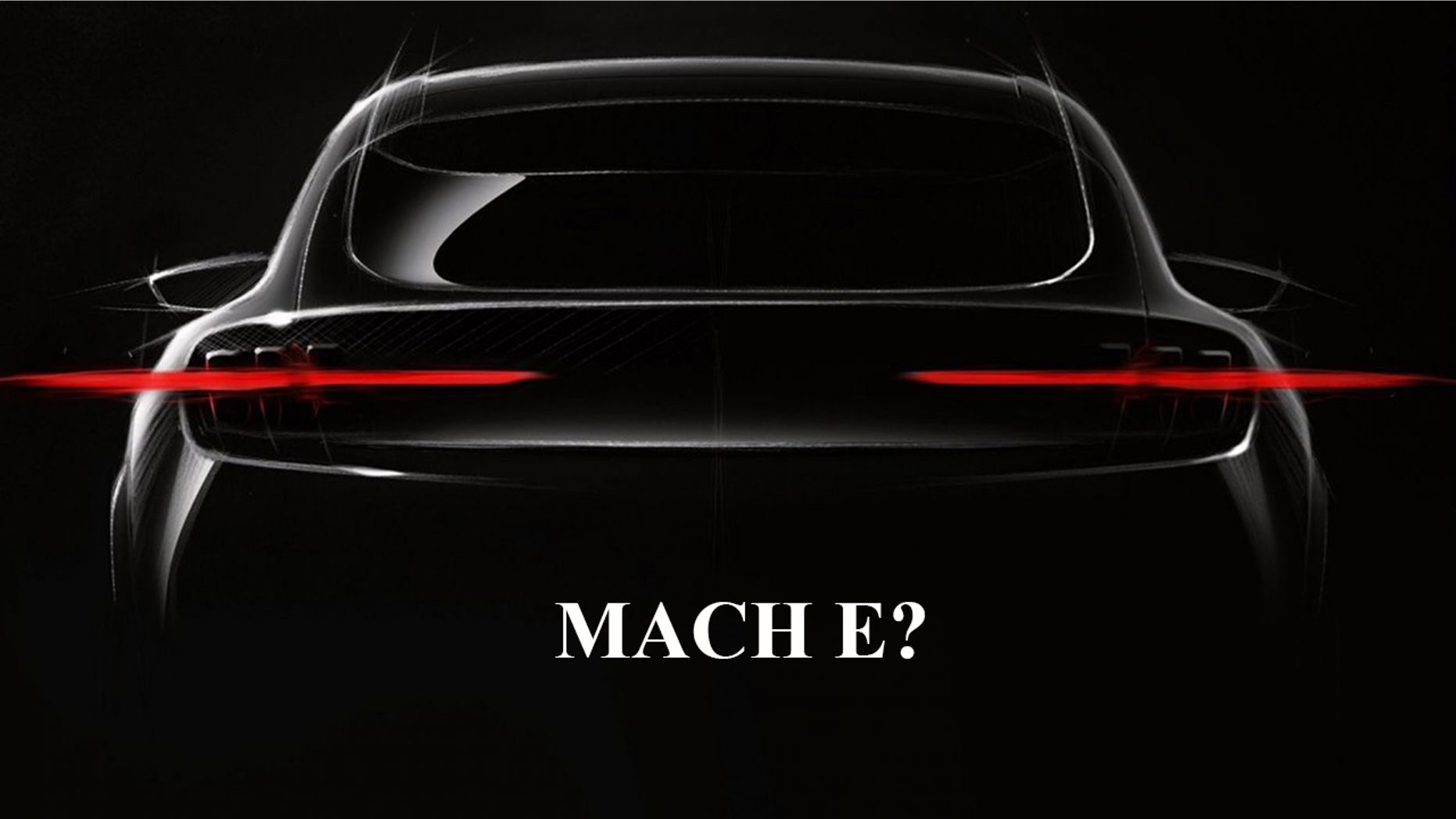 Ford may be shifting from Mach 1 to Mach E.
The automaker announced in January that it was working on an electric performance SUV codenamed Mach 1, but Mustang fans immediate balked at the appropriation of the classic muscle car moniker for such a different type of vehicle.
Ford later clarified that it was just "evaluating" the use of the name, and now a new trademark application indicates that it may have decided against it.
First reported by The Drive, Ford on Nov. 26 filed for trademark protection of the name Mach E for "Motor vehicles, namely, electric vehicles, passenger automobiles, trucks, sport utility vehicles, off-road vehicles, and structural parts, fittings, and badges therefor; metal license plate frames."  That boilerplate language covers a lot of ground, but clearly includes the kind of vehicle that's supposed to debut in 2020.
While Ford has acknowledged the public filing, it won't confirm the intent behind it.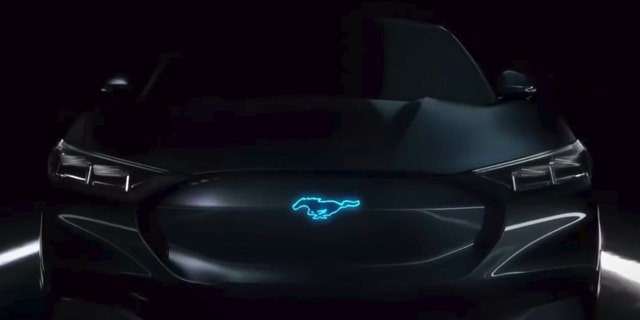 Making this more intriguing is the fact that Ford is expected to release a hybrid version of the Mustang that year, too, and Mach E might be an even better fit for that car.
Ford also holds the trademark for the name Model E, which it fought Tesla for the rights for in 2014, and which could end up on one of the other 40 electrified vehicles it plans to introduce by 2020.
SO, WHAT DO YOU THINK? IS MACH E A GOOD NAME FOR A HIGH-PERFORMANCE ELECTRIC VEHICLE? A HYBRID MUSTANG? LET FOX NEWS AUTOS KNOW ON FACEBOOK.