Retro-electric 1967 Ford Mustang revealed in Russia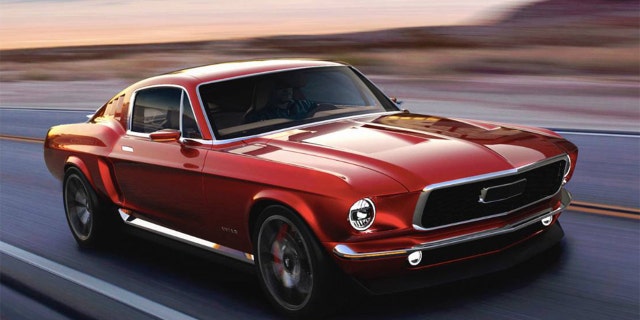 The folks at Ford are working on an electrified Mustang, but the Russians may beat them to it.
A startup based outside of Moscow called Aviar Motors is now taking orders for a battery-powered muscle car that looks just like a 1967 'Stang.
The company claims it will have 840 hp and all-wheel-drive, allowing it to accelerate to 60 mph in just 2.2 seconds as speakers mounted on the otherwise silent sports car replicate the sounds of a classic Shelby GT500.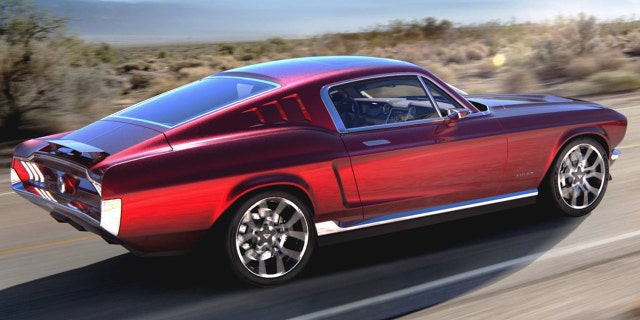 A top speed of 155 mph and a range of over 300 miles per charge of its 100-kilowatt-hour battery pack are promised, along with some level of self-driving capability that Aviar calls Autopilot, just like Tesla does. There's also has an extendable rear spoiler and an adjustable air suspension to improve ride and handling.
The two-seat interior features a more modern design with a huge touchscreen display that looks a lot like the one in a Tesla Model S, but tucked between two dashboard brows that mimic the authentic Mustang's signature style.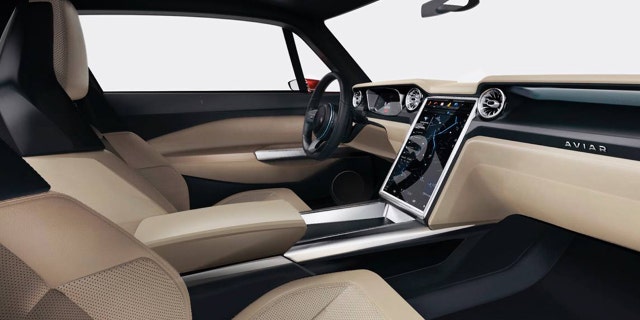 Come to think of it, the R67's pop-out door handles are the same shape as the Tesla's, which is available with a 100-kilowatt-hour battery pack. Hmm.
As far as the price is concerned, Aviar has not yet responded to a request from Fox News Autos for more information, so you'll have to make them an offer if you're interested.
Or maybe you can just buy a Model S and a Dynacorn 1967 Mustang Fastback reproduction body shell and build one yourself.