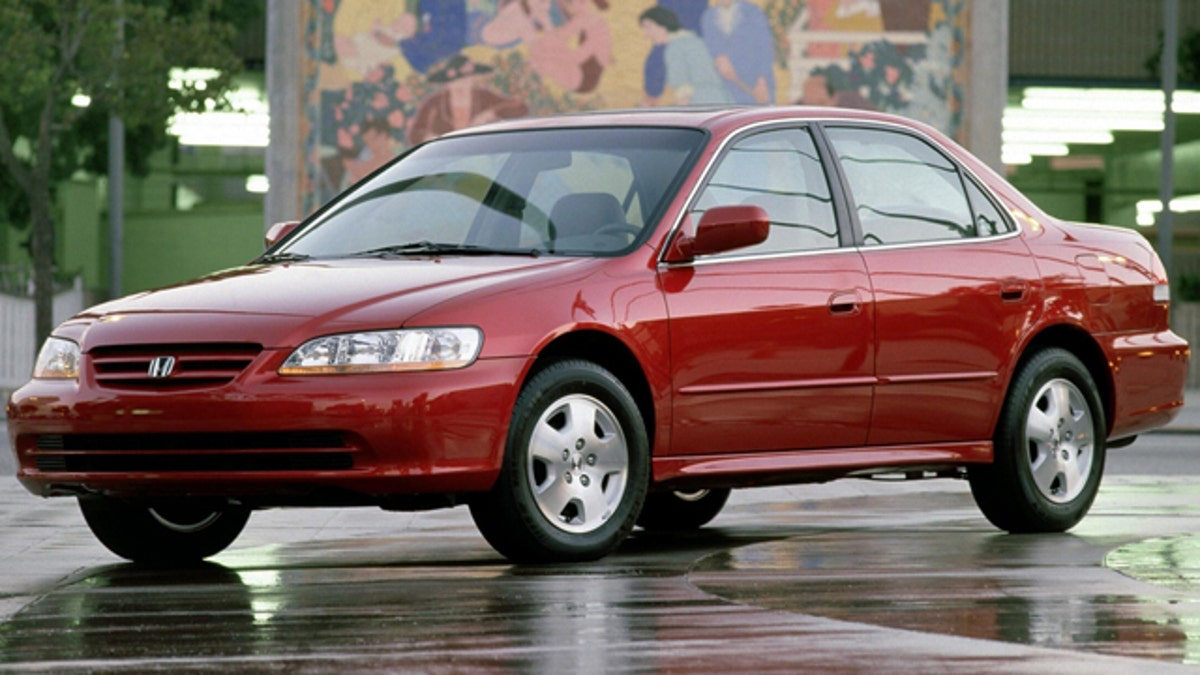 TOKYO – Honda Motor Co. is recalling 304,000 vehicles globally for air-bags that may inflate with too much pressure in a crash, send metal and plastic pieces flying and cause injuries or deaths.
Honda said there have been 20 accidents so far related to this problem, including two deaths in the U.S. in 2009.
The Japanese automaker announced the recall Friday, which affects the Accord, Civic, Odyssey, Pilot, CR-V and other models, manufactured in 2001 and 2002.
The recall spans 273,000 vehicles in the U.S., some 27,000 in Canada, nearly 2,000 vehicles in Japan and another 2,000 in other countries. It affected 359 vehicles in Europe — 200 in Germany, 158 in Israel and one in Great Britain, according to Honda.
The latest recall is an expansion of recalls for the same problem in 2008, and again carried out in 2009, as well as last year. The recall now covers about 2 million vehicles worldwide, according to Tokyo-based Honda.
Honda spokesman Hajime Kaneko said the cause for the latest recall was the use of incorrect material in the chemical used to deploy air bags.
The initial cause of the recall was excessive moisture in the inflator propellant, which is part of what inflates the air bag.
But that problem was found later to affect more vehicles than initially estimated, as incidents didn't stop, and the recall was expanded to account for the possibility that the problem was caused by a defective stamping machine used during production, he said.
Honda is extremely sorry about the recalls but believes the problem has now been taken care of, with no more recalls linked to this problem expected, he said.
Also included in the latest recall are 912 air-bag service parts sold for installation in vehicles for collision repair and other reasons, Honda said.