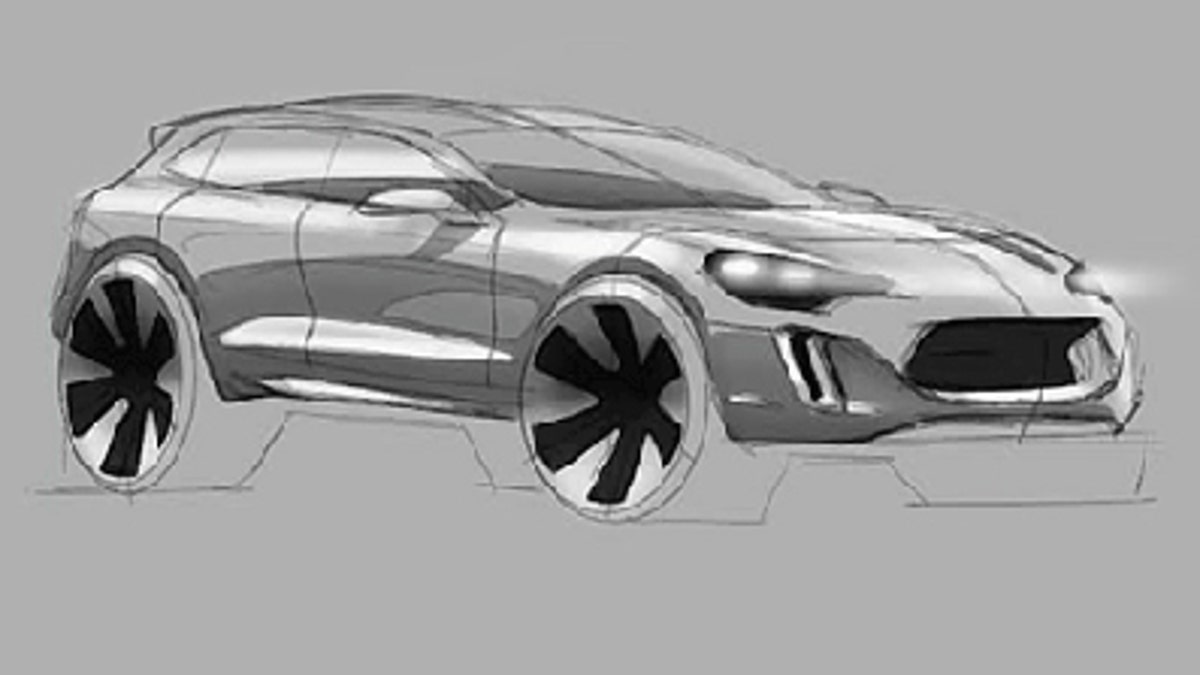 Like the dawn, it appeared from nowhere.
A new automaker known as Eterniti has announced its imminent debut at the Frankfurt Motor Show in September with a website and teaser image of its first car.
The sketch shows a sleek, aggressively designed five-door SUV in the mold of a Porsche Cayenne or BMW X6. It is apparently named Hemera, after the Greek god of daytime.
Technical details are as sketchy as the drawing, but Eterniti is apparently looking to claim the title of top bespoke, high-performance luxury SUV brand before companies like Bentley and Aston Martin join the fray. According to Autocar, only 100 vehicles will be sold each year.
But not in the United States. At least not yet.
Eterniti spokesperson Mark Carbery tells FoxNews.com that the company's immediate plans are focused on marketing the car in the United Kingdom and Asian markets "where the first vehicle will have a lot of appeal," adding that cities like Los Angeles and Miami could be added down the road.
Pricing has not been announced, but given the nature of the vehicle your Ford Explorer trade-in probably won't cover more than the sales tax.