Ford confirms return of Ranger pickup and Bronco SUV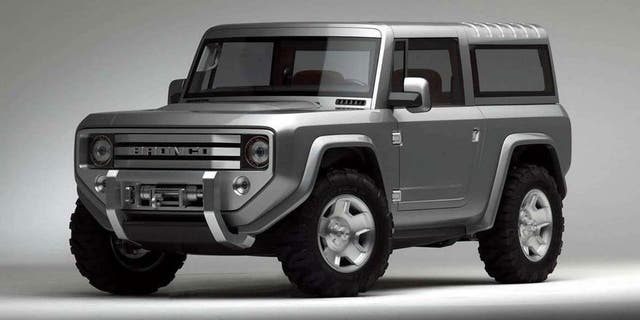 DETROIT – The Bronco is back!
And so is the Ranger.
Ford announced on Monday at the Detroit Auto Show that it will launch a new Ranger small pickup in 2019, followed by a Bronco SUV based on it in 2020.
The news comes several months after the plans were unofficially revealed through comments made by UAW workers who will be building the trucks at Ford's Michigan assembly plant -- home to the original Bronco from 1966-1986.
That's not all: Ford F-150 Diesel coming in 2018
The factory was at the center of controversy recently when President-elect Donald Trump criticized Ford for moving production of its Focus cars built there today to a new facility the automaker planned to build in Mexico. Ford has since decided to scrap the new plant, and will instead expand an existing one in Mexico to accommodate the Focus production.
The Ranger was last offered in the U.S. in 2011, but a new version of it has been sold overseas ever since. The Bronco was put out to pasture in 1996, two years after one took part in the infamous O.J. Simpson low speed police pursuit through Los Angeles.
Ford didn't offer any technical details or images of the vehicles, but suggested that the Bronco will offer serious off road capability.
Blast from the past: First Ford Bronco surfaces after sale