Ford F-150 diesel coming in 2018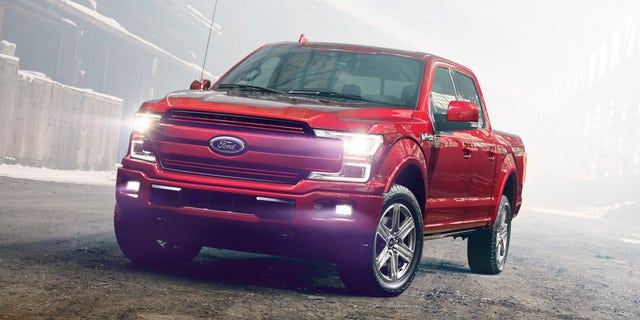 It's finally happened.
For the first time in 70 years, Ford is making a diesel version of its light duty F-Series truck.
The automaker announced on Sunday that the redesigned 2018 F-150 will be available with a new Power Stroke 3.0-liter V6, a long-rumored and much-anticipated development.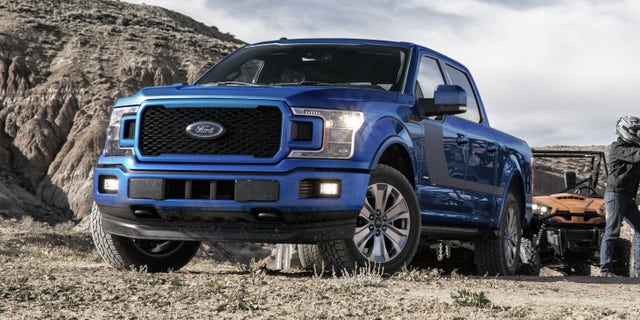 The only other light duty full-size pickup offered with a diesel option today is the Ram 1500, which also features a 3.0-liter V6 and boasts the highest fuel economy among half-ton pickups. Power and fuel economy ratings for the diesel F-150 have not yet been revealed, but Ford expects it to be popular with customers who buy their trucks to use for towing. It'll be matched to a version of Ford's new 10-speed automatic transmission that debuted in the 2017 F-150 Raptor.
SHOCK: FORD F-150, MUSTANG HYBRIDS COMING IN 2020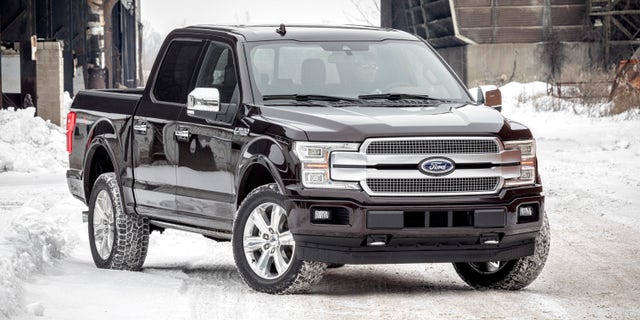 Along with the diesel, 2018 F-150 buyers will have four new or updated gasoline engines to choose from, all with fuel-saving stop-start capability: an entry-level 3.3-liter V6; 2.7-liter and 3.5-liter twin-turbocharged V6; and a 5.0-liter V8 featuring direct and port fuel injection for improved power and efficiency. The turbocharged and V8-powered trucks will use the 10-speed transmission, while the 3.3-liter V6 comes with a six-speed. Ford promises a maximum tow rating in excess of 12,200 pounds.
The F-150 is also getting a styling update for 2018, with new grille, headlight and tailgate designs that more closely resemble the ones on the latest F-Series Super Duty (the Raptor will retain its unique look.) An automatic emergency braking system that can spot and brake for pedestrians that step in front of the vehicle, plus an adaptive cruise control system that can bring the truck all the way to a full stop with the traffic in front of it, then pull away when it starts moving again without the driver needing to touch the pedals will be optional.
The 2018 F-150 is scheduled to go on sale this fall.
----------
2017 Ford F150 Raptor Test Drive: