First VW police speed camera van discovered in garage after 55 years
Car collectors love the classic Volkswagen Microbus, but one recently surfaced that may bring back bad memories for some drivers.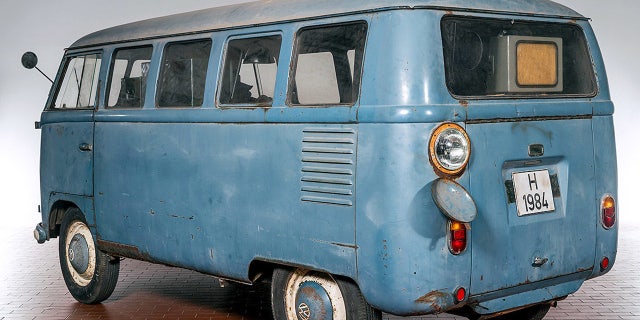 It's a 1953 Type 2 that became the first speed camera vehicle used by the police in VW's home state of Lower Saxony.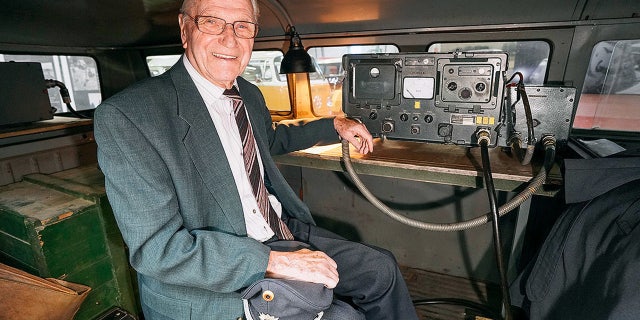 According to Autobild, the police installed a Telefunken VRG2 and camera in the van in 1961 and used it for training for a few years as the new technology was rolled out across the force.
VOLKSWAGEN CAMPER VAN CAPER UNCOVERED
It also repainted it from its police-spec green to an undercover light blue color and hid the flash behind a flip down lid.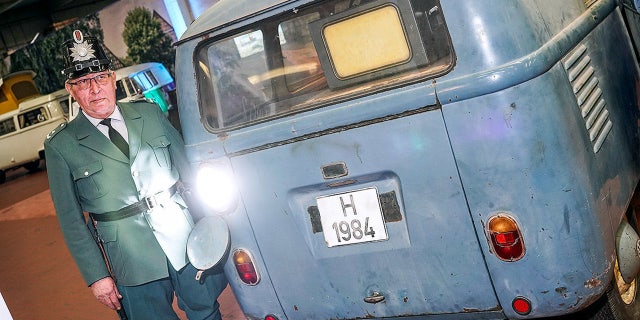 The van was sold in 1964 and passed through several private owners before being found recently in a garage in Hannover-Badenstedt.
VOLKSWAGEN IS BRINGING BACK THE DUNE BUGGY
Despite the fact that it has never been restored, the engine runs and the radar still works.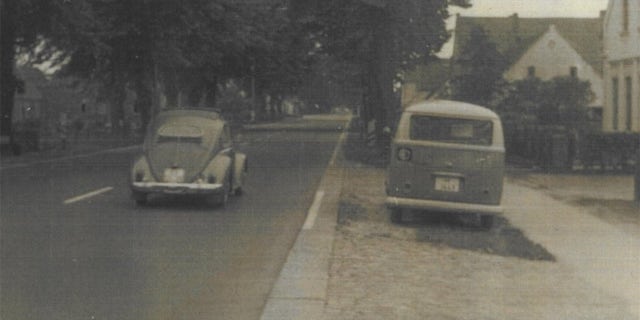 It is now the property of VW's commercial truck division and will be preserved as-is in its collection.
VW MICROBUS BEING REBOOTED AS ELECTRIC VAN