725 hp Ford F-150 on sale for under $40,000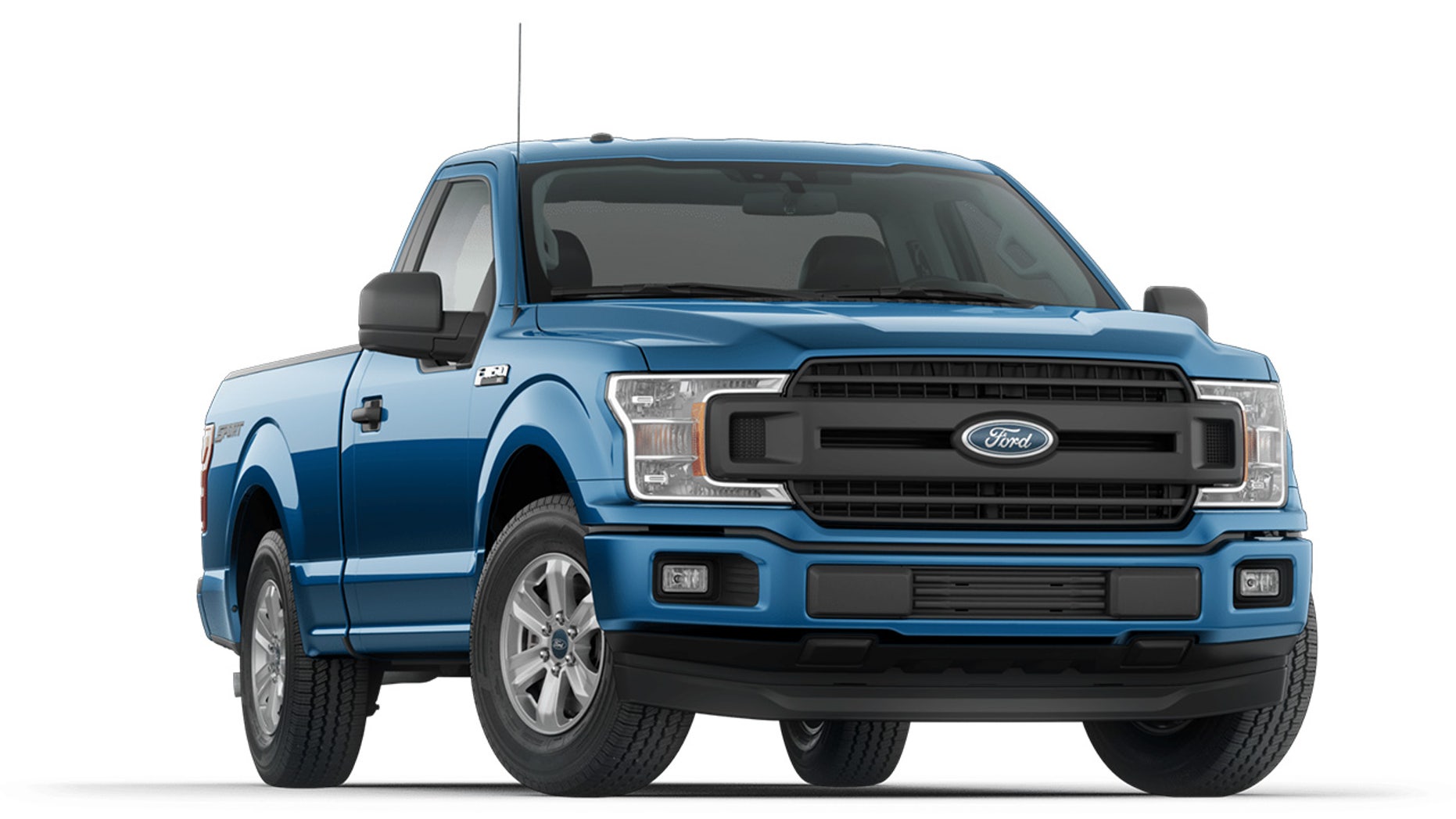 Looking for a two-door, two-seat sports car with over 700 hp for under $40,000?
Well, we can't help you with the 'car' part, but there's a pickup that fits the bill.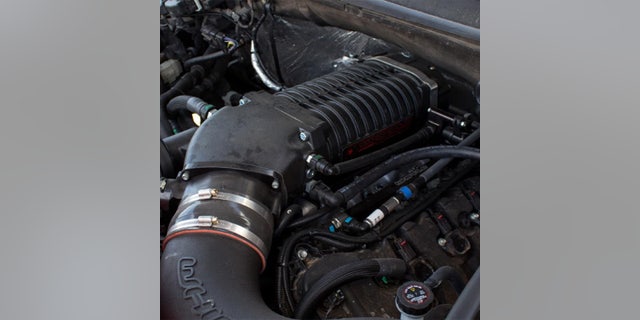 It's not from the factory, but Ohio's Lebanon Ford is now offering an F-150 with a Whipple supercharger kit that cranks up the Coyote 5.0-liter V8 to 725 hp. The dealer has become known for delivering similarly-priced power upgrades for Ford Mustangs in recent years, and has now turned that expertise toward trucks.
2020 FORD F-SERIES SUPER DUTY DEBUTS 7.3-LITER 'GODZILLA' V8
For $39,995 it will sell you a 2WD regular cab XL Sport, which costs $33,825 with its stock 395 hp motor, but the option is available for any 5.0-liter F-150. Keep in mind that it just includes the engine work, so if you're looking for the wheels, tires and suspension to make the most out of it, it'll cost extra.
The work comes with a 3 year/36,000-mile warranty and is 50-state legal, but if you don't live in California, and are picky about your superchargers, Lebanon also offers Roush and Procharger kits for the same price, but with just 650 hp each.
It also sells stock F-150 Raptors with their 450 hp twin-turbo V6 and dune-jumping suspensions, but if you prefer the drag strip to the desert the supercharged trucks may be the way to go.
THE 2020 MUSTANG SHELBY GT500 IS THE MOST POWERFUL FORD EVER: