$200,000 Maybach SUV to be built in Alabama, report says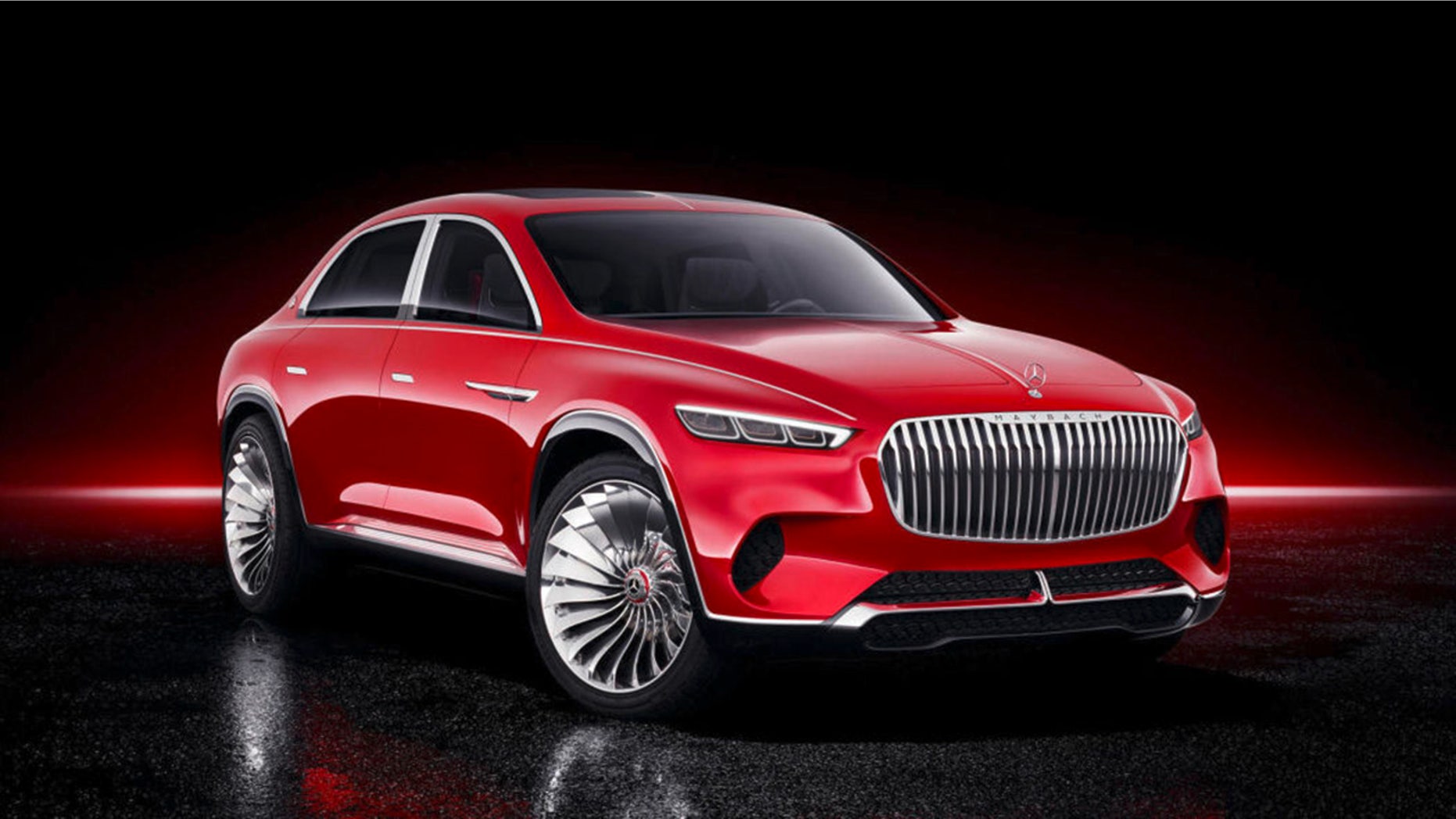 Alabama may soon be home to the most expensive SUV built in the USA, but not by an American brand.
Automotive News reports that Mercedes-Benz is planning to build an ultra-luxury Maybach version of the upcoming next-generation GLS SUV at its Tuscaloosa-area factory.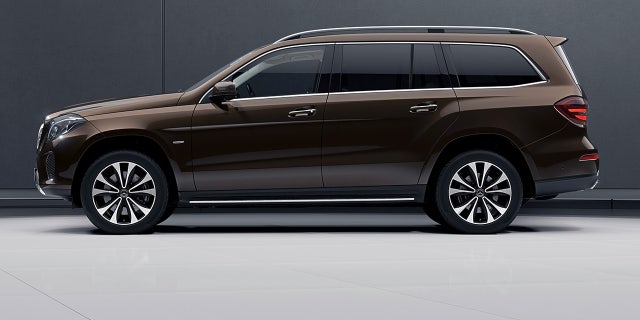 The automaker currently offers a Mercedes-Maybach edition of the S-Class sedan, which is longer and equipped with more features than the model it's based on and has a starting price of $170,000.
A Mercedes-Maybach GLS is expected to cost around $200,000, which would position it against the likes of the Bentley Bentayga and Range Rover SV Autobiography in a growing high-end SUV segment that includes the $325,000 Rolls-Royce Cullinan.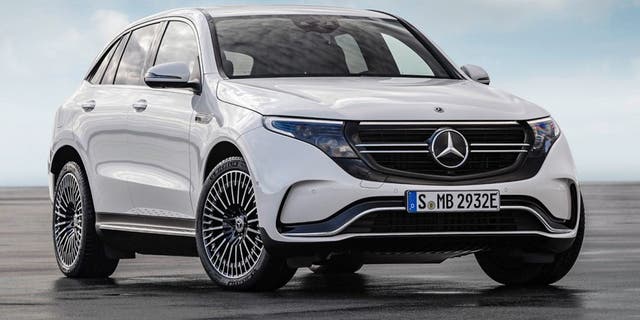 Mercedes-Benz previewed the styling of the new SUV at last year's Beijing Auto Show with the unusual Mercedes-Maybach Ultimate Luxury concept, which is an electric full-size SUV shaped like a sedan. According to Automotive News, the production model will take the form of a more traditional SUV, but the Alabama facility has also been confirmed as the location where Mercedes-Benz will manufacture its battery-powered EQ SUV starting later this year.
Mercedes-Benz has not yet commented on the Maybach SUV report.