Mercedes-Maybach unveils its first Sedan Utility Vehicle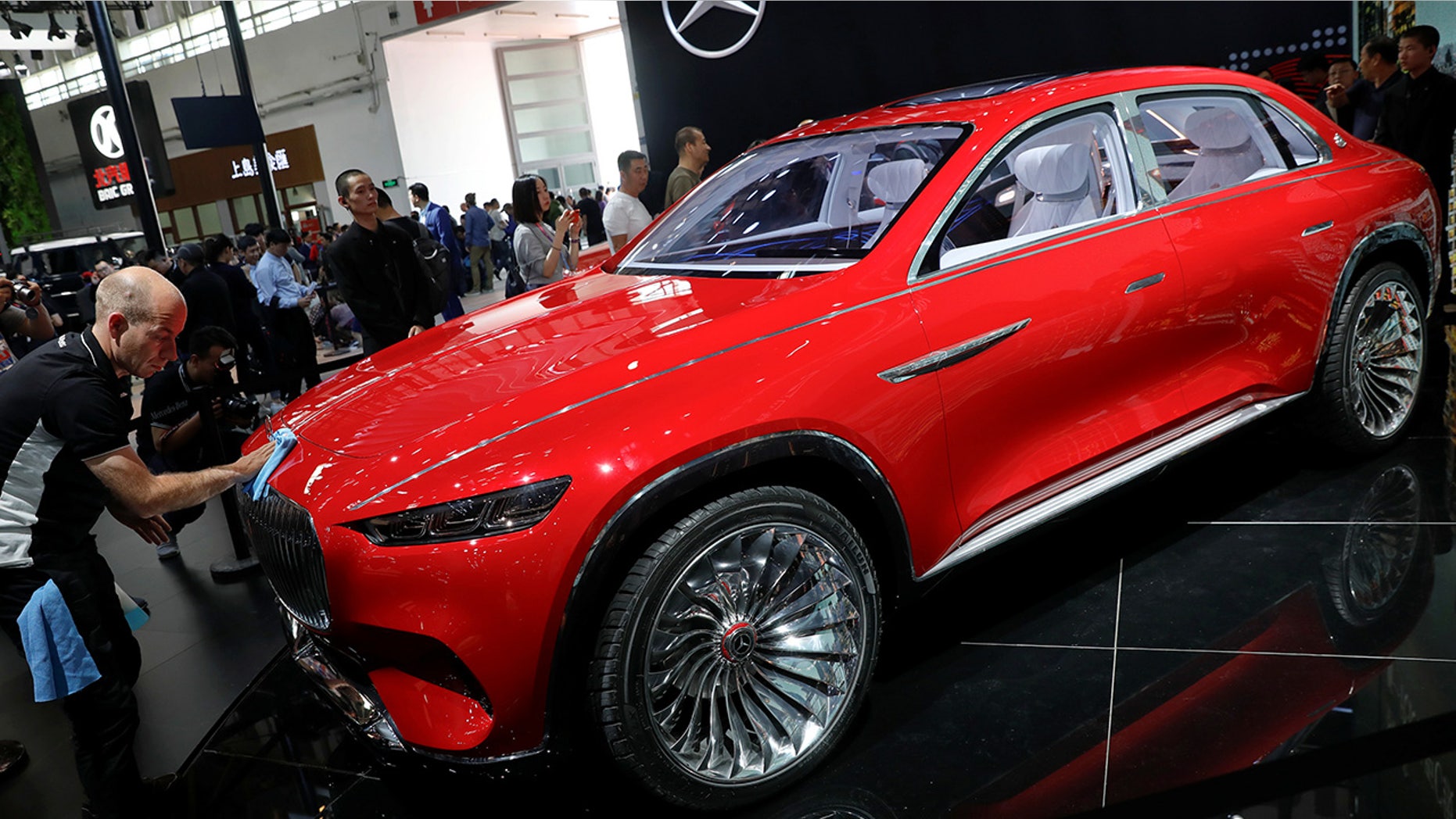 Mercedes-Maybach has unveiled its first SUV.
That's Sedan Utility Vehicle.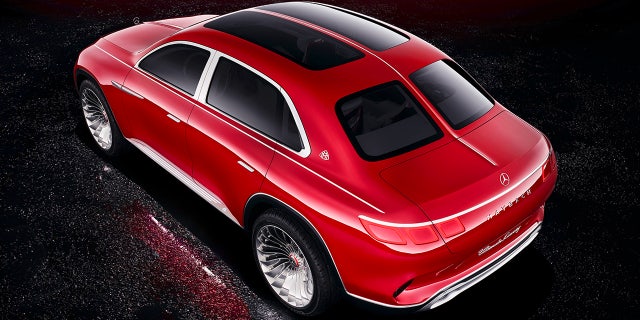 The enormous Vision Mercedes-Maybach Ultimate Luxury combines the three-box (hood, body and trunk) design of a sedan with the stature and high seating position of a full-size SUV. The automaker took the wraps off it in China, where it is making its debut at the Beijing Motor Show.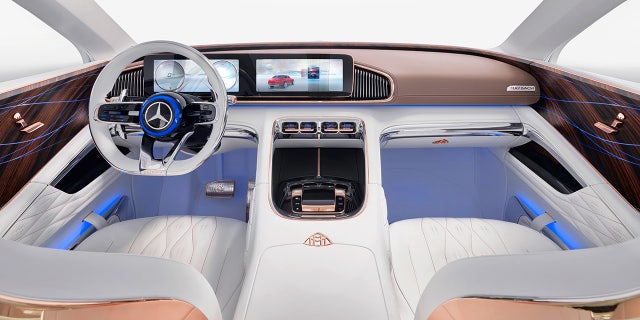 Longer than a Mercedes-Benz S-Class or GLS, the all-electric vehicle is meant to be a chauffeur-driven, and the rear compartment is equipped with reclining seats with leg rests and a built-in massage function. Mercedes even upgraded the cupholders in the center console to a full tea service complete with a heated pot, and trimmed the cabin with high end fabrics and rose gold accents.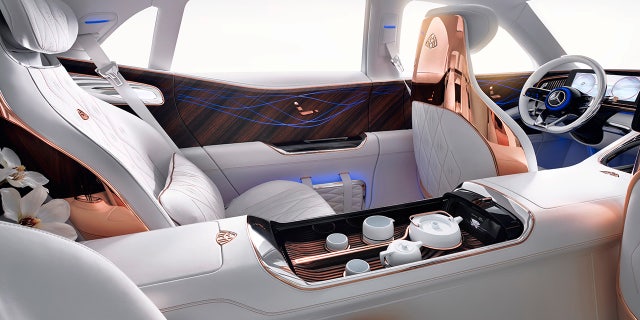 The battery-powered vehicle has a modest range of 200 miles, but can pick up 60 miles worth of charge in just 5 minutes, which makes it convenient for around town use and commuting.
And while the styling is unusual, it's not exactly unique. President Trump's "limousine" is really a truck designed to look like a sedan.
Trump has a new one coming this summer, but anyone interested in the Mercedes-Maybach will have to wait a little longer because it's only a concept at this point.