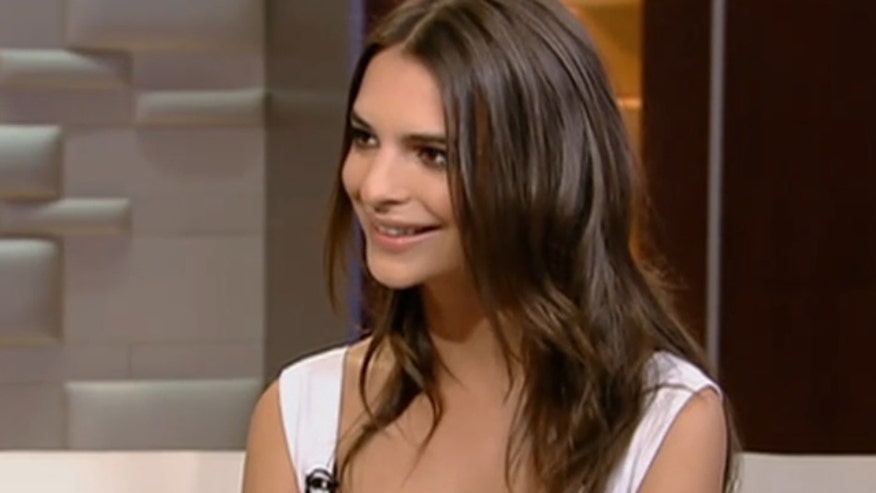 Emily Ratajkowski has once again thrilled fans by posting a naked picture of herself on Instagram.
The stunning brunette is currently holidaying in Mexico, but that doesn't mean her followers can't appreciate the views too.
Emily stripped off to bathe naked in a rock pool, revealing her bottom and the side of her boob as she causally posed.
Pictures like that hardly need a caption, so she simply wrote: "La Sirena."
FOLLOW US ON FACEBOOK FOR MORE FOX ENTERTAINMENT NEWS.
Just hours before greeted fans with another sexy picture in which she stood against a pillar in an orange bikini, wishing them, "Morning."
For more pics and videos of Emily go to The Sun.