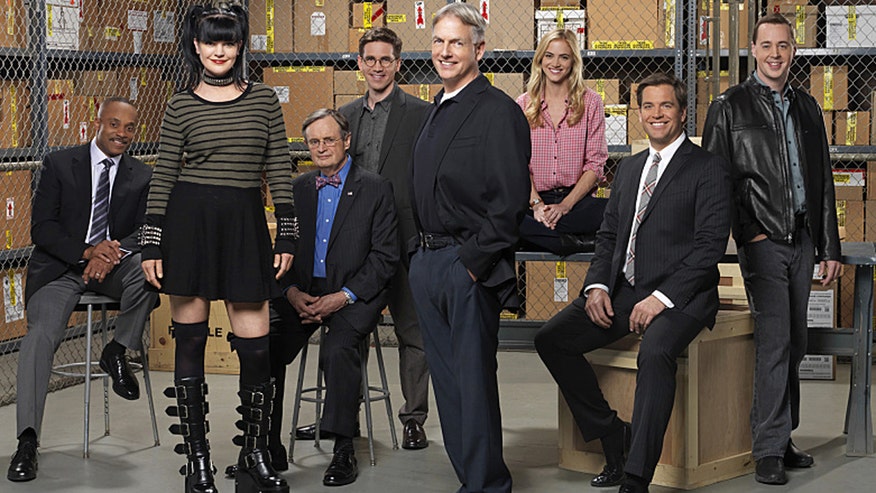 "NCIS" executive producer and creator of "NCIS: New Orleans" has died.
CBS said in a statement that Gary Glasberg died in his sleep Wednesday. He was 50.
Glasberg joined "NCIS" as a producer and writer in 2009 and became its showrunner in 2011. He launched the New Orleans version of the show in 2014.
CBS Television President David Stapf said Glasberg "brought kindness, integrity and class to everything he did."
Many of the current and former "NCIS" cast shared their sympathies on Twitter.
we lost a wonderful man today. I will miss you, Gary. we all will.#NCIS

— Sean Harland Murray (@SeanHMurray) September 29, 2016
What sad a day this is. Gary Glasberg was a gentle man and gentleman loved by so many people. Send your love to his family.

— Michael Weatherly (@M_Weatherly) September 28, 2016
Our hearts are collectively broken. Our #NCIS show runner and boss Gary Glasberg has passed away. In shock and sadness. There are no words.

— Pauley Perrette (@PauleyP) September 28, 2016
My thoughts & prayers for #GaryGlasberg, his family & everyone at #NCIS. Kind & loving man.

— Sasha Alexander (@sashaalexander) September 29, 2016
May prayers be with your two young boys, you changed my life. Period. #ripgaryglasberg #ncis

— Duane Henry (@RealDuaneHenry) September 28, 2016
In loving memory of Gary Glasberg. https://t.co/kubHizmQSm pic.twitter.com/ToCjFHQ4Ad

— NCIS (@NCIS_CBS) September 28, 2016
Glasberg's other television credits include "Shark," ''The Mentalist," ''Crossing Jordan" and "Bones."
He is survived by his wife, Mimi Schmir, and their two sons, Dash and Eli. Glasberg is also survived by his father and sister. A memorial service is planned for next month.
The Associated Press contributed to this report.