Your Voice. Your Story. Your Community.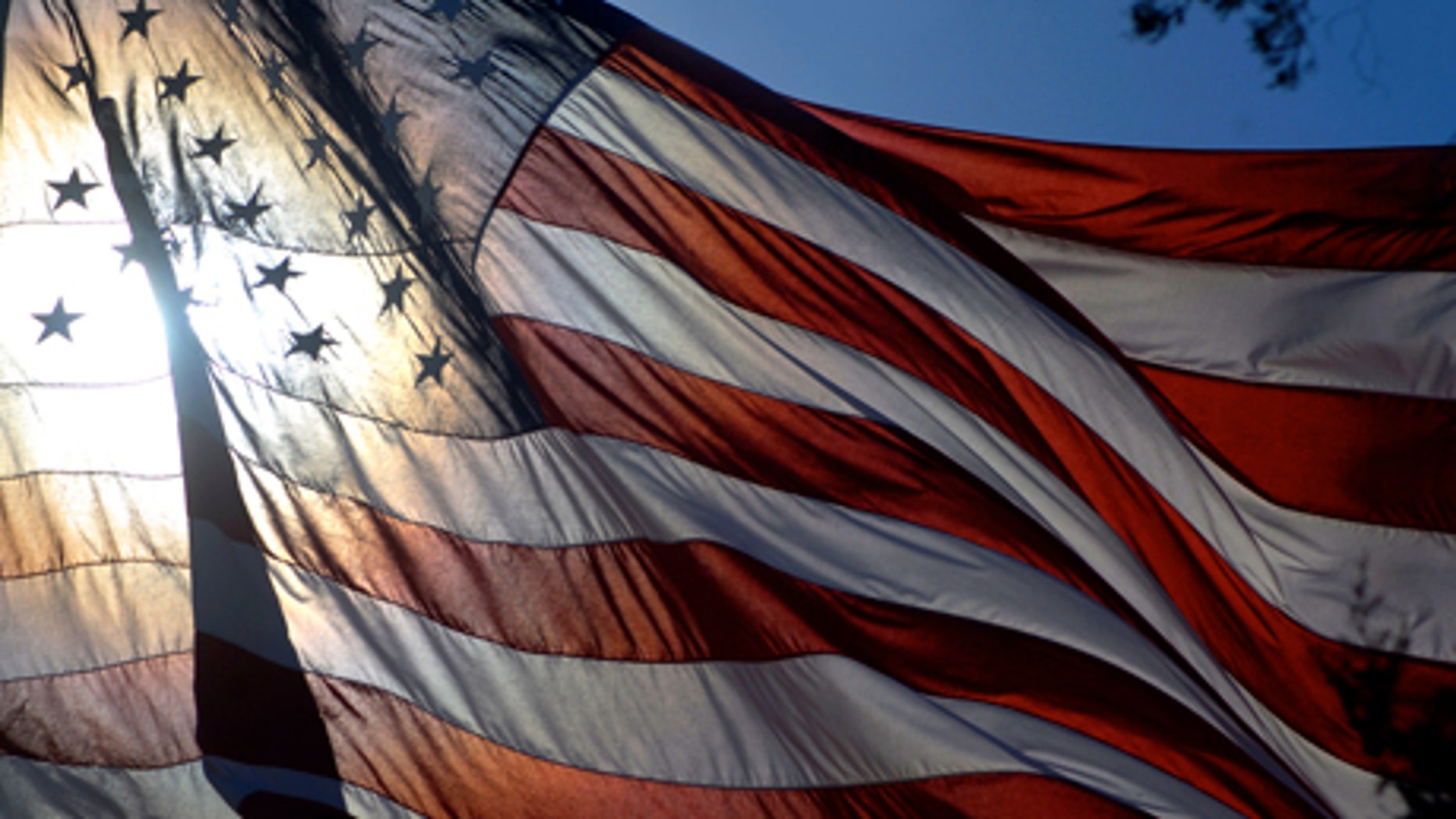 Fox News Latino is focusing on the power of inspiration, faith, activism and pride in Latino communities throughout the United States.
Our mission is to highlight stories that engage and empower the individuals in Latino communities; to share interesting profiles and inspiring and patriotic stories as a part of "Our American Dream" series; to provide information on community initiatives and on organizations dedicated to making a difference.
This mission can only be enhanced by the voice of our readers. If you or someone you know has a compelling story, or if you believe an organization is making a difference, please tell us about it at editorial@foxnewslatino.com.
Also, be sure to follow us on Twitter and Facebook.
We look forward to telling your story.
Sincerely,
Fox News Latino Staff
Follow us on twitter.com/foxnewslatino
Like us at facebook.com/foxnewslatino