Taco Bell Responds to Lawsuit Claiming the Chain Isn't Using Real Beef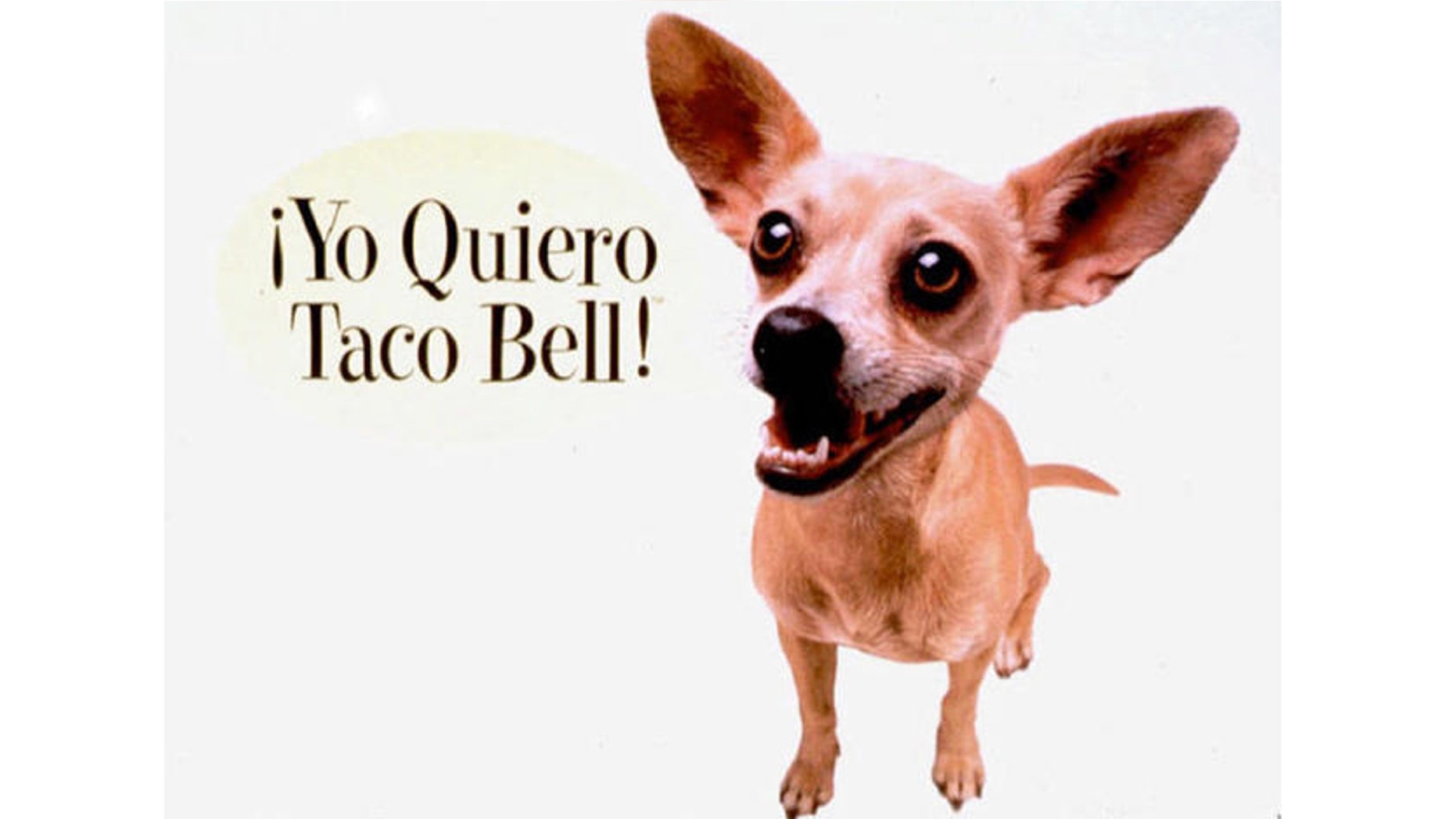 Where's the beef? Apparently not in Taco Bell beef chimichangas, according to a recent lawsuit.
A group of attorneys in California claim the "¡Yo Quiero Taco Bell!" chain is using false advertising when it says it uses "seasoned beef" in its food. The lawsuit says they had Taco Bell's meat mixture tested and it contained less than 35 percent beef.
"Rather than beef, these food items are actually made with a substance known as "taco meat filling"… (which) mostly consists of "extenders" and other non-meat substances," says the class-action lawsuit, filed last Fridy in the Central District of California. "Taco meat filling is not beef."
When customers bite into a crunchy beef taco, they are actually munching on water, wheat oats, soy lecithin, maltodrextrin, anti-dusting agent and modified corn starch, the lawsuit claims.
The lawsuit, filed by the Montgomery law firm Beasley, Allen, Crow, Methvin, Portis & Miles, claims the chain does not meet the minimum requirements by the U.S. Department of Agriculture. The USDA defines beef, the lawsuit says, as "flesh of cattle" and says ground beef should consist of chopped fresh and/or frozen beef "without the addition of beef fat as such, shall not contain more than 30 percent fat, and shall not contain added water, phosphates, binders or extenders."
Greg Creed, President and Chief Concept Officer of Irvine, Calif.-based Taco Bell, released a statement Tuesday adamantly denying the allegations in the lawsuit.
"At Taco Bell, we buy our beef from the same trusted brands you find in the supermarket, like Tyson Foods. We start with 100 percent USDA-inspected beef. Then we simmer it in our proprietary blend of seasonings and spices to give our seasoned beef its signature Taco Bell taste and texture," he said in the statement. "We are proud of the quality of our beef and identify all the seasoning and spice ingredients on our website."
He said the lawyers who sued got their "facts" absolutely wrong.
"We plan to take legal action for the false statements being made about our food," he said.
Follow us on twitter.com/foxnewslatino
Like us at facebook.com/foxnewslatino