Yemen defense minister flees capital to join president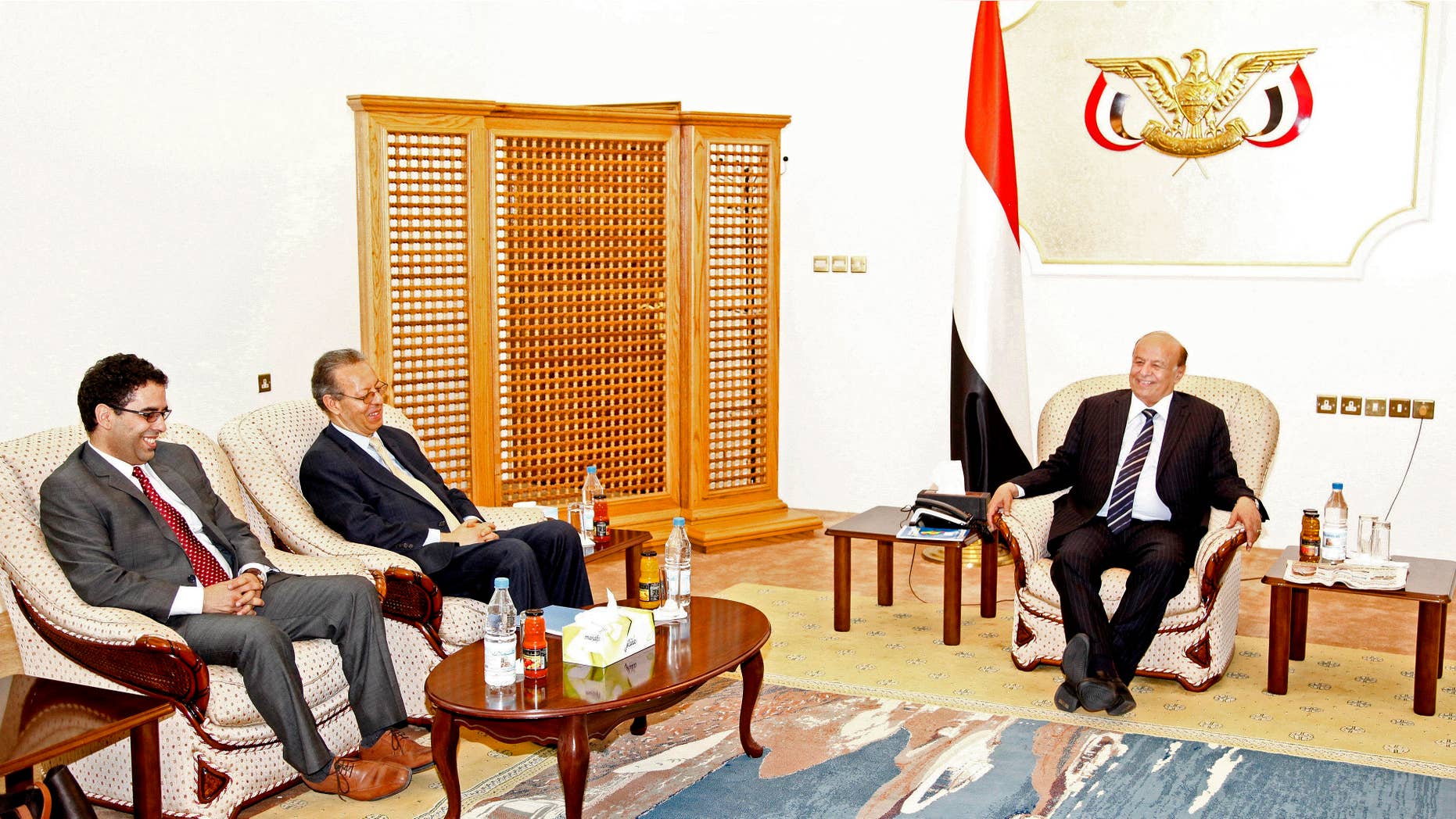 SANAA, Yemen – Yemen's defense minister arrived at dawn Sunday at his house outside the southern port city of Aden after fleeing the rebel-held capital, security officials said.
The security officials said Maj. Gen. Mahmoud al-Subaihi left Sanaa on Saturday and drove all night to reach his house in the village of Ras al-Ara in the coastal area of al-Madhariba outside Aden.
Ahmed Abdullah al-Majeedi, governor of Lahj province who is also from al-Madhariba, hosted a lunch Sunday afternoon for al-Subaihi, attended by dozens of influential officials and high-ranking social dignitaries.
In Sanaa, Shiite Houthi rebels who have been in control the capital since September stormed al-Subaihi house after hearing the news of his flight but found only several guards there.
The officials, who spoke on condition of anonymity because of fear of reprisal from the rebels, said the Houthis ambushed a group of al-Subaihi's bodyguards in al-Khokha area in Hodeida province while they were on their way to Aden. They did not know if there were any casualties.
Al-Subaihi is expected later Sunday to join President Abed Rabbo Mansour Hadi in Aden.
Hadi and his Cabinet resigned after rebels took control of the presidential palace but al-Subaihi accepted to stay in Sanaa as acting defense minister under threats from the Houthis. Other Cabinet ministers also have remained behind.
Hadi fled to Aden last month, where he withdrew his resignation and declared himself the country's legitimate leader.