World's Oldest Woman Dies Weeks Shy of 115th Birthday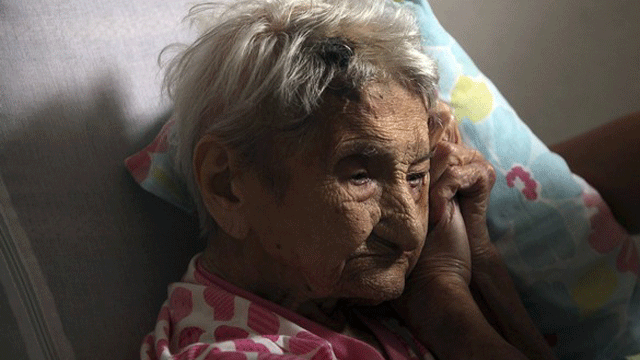 SAO PAULO, Brazil – A Brazilian woman listed by Guinness World Records as the world's oldest person has died -- just weeks shy of her 115th birthday.
Maria Gomes Valentim died Tuesday morning in the southeastern city of Carangola. Helerson Lima of the Carangola senior home facility says Valentim died of multiple organ failure.
On May 18, Guinness determined that Valentim was 48 days older than the person previously considered the world's oldest human, Besse Cooper of Monroe, Georgia.
Guinness verified that Valentim was born July 9, 1896, in Carangola, where she lived all her life.
She married her husband, Joao, in 1913. He died in 1946.
Valentim is survived by four grandchildren, seven great-grandchildren and five great-great grandchildren. Her son died at age 75.