Woman convicted of murder after Facebook selfie shows belt she used to strangle friend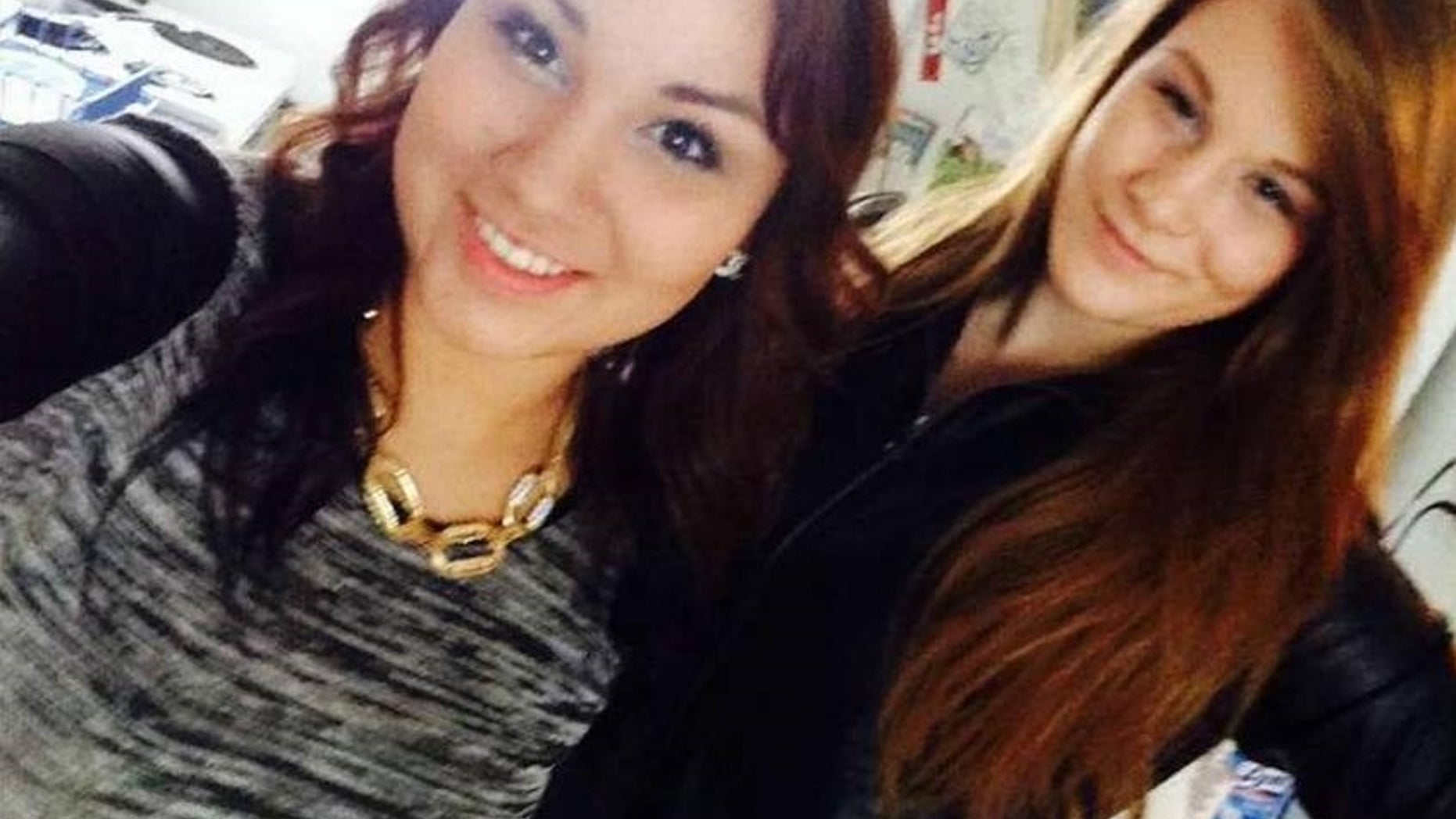 A Canadian woman who murdered her best friend in March 2015 ended up giving prosecutors all the proof they needed when she posted a selfie with the victim in which she wore a belt that was found near the dead woman's body.
Cheyenne Rose Antoine, 21, pleaded guilty to killing her best friend, Brittney Gargol, then 18, after getting into a heated argument following a night of drinking. Antoine was sentenced to seven years in prison, the BBC reported.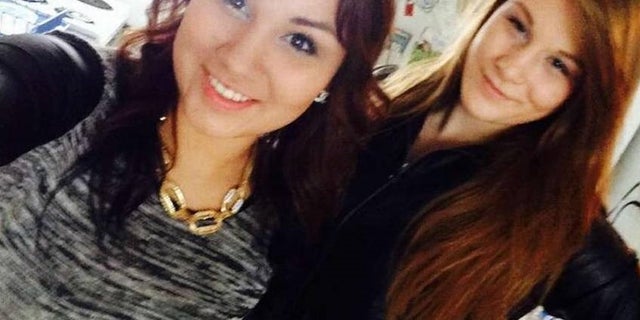 Police reported a photo of Gargol and Antoine together appeared on Facebook hours after the woman was discovered dead on the side of a road in Saskatoon. Antoine was wearing the same belt that was discovered near Gargol's body.
CANCER SURVIVOR, 5, KILLED BY RUNAWAY CAR ON EVE OF ANNIVERSARY OF FINISHING CHEMOTHERAPY
Police used Antoine's Facebook posts as a way to follow the key events that may have led to Gargol's death, CBC reported.
"It's quite remarkable how the police developed this information," Crown prosecutor Robin Ritter said.
Antoine initially told police she and Gargol went to a few bars before her friend went home with an unknown man. Police used surveillance video to see if the pair visited the bar that was described but found the two were never there.
Police said a tip led them to a witness who told them Antoine admitted to killing Gargol.
In the courtroom, Antoine said she did not remember strangling her friend but admitted she was very drunk after the two spent most of the night drinking and partying.
"I will never forgive myself. Nothing I say or do will ever bring her back. I am very, very sorry. ... It shouldn't have ever happened," she said in a statement.
TORONTO SCHOOLGIRL HIJAB ATTACK CONDEMNED BY TRUDEAU NEVER HAPPENED, POLICE SAY 
Antoine's lawyer claimed her client was abused in the city's foster care system and she reported being abused by her foster parents a month before the murder.
Jennifer Gargol, the victim's aunt, told the court she could not stop thinking about what happened the night of the woman's murder.
"Most days we can't stop thinking about Brittney, what happened that night, what she must have felt fighting for her life," Jennifer Gargol said.