Woman bleeds to death after being attacked by monkeys days after baby was killed in same city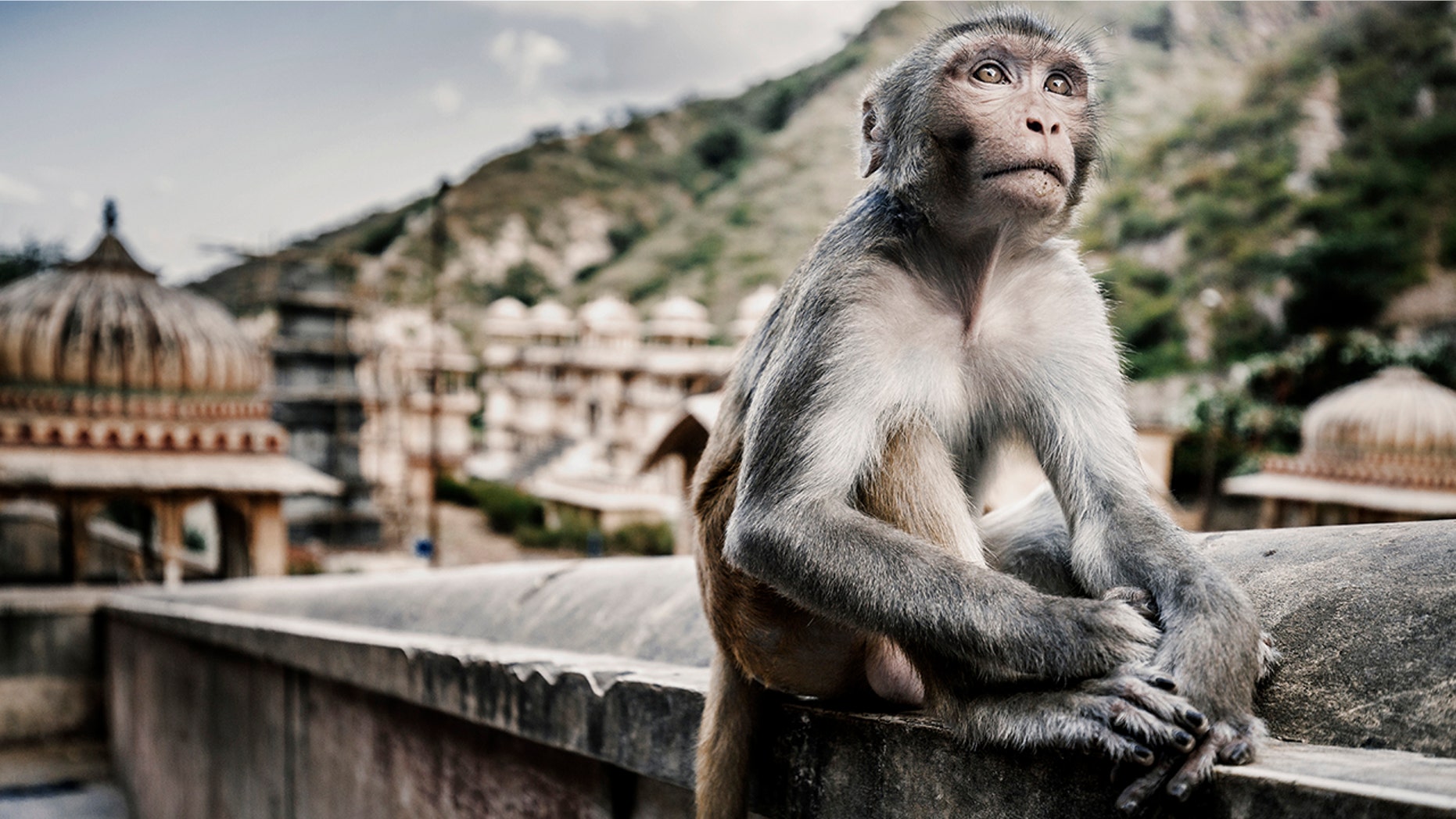 A woman has bled to death after being attacked by monkeys days after the animals snatched and killed a baby in the same city, according to reports.
Bhoomi Devi, 58, was bitten to death after wandering into a field near her home in another killer ape attack the same week a 12-day-old tot that was fatally ambushed.
Devi had gone into the field to urinate when she was set upon by monkeys who allegedly attacked her so ferociously that she collapsed and was only spared after becoming motionless.
CLICK HERE FOR MORE FROM THE SUN
She was discovered by relatives who rushed her to a nearby medical clinic but she succumbed to her injuries shortly afterward.
The attack comes just days after a 12-day-old baby was bitten to death by another monkey, on the outskirts of Agra, India.
MONKEY SNATCHES 12-DAY-OLD BABY FROM MOTHER'S ARMS, FATALLY BITES HIM
Indian activists are now calling for the protected species to be moved to a sanctuary and funds to be raised to pay for sterilization and victim compensation.
This story originally appeared in The Sun. For more from The Sun, click here.