WikiLeaks' Julian Assange agrees to be questioned in London, lawyer says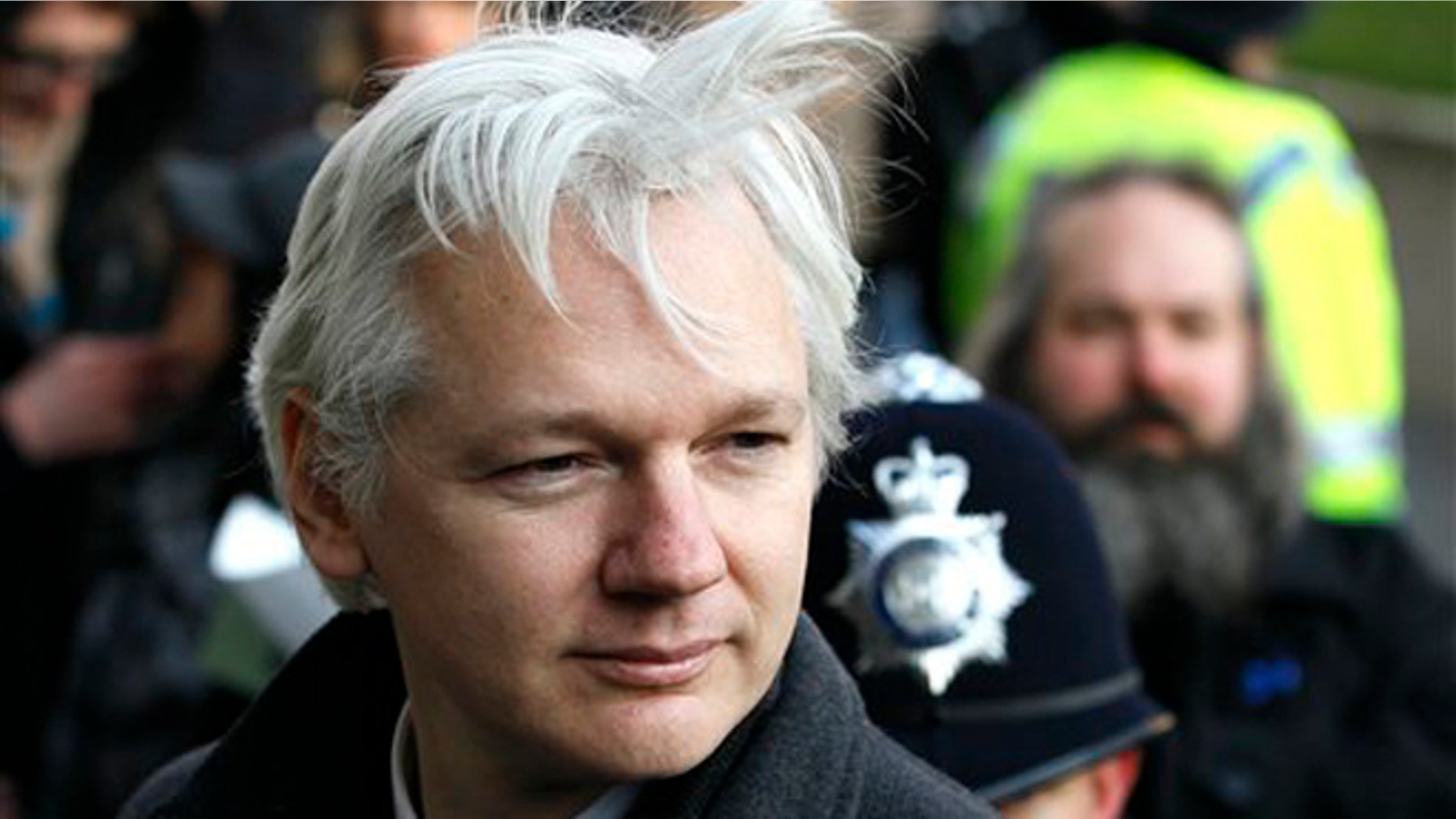 Wikileaks founder Julian Assange agreed to be questioned in London, his lawyer said Thursday.
According to Reuters, Assange will answer questions from Swedish prosecutors at Ecuador's London embassy over allegations of sexual assault.
Assange is accused of assaulting two women in Sweden in 2010 and has remained in the embassy since June 2012 to avoid extradition to the country, Reuters reported.
Prosecutors originally wanted to question Assange in Sweden, but last month said they would question him in London.