Venezuela's Chavez To Boost Prison Construction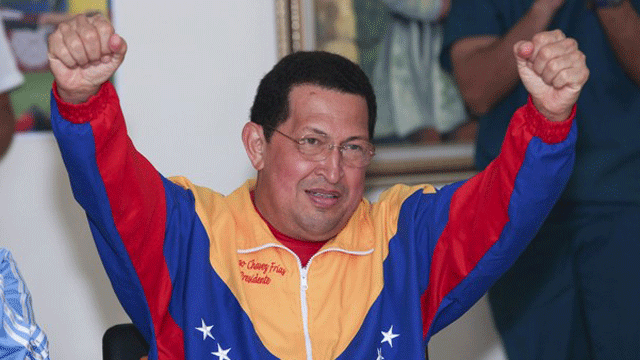 CARACAS, Venezuela -- Venezuelan President Hugo Chavez says he's instructing officials to boost prison construction after a 27-day uprising by inmates that highlighted problems of overcrowding and violence in the nation's prisons.
Chavez likens the problems in Venezuela's severely crowded prisons to cancer, saying dealing with them requires deep treatment.
Several messages also were posted on Chavez's Twitter account on Friday, including one announcing that Peruvian President-elect Ollanta Humala had just arrived in Venezuela for a visit. The two plan to meet later in the day.