Venezuela, Russian oil company ink $14B deal to double country's output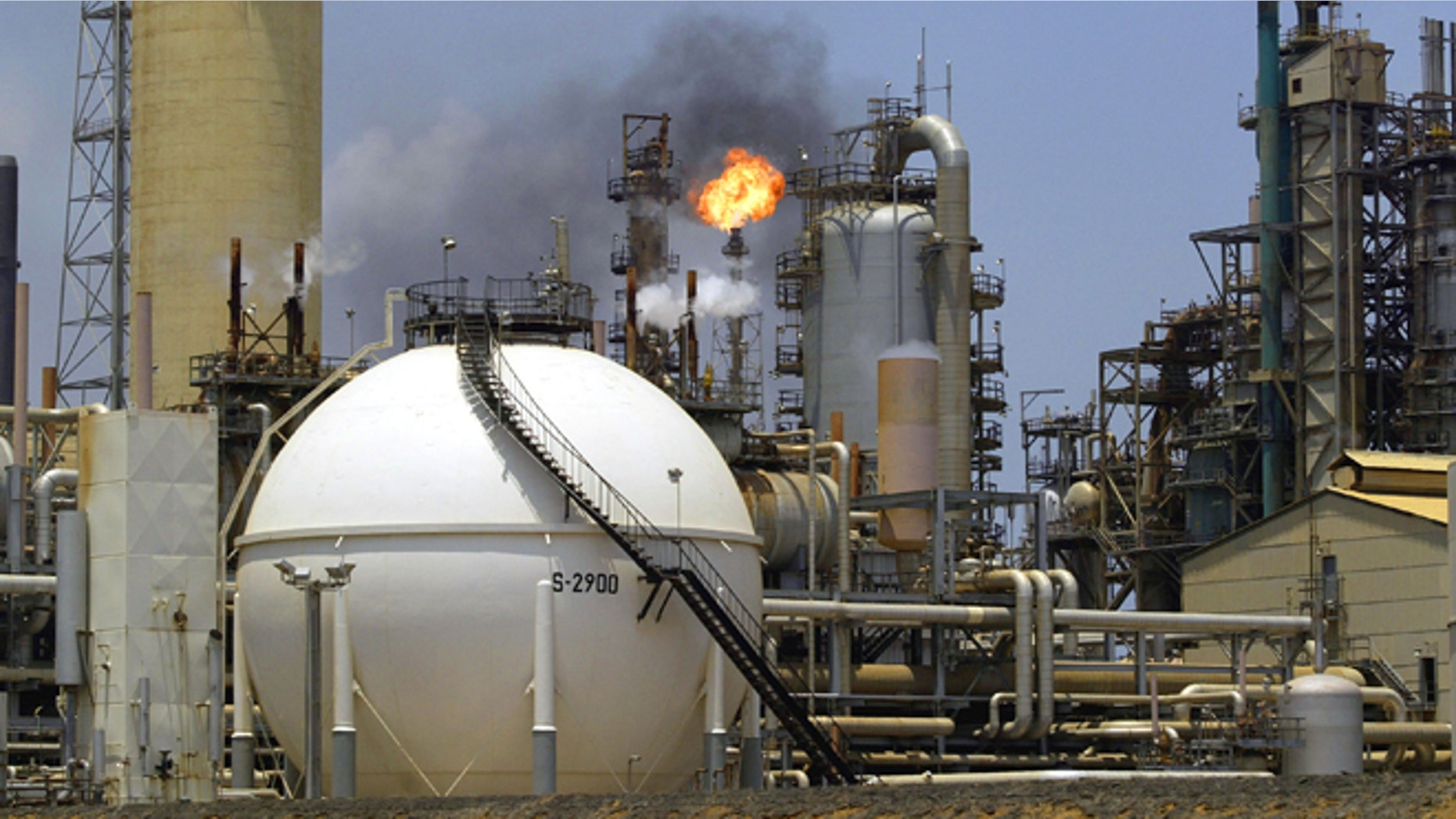 In a bid to ramp up oil production – and in turn save its flagging economy – Venezuela inked a multi-billion investment deal earlier this week with Russia's top oil producer that could see the socialist nation double its output in the coming years.
Venezuelan President Nicolás Maduro announced the $14 billion deal following a meeting with Igor Sechin, the chief executive of Russian oil giant Rosneft, but gave few details about the specifics of the deal besides that they would attempt to double oil output by 2019.
"We had a tremendous meeting, and agreed to investments for over $14 billion to double oil production in the coming years," Maduro said, according to state-owned Telesur.
In emailed comments to Reuters, a Rosneft spokesperson clarified that the $14 billion dollars was the total amount of investments that company will have invested in Venezuela during its current and future projects in the country. The Russian company has already invested $1.8 billion between 2010 and 2014, and it sees its own oil production in the country rising to 8 million tons a year by 2019 from 1.6 million tons last year.
Rosneft and Venezuela's state-run oil company PDVSA signed in November a new contract for supplies of oil and oil products of Venezuelan production. PDVSA said on Twitter the two countries on Wednesday had agreed to "create companies together" to boost crude production.
Despite its economic upheaval, Venezuela remains one of the world's largest oil exporters and claims to have the world's largest crude reserves in the country's Orinoco Belt – an area where Rosneft already has oil operations.
For years, Venezuela's economy was buoyed by profits from its booming oil industry, allowing the country under late socialist president Hugo Chávez to invest heavily in numerous social projects, both at home and abroad, and parlay the OPEC nation's position as one of the world's top oil exporters into that of a regional power.
But as social spending increased, Venezuela's windfall profits soon began to run dry – thanks in part to falling oil prices, rampant inflation, corruption and the nationalization of key business sectors – leaving Chávez's successor, Maduro, cash-strapped and struggling to deal with product shortages, rampant crime rates, isolation on the world stage and widespread discontent at home.
The Rosneft deal is another sign of the growing ties between the Maduro regime and that of his Russian counterpart, Vladimir Putin.
While there has been some tension in Moscow between Putin and Rosneft's Sechin, the head of the oil company has been the Russian leader's point man on energy and a close advisor for more than 20 years.
The Rosneft deal is the latest in over 250 bilateral agreements between Russia and Venezuela – mainly in the areas of technology, construction and energy – and was announced on the same day that Russian foreign minister Sergey Lavrov expressed "solidarity" with the Maduro government in it "policy" toward opposition groups.
"We have confirmed solidarity with the people of Venezuela and our firm support for the policy of the government of President [Nicólas] Maduro aimed at preventing destabilization of the situation, organization of nationwide dialogue with the constructive opposition in order to resolve any emerging problems within the constitutional framework and without any foreign intervention," Lavrov said, according to Russia's state media outlet TASS.
Lavrov's statement is seen as provocation to the United States following President Barack Obama's executive order in March freezing the assets in the U.S. and denying visas to seven high-ranking Venezuelan officials who were deemed responsible for cracking down on anti-government protesters in clashes between the two sides that left more than 40 people dead and led to the jailing of a number of prominent opposition political figures.
Russia itself is still struggling from western sanctions imposed on the country over the annexation of Crimea and what the U.S. and its allies say is Moscow's support for rebels in eastern Ukraine. Paired with a global drop in oil prices, the sanctions caused the Russian rouble to tank on the world market.