US intelligence seeking to confirm authenticity of video claiming American aid worker beheaded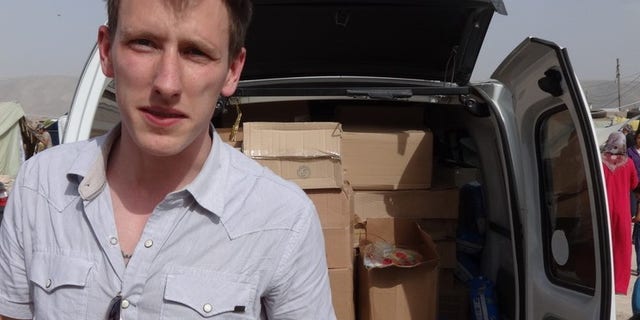 BRISBANE, Australia – The White House says the U.S. intelligence community is working to determine the authenticity of a video that purports to show that Islamic State militants have beheaded American aid worker Peter Kassig.
National Security Council spokeswoman Bernadette Meehan says that if the video is authentic, the White House would be "appalled by the brutal murder of an innocent American." She says the White House expresses its deepest condolences to Kassig's family and friends.
The video emerged just minutes after President Barack Obama departed Australia for the U.S. The president was in Australia for the Group of 20 economic summit.
Kassig, 26, was captured last year while helping provide medical aid to Syrians. His friends say he converted to Islam in captivity and changed his name to Abdul-Rahman.