Uproar over Japan's brown-hair registry, mandate to dye hair black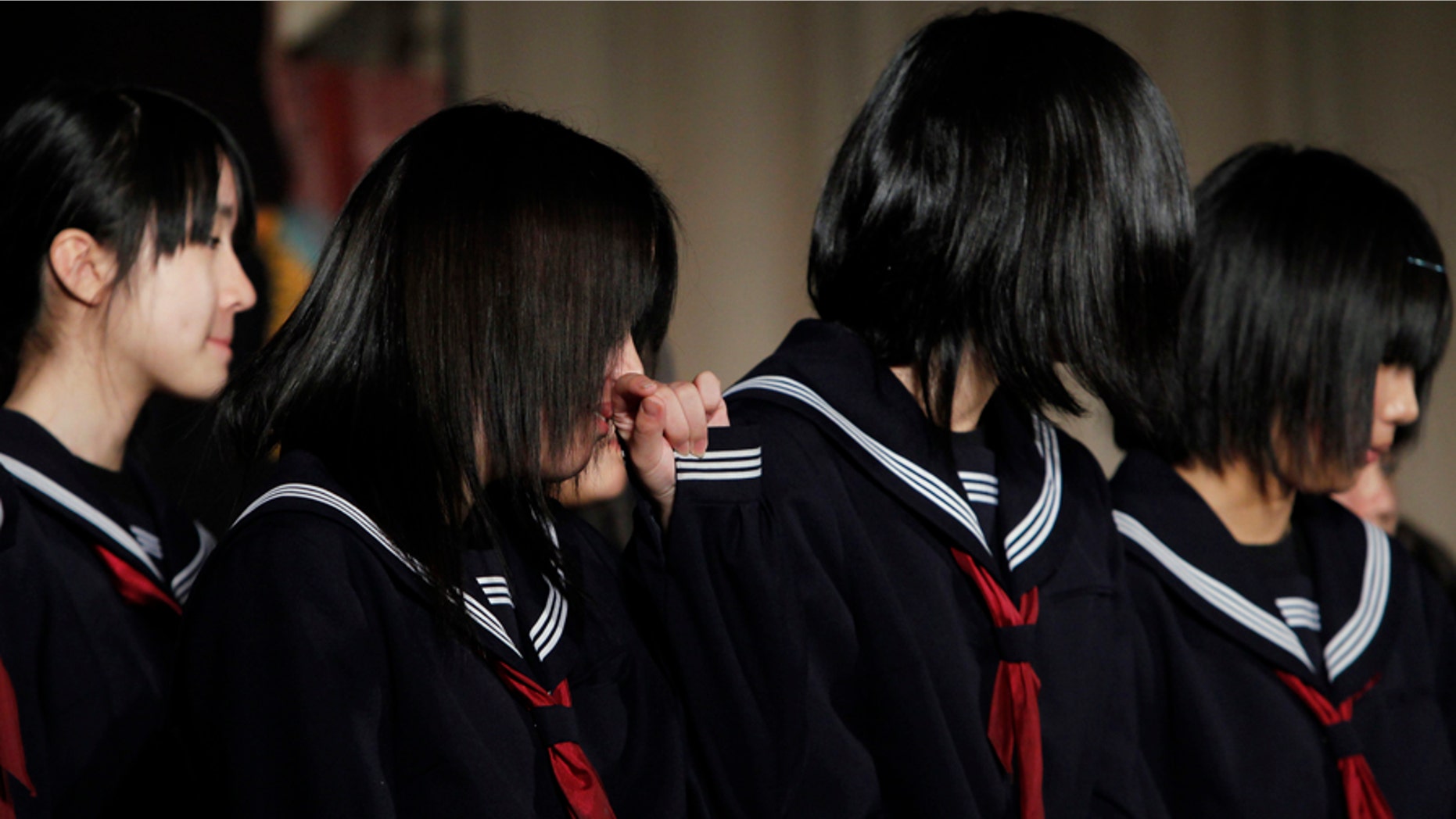 A lawsuit by a Japanese high school student has shone a light on the touchy issue of "black hair" policies and brown-hair registries in schools throughout Japan.
An 18-year-old girl brought a lawsuit against the government of Japan's Osaka prefecture last month for mental anguish after she was repeatedly forced to dye her naturally brown hair black.
According to the lawsuit, the student has been upset about having to dye her brown hair black in junior high school and, when she entered Kaifukan High School in Osaka, her mother asked the school's administration "to take care not to let the same thing happen in high school."
Despite these pleas, school administrators began ordering the girl to dye her hair every one to two weeks and, during her second year, every four days. The student soon developed a rash on her scalp and had her hair badly damaged from the constant dying.
Many schools in Japan, where conformity is the norm, according to Reuters, have strict rules about appearance, including hair color, the use of makeup and the length of skirts.
The lawsuit alleges that the girl suffered psychological damage from the teasing and punishments she received for having to dye her hair. She once hyperventilated and collapsed after being reprimanded and was also barred from school festivals and class trips because of her natural hair color.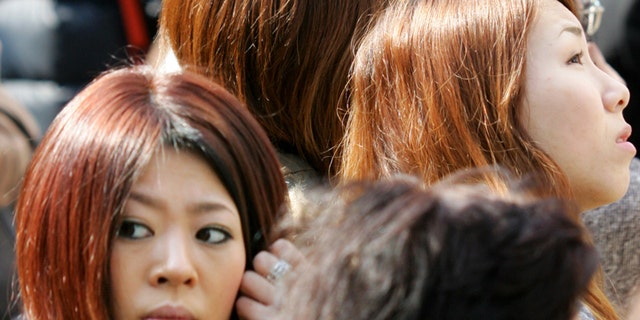 One teacher purportedly told the girl, "If you don't dye your hair black, then don't bother coming to school." The girl, who has not returned to the high school, eventually had her name removed the school's rolls and other students were told she had dropped out.
There are a number of schools across Japan that keep a so-called "brown-hair registry" to prevent mistaken disciplinary action being inflicted on students with naturally brown hair. While critics say that these registries are themselves problematic, Osaka's board of education said that it is up to individual schools to use the system and that the prefecture does not track implementation.
In the case of the 18-year-old student involved in the lawsuit, her mother allegedly asked if the school had one, but Kaifukan did not.
Officials at another school in Osaka that does keep a registry told the Mainichi newspaper that they have 10 students on the list. The students on the list have their hair measured and recorded on a numerical scale when they start at the school and as long as the student's hair color does not change, they will not be disciplined.