Univision to launch initial public offering, expects to raise up to $100 million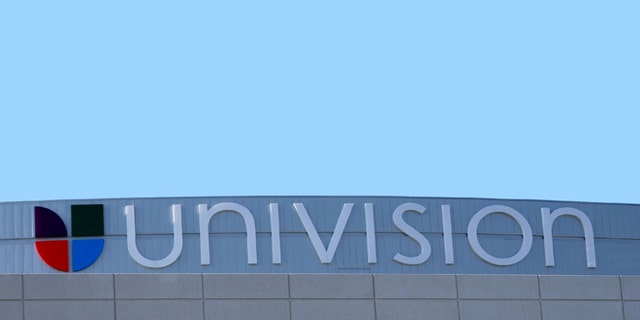 NEW YORK (AP) – Spanish-language broadcasting company Univision Holdings, Inc., filed plans Thursday to launch an initial public offering of its stock.
The New York-based company said Thursday that it expects to raise up to $100 million in the offering. It did not say how many shares it will sell or how much they will cost. It expects the stock to trade on the New York Stock Exchange or on Nasdaq under the symbol "UVN."
Proceeds from the IPO will be used to repay debt and for general corporate purposes.
Univision's principal unit is Media Networks, which operates Univision Network and UniMas. It also operates nine cable networks, including Galavision and the sports cable network Univision Deportes. It also operates 67 radio stations. The company says it reaches over 49 million viewers monthly.
The company expects growth along with the Spanish-language market. The demographic represented 57 million people in the U.S. and is projected to grow to 77 million by 2030. Univision also said it is the youngest demographic in the U.S., with 60 percent of the U.S. Hispanic population being 34 or younger as of 2012.
Univision said it had profit of $1.9 million on revenue of $2.91 billion in 2014.
Like us on Facebook