UN nuke chief laments Iran's lack of cooperation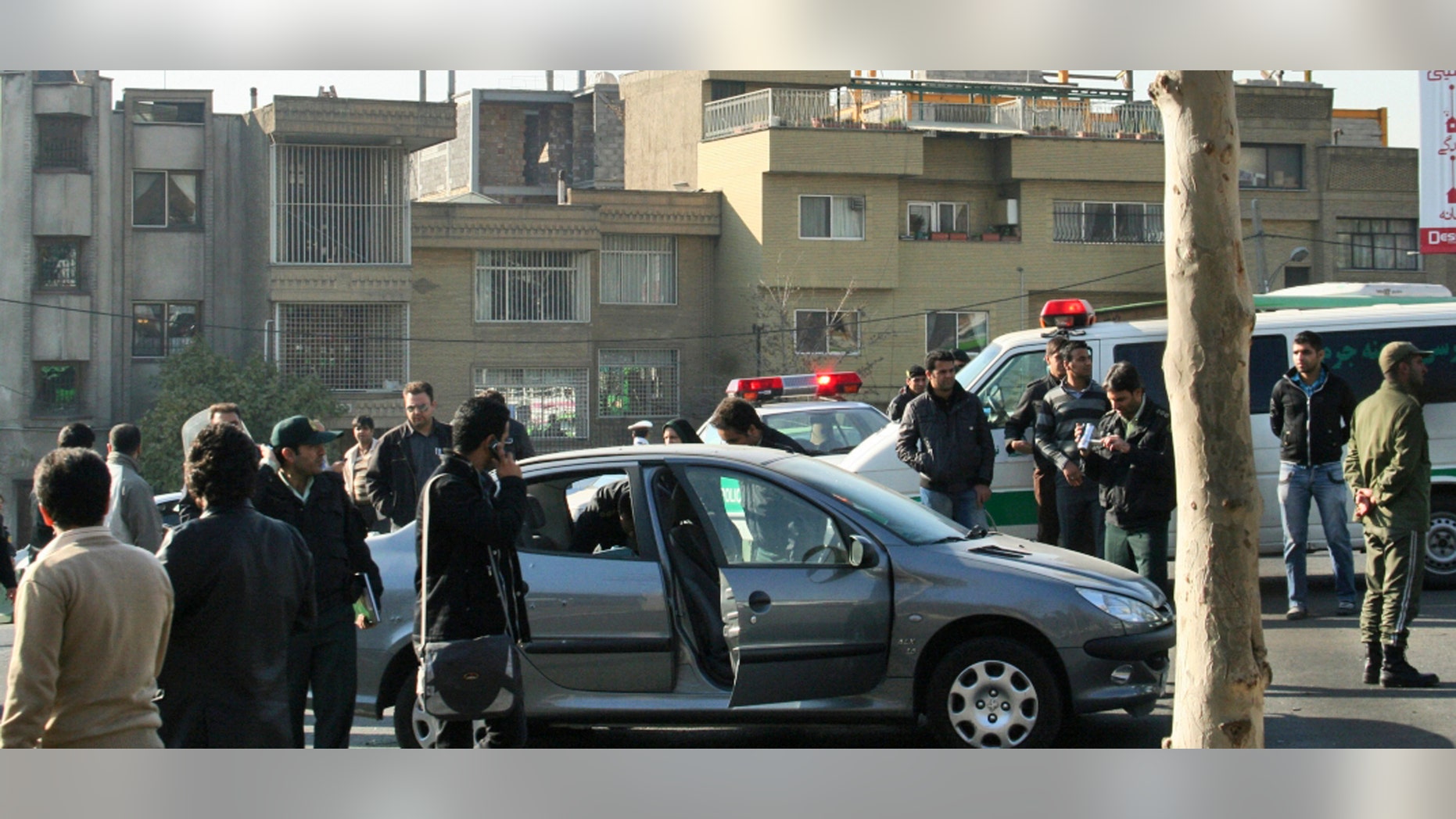 VIENNA – The head of the U.N. nuclear agency says he cannot confirm that all of Iran's atomic activities are peaceful.
Yukiya Amano blames lack of cooperation by Iran with his International Atomic Energy Agency in attempts to clear up questions about Tehran's past and present nuclear programs.
Speaking Wednesday at the start of a 35-nation IAEA board meeting, Amano also said Syria continues to resist attempts to probe its nuclear program.
Iran is under U.N. Security Council sanctions for refusing to freeze uranium enrichment. Tehran says it is enriching to make nuclear fuel but the activity can also produce material for warheads.
Syria has stonewalled an IAEA probe since 2008. That was a year after Israeli jets destroyed what the U.S. says was a nearly finished secret reactor designed to produce plutonium.