UN nuclear agency: While negotiating, Iran honors pledge to temporarily freeze atomic program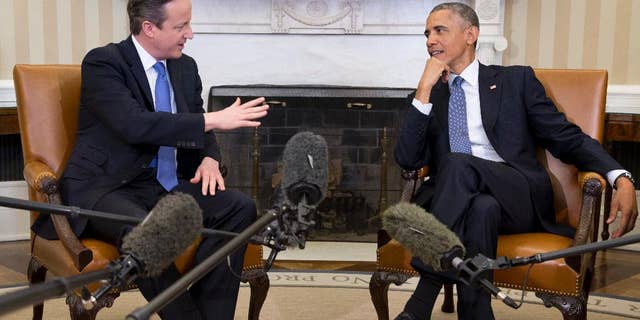 NEWYou can now listen to Fox News articles!
VIENNA – A confidential U.N report says Iran is honoring its commitment not to expand atomic activities that could be used to make weapons while it negotiates with six world powers on a nuclear deal.
The International Atomic Energy Agency report was obtained by The Associated Press shortly after its release Tuesday.
Its findings could be used by the White House to argue that Iran is negotiating seriously, in the U.S. administration's push against new sanctions on the Islamic Republic being floated by a bipartisan group of U.S. senators.
President Barack Obama has warned that such action could scuttle the talks. Negotiators seek a framework agreement by March, followed by a comprehensive deal in June reducing Iran's ability to make nuclear arms in exchange for sanctions relief.
Iran denies wanting nuclear weapons.