UN fireworks? Ukraine to sit with Russia on powerful Security Council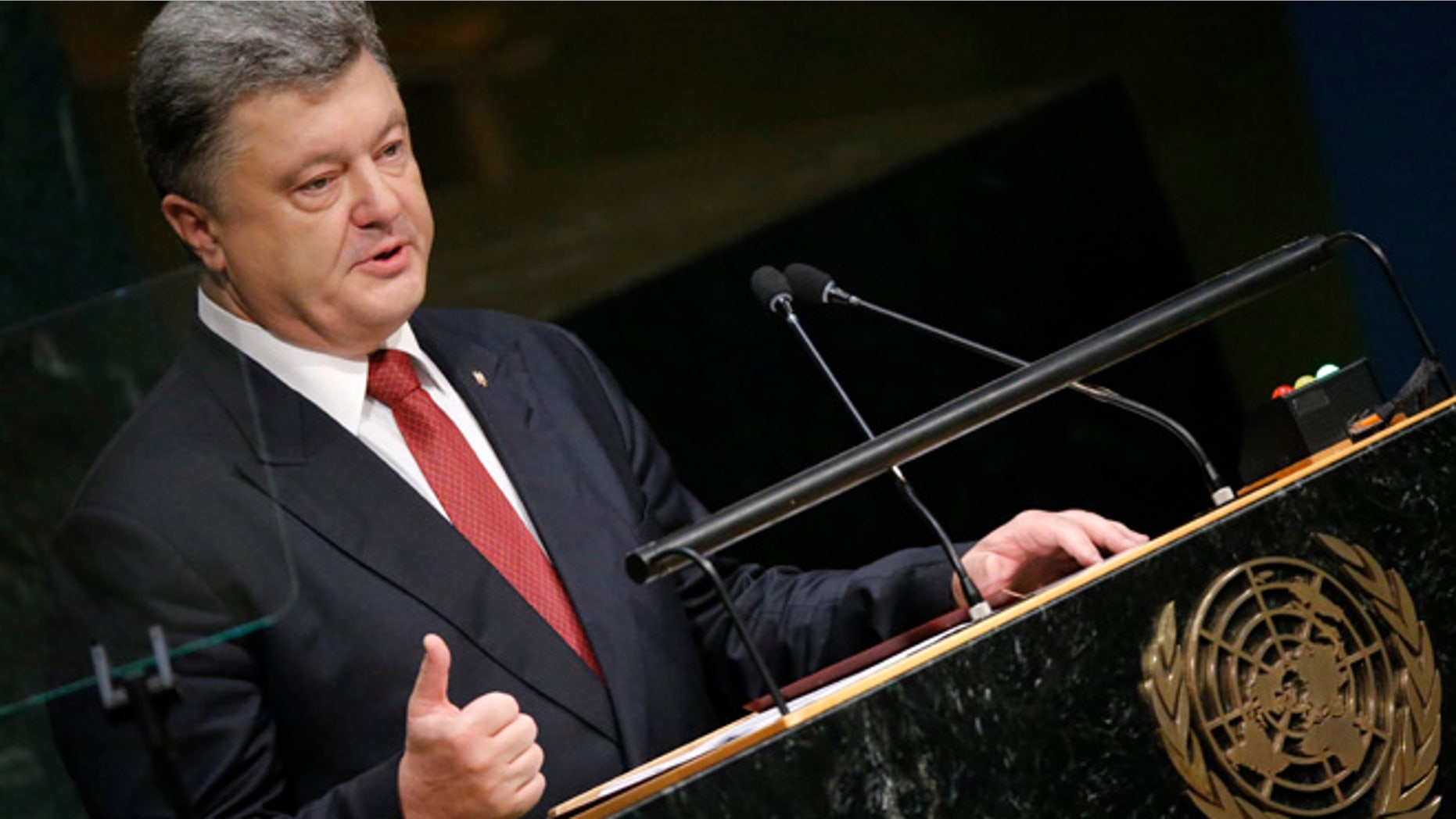 Ukraine won a seat on the United Nations Security Council Thursday, giving the country a new platform to spar diplomatically with permanent member Russia.
Four other countries -- Egypt, Japan, Senegal and Uruguay -- also were elected to the council. All five countries were unopposed in their bids for the non-permanent seats.
The only requirement for the countries was to win approval from two-thirds of the 193 U.N. member states.
In addition to possible fireworks between Ukraine and Russia, there also could be clashes between Japan and rival China, also a permanent member, as well as with Russia. Japan has territorial disputes with both countries.
Russia has been quietly campaigning against Ukraine, according to diplomats, but Ukraine's Foreign Minister Pavlo Klimkin said he was "optimistic" about the vote, News.com.au reports.
"Election to the Security Council is of special importance for us as a backdrop of the ongoing Russian aggression," Klimkin told reporters on Tuesday, according to News.com.au.
"For the first time, we have an absolutely unique and unimaginable situation ... that a permanent member of the Security Council is an aggressor in Ukraine, waging a hybrid war against Ukraine."
Click for more from News.com.au.
The Associated Press contributed to this report.