UK's terror threat at levels 'not seen before,' says British intelligence chief
LONDON – One of Britain's top security chiefs had a dire warning about the country's rising terror threat.
In a rare public speech, Andrew Parker, the director general of MI5 – the equivalent of the FBI – described the threat as "multi-dimensional, evolving rapidly and operating at a scale and pace…not seen before."
He said the threat level is the worst he's seen in his 34-year career.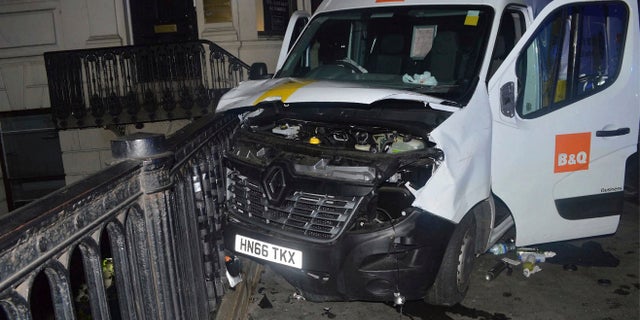 His speech follows a string of attacks in the UK and elsewhere this year. Some 36 people have been killed and dozens injured in attacks in London and Manchester the past year.
UK TERROR THREAT LEVELS: WHAT DO THEY MEAN? 
Add to that strikes across Europe, including Barcelona and beyond, both of the "Lone Wolf"-style or more orchestrated, and he describes a global challenge.
"There is more terrorist activity coming at us more quickly," Parker said, "and it can be harder to detect."
There are, in fact, ongoing UK government probes into how well authorities handled the latest wave of attacks. According to the intelligence chief, they are already heading off more, including seven potentially deadly attacks thwarted this year and some 379 people have been arrested. There are some 500 investigations being conducted, it's claimed, looking at 3,000 suspected terrorists.
British authorities say a big reason behind the terror uptick is the rise in recent years of the so-called Islamic State. And even as ISIS falls in the Mideast, the threat remains from foreign fighters coming home.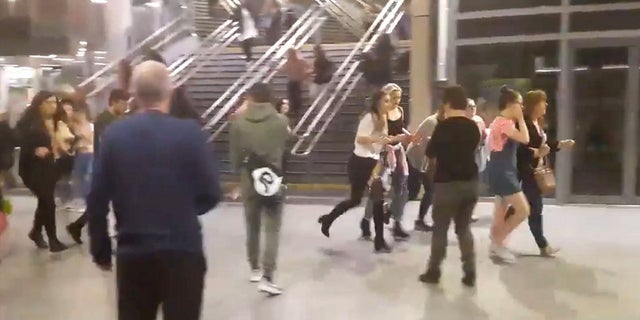 LONDON ATTACK MANHUNT UNDERWAY FOR SUSPECT LINKED TO BLAST AT PARSONS GREEN STATION
"As well as those we are looking at today, " Parker said, "risk can also come from returnees from Syria and Iraq."
Just as significant, according to authorities here, the digital battlefield. The internet, including social media and instant messaging, provide yet more weapons for the modern jihadists.
According to MI5, this global threat demands cooperation between national security agencies.
The relationship between authorities in the UK and the US has had its ups and downs this year, but it remains close – and crucial.