UK's Liberal Democrats to try to stop Brexit talks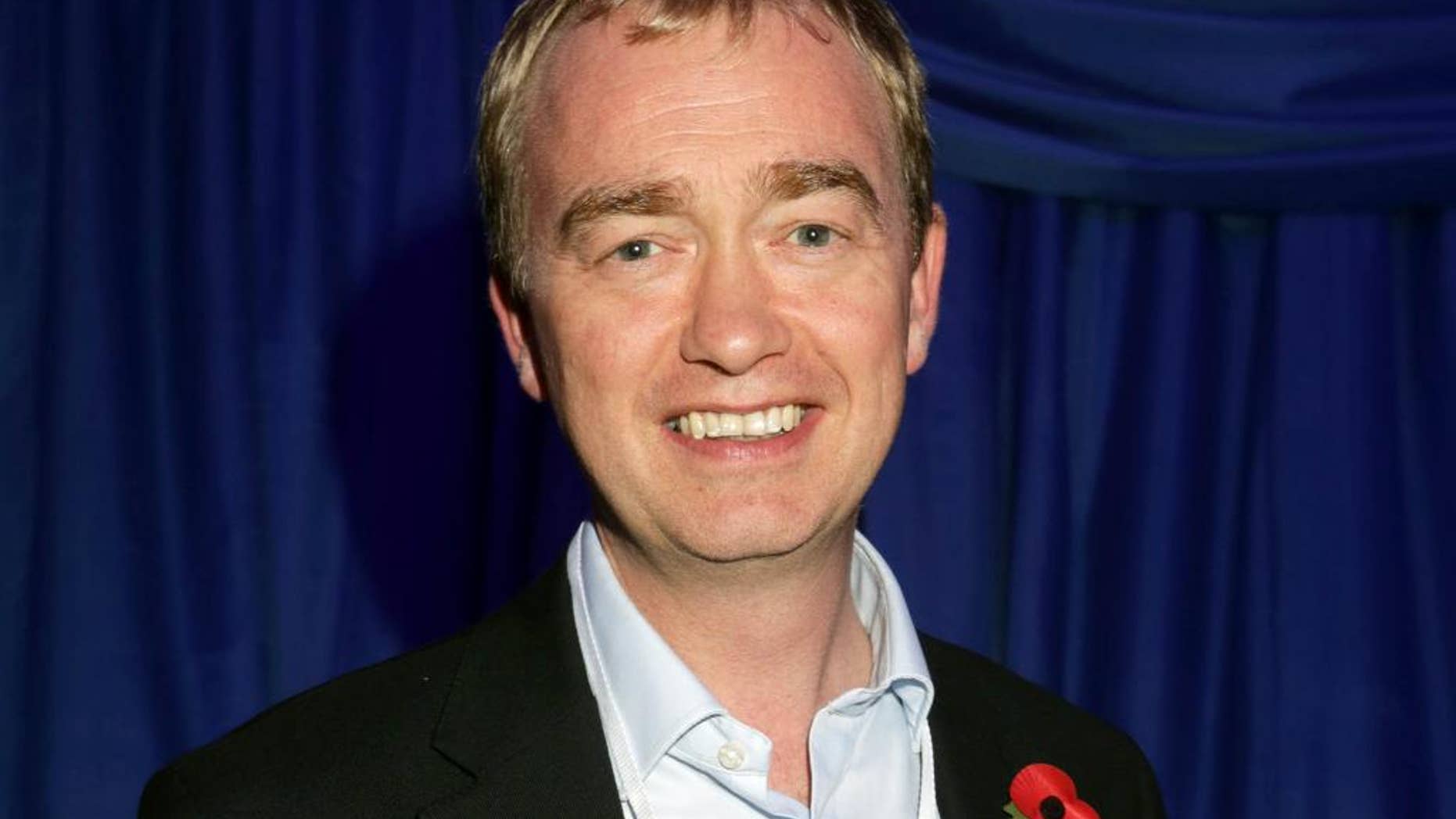 LONDON – A British opposition party says it will vote against starting exit talks with the European Union unless the government promises a new referendum before leaving the 28-nation bloc.
British Prime Minister Theresa May wants to start divorce talks by March 31, but the High Court ruled that Parliament must get a vote on it first. The government is appealing the judgment to the Supreme Court.
Liberal Democrat leader Tim Farron said Friday that his party would vote against starting exit negotiations unless voters got to "have their say in a referendum on the terms of the deal" between Britain and the EU.
The Liberal Democrats have just eight seats in the 650-seat House of Commons, but some members of the larger Labour Party also say they will vote to block Brexit.