Ukrainian troops edge closer to city held by pro-Russian separatist rebels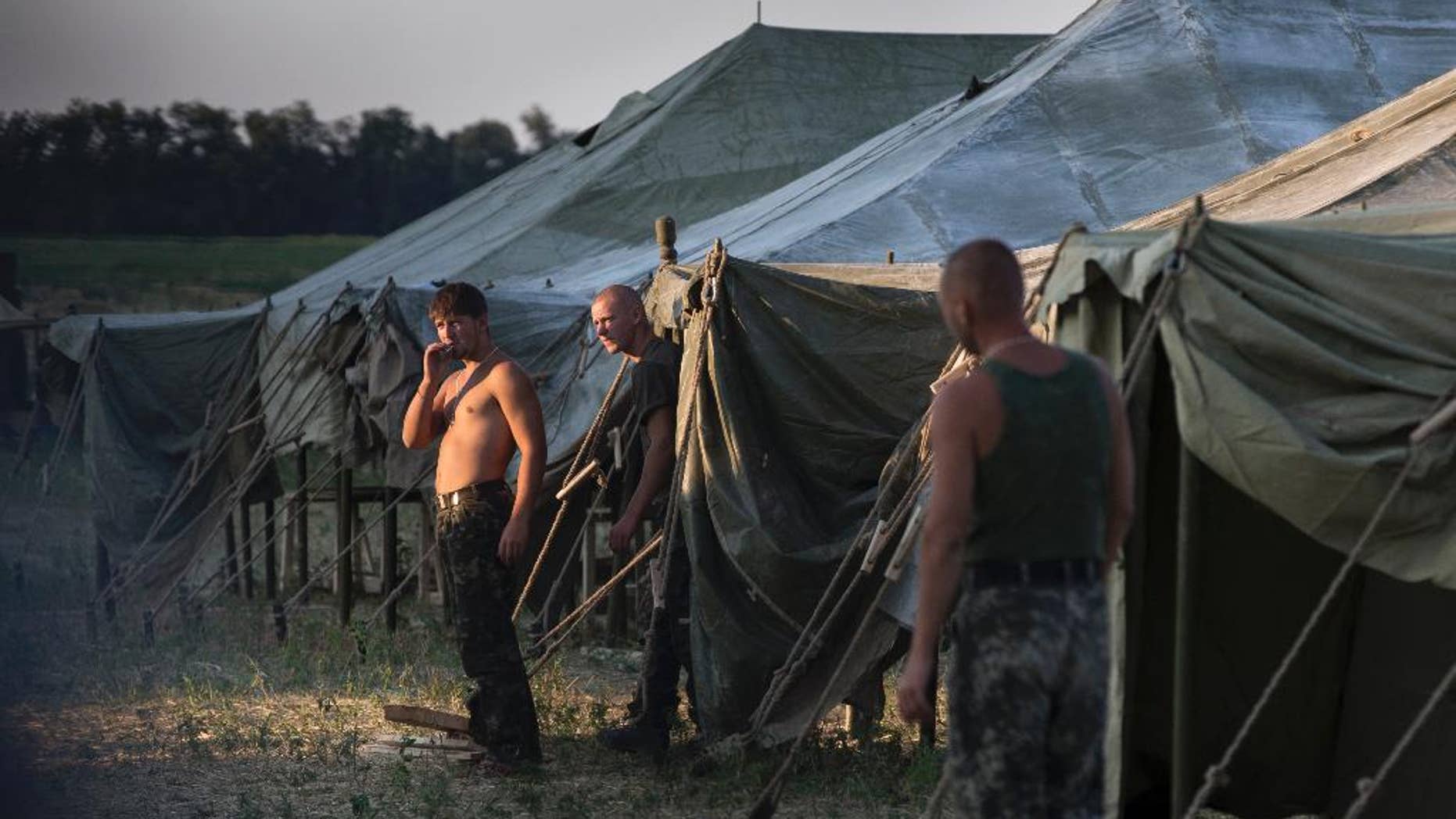 DONETSK, Ukraine – Ukrainian troops have taken control of a key checkpoint on the western edge of Donetsk, the biggest city in the rebellious east, and are making gradual advances to quash pro-Russian separatist forces.
An Associated Press reporter saw a tank carrying the blue-and-yellow Ukrainian flag Tuesday morning in the suburb of Marinka, which lies on a key road into Donetsk. Rebel combatants could still be seen in sniper positions in a nearby area closer to the city center.
A spokesman for the Ukrainian military operation in the east, Oleksiy Dmitrashkovsky, said further fighting was expected to ensure full control over Marinka.
Donetsk, a city of 1 million people, has largely been spared of fighting earlier during the rebellion that erupted in April but come under shelling in recent weeks.